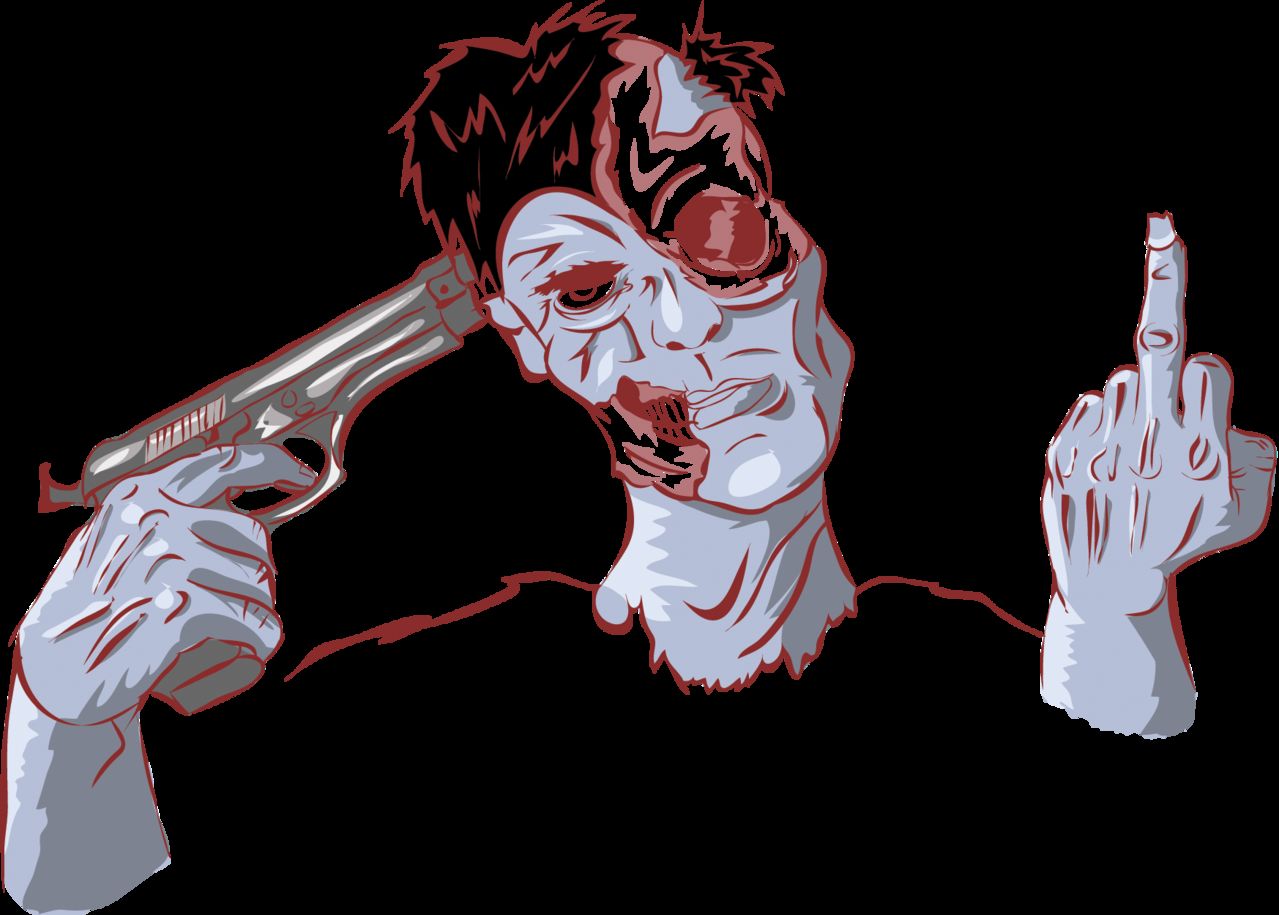 Recently my partner and myself have been talking about expanding our ideas for this game. We want to add in a random gun generator, random loot, and intelligent zombie AI. The random gun/loot generator would play out like Borderlands system. You would be able to find a endless supply of random guns, all with unique stats and level or rarity.
Intelligent zombie AI... I know that sounds stupid. Most zombies see food and attack, but we have a greater vision for this. We want the zombies to do all sorts of zombie things on their own. Things from gathering around houses that may have survivors inside, hearing gun shots from across the map and then head in that direction. We want these zombies to not only have a visual AI, but a sounds based one as well. We want zombies That have the ability to fully use what brain functions they have left.
How we plan on going about this is launching a kickstarter Thursday. If we meet our goal will have the time and money to make this game to it's full potential. If not I suppose we will slim the game down and make a simple form of our vision.