Hi folks! The alpha release date is approaching. The 10th of october is really close. Recently, we received some feedback from our neighbours The Game Kitchen (Last Door), and we decided to make before the release some adjustments in the gameplay. We had some problems identifying wether we had repaired successfully something or not and felt lost in our own ship. We also have to balance some mechanics. For this reasons we're going to delay the open alpha version a few weeks. We need a bit more of local feedback.
We created some signals to help the player find his way in the ship. We got inspired in our university signals. This how they looks :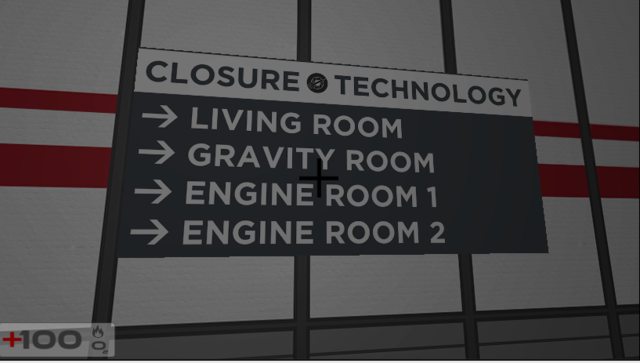 We've also been working on a new HUD. Our main problem was that the player didn't know what to do sometimes. So, we've included in our HUD some counters where you can check the number of fires, devices broken and players dead.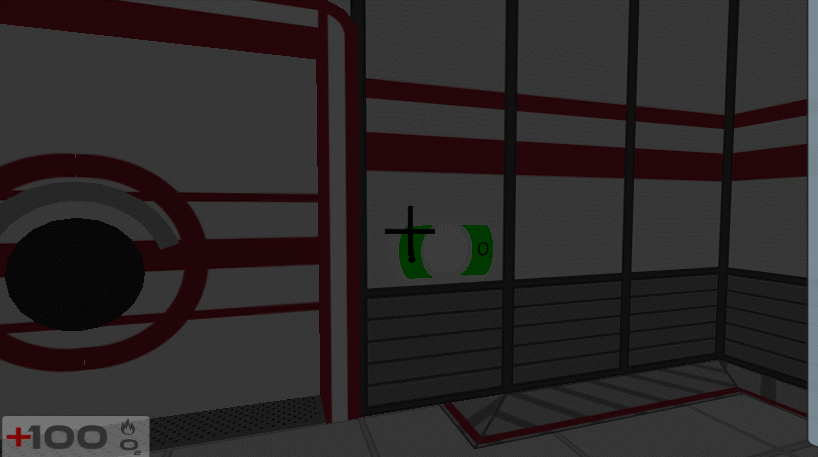 We want to share with all of you all the material we have. Sketchfab made it easier for us. You can see our 3D models in detail with an interactive view! Check all of them in our profile
Last week, while we were playing our game, we realized that we made a survival cooperative game unintentionally. While we were playing Space Crew and designing future mechanics for the beta version, we realized that we spent more time fighting for survival than any other thing. Fix it or die. This is the phrase that defines our game exactly. That's because we're going to add the tag "Survival" to the "Multiplayer Cooperative". We love survival games. We are excited about the road Space Crew has taken.
We'll keep you informed. Meanwhile, I let you a screenshot of an old known enemy that will appear even when we are travelling in the outer space… the "Blue Screen of Death".