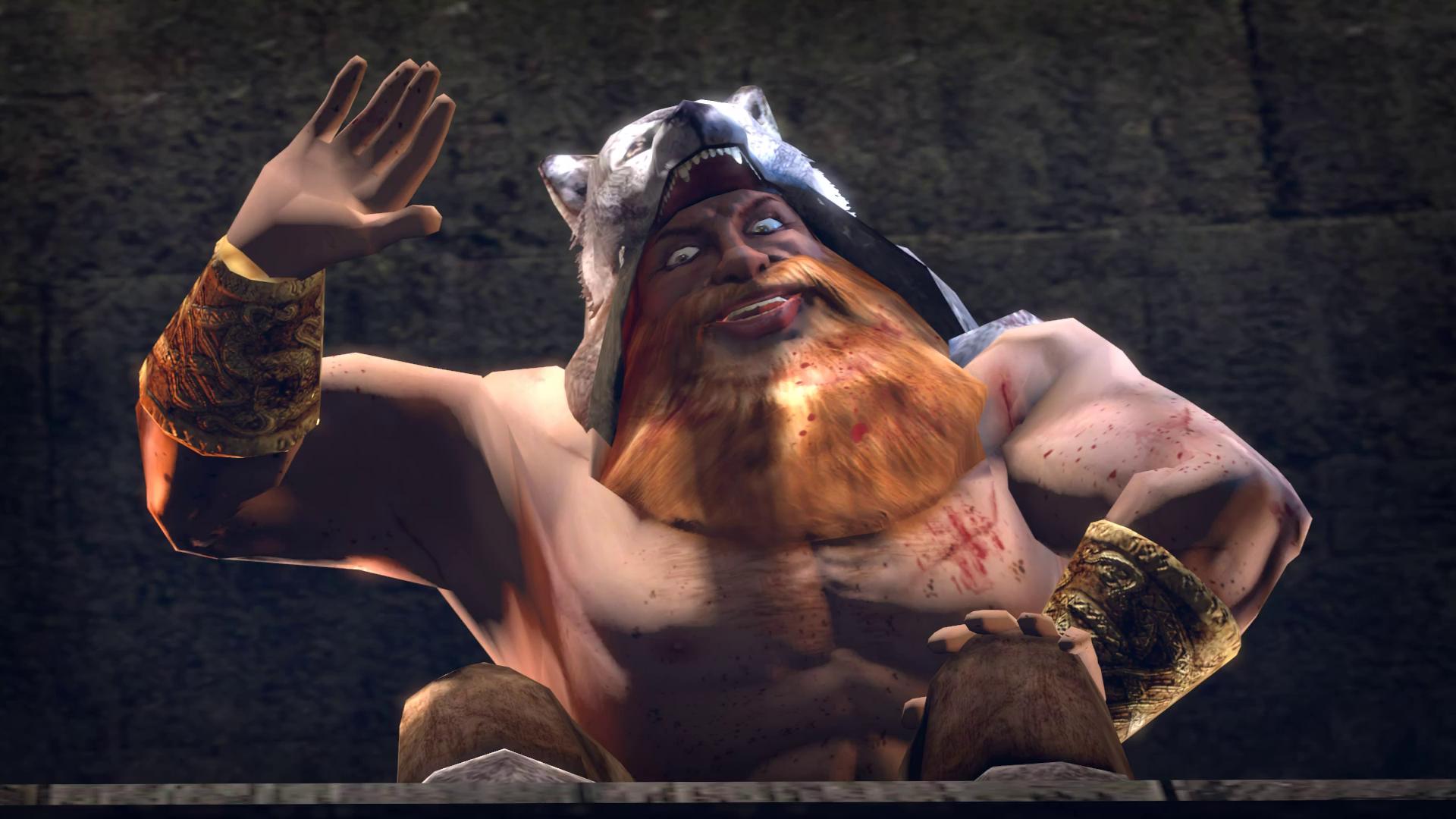 A Febulous Fabruary Dev Journal
Welcome newly promoted PVKII Authorized Creator Pixenal! He's already put together some great progress on assets and brought them into Source. Take a look below, and be sure to leave a comment below and in the Official PVKII Forum Dev Journal.
I'm currently remaking the Heavy Knights secondary sword, here are some work in progress shots of its development so far:
(I'm currently in the texturing stage)

Highpoly stage:

Retopology stage (making an optimized low-poly version of the high-poly model for use in-game):

Texture baking stage (creating a normal map, and ambient occlusion map and so on):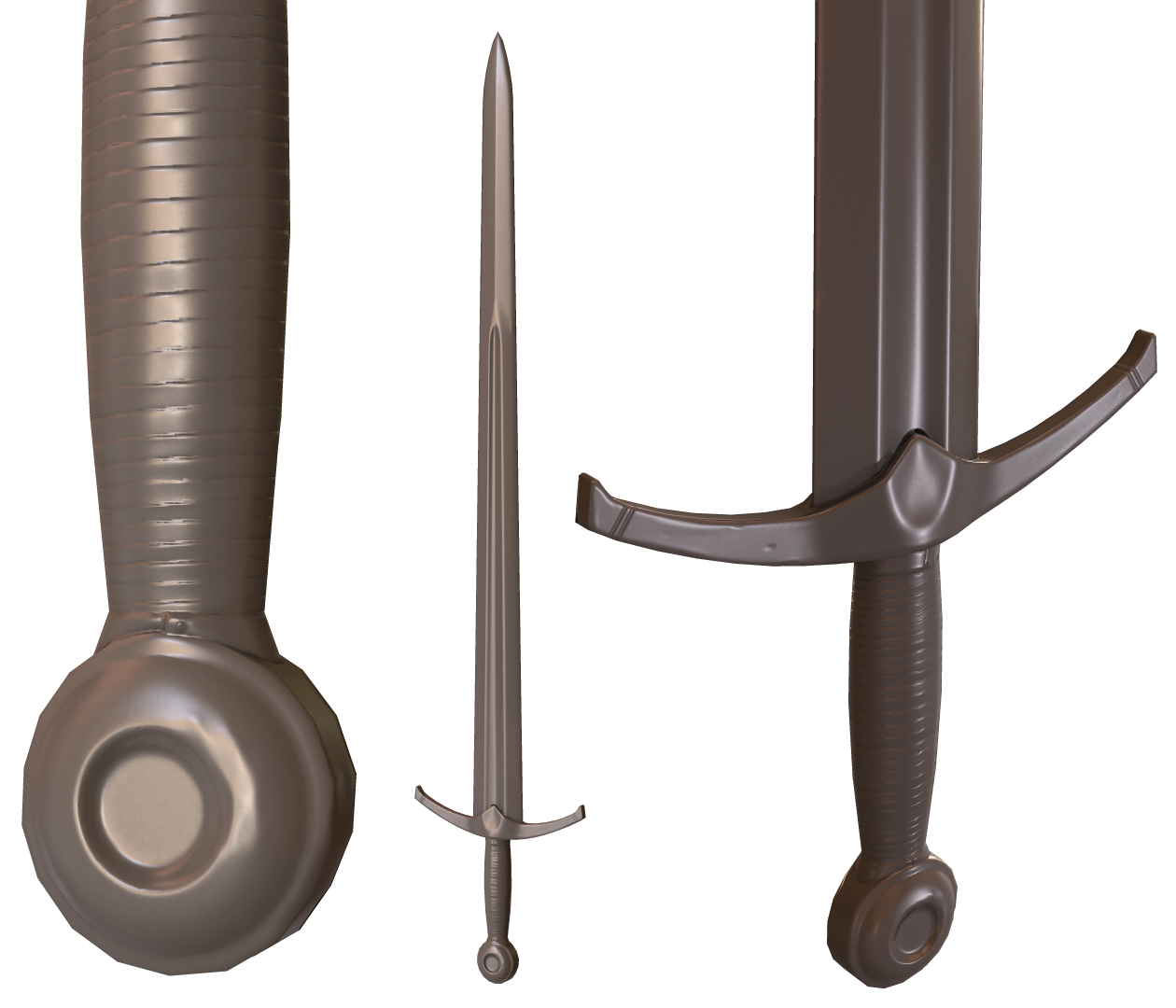 Texturing Stage: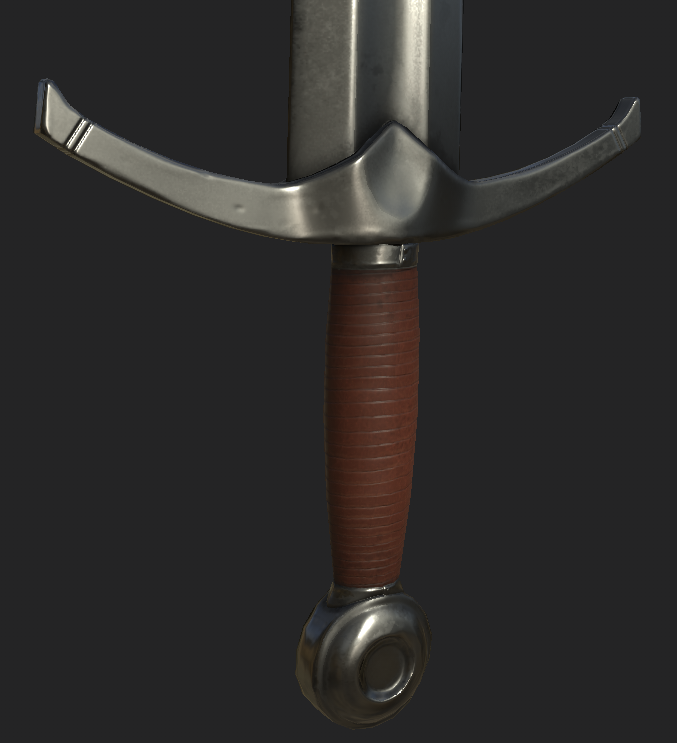 In Game: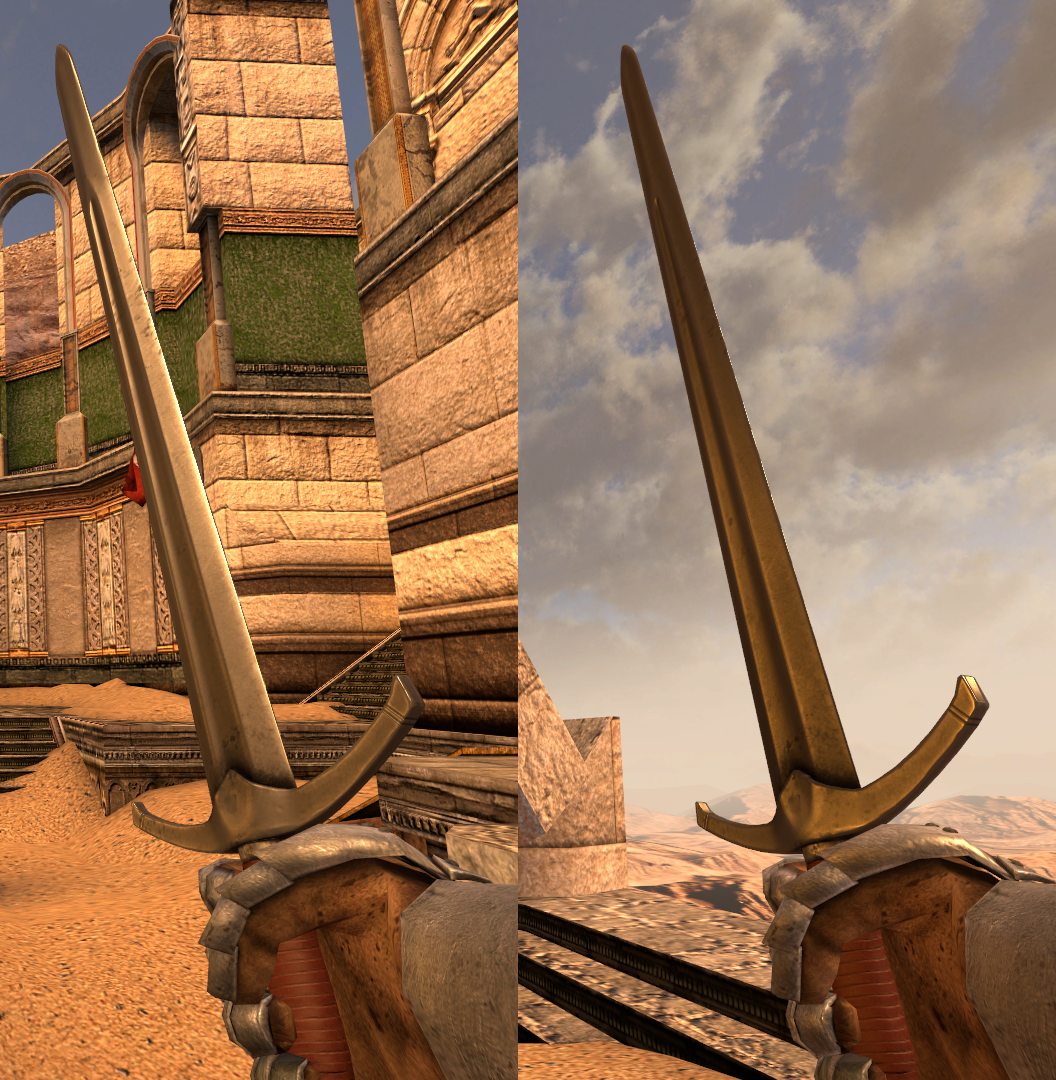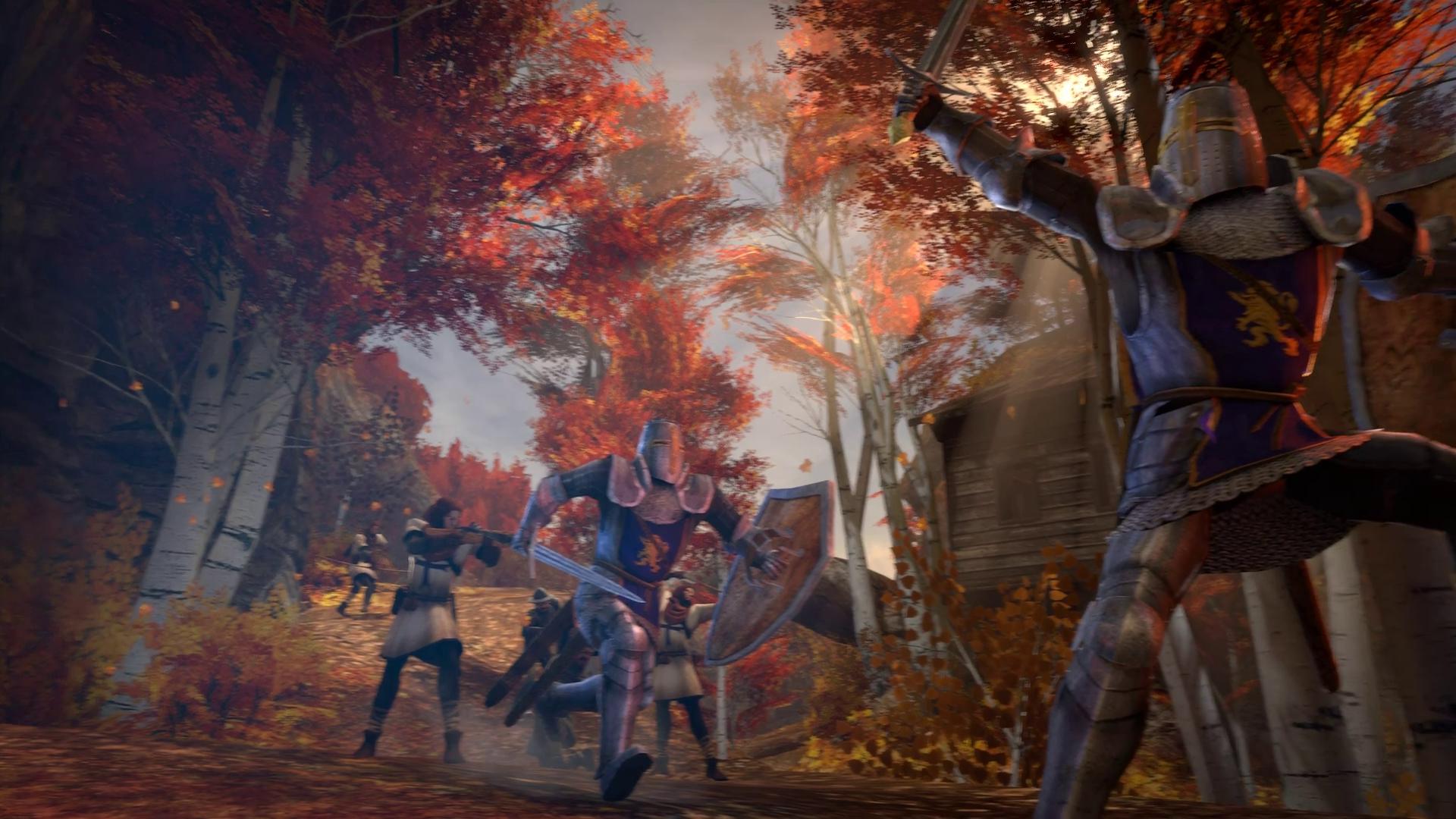 Here was Pixenal's applicant challenge! A pirate themed prop that could be placed in tw_temple, act as a territory, or work as cover from range attacks.

Early project wip, in the highpoly stage at the moment, also I plan on adding a Calico Jack style lock on the front: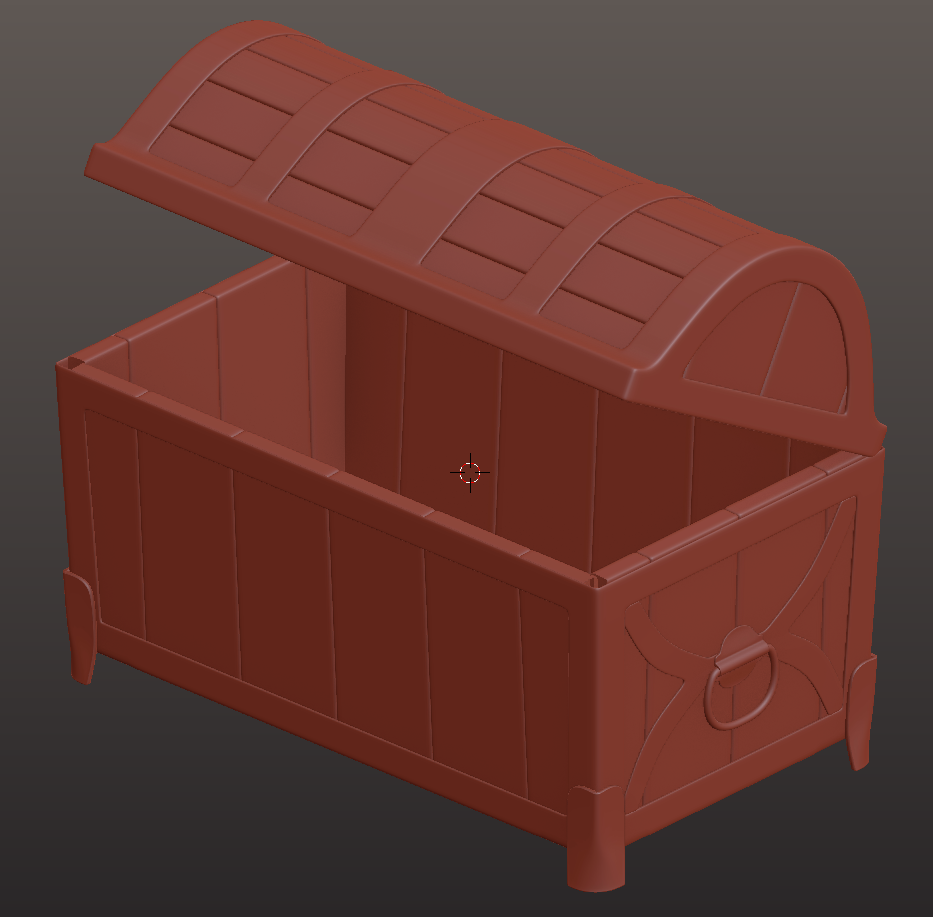 Almost done the highpoly, just gotta add some treasure: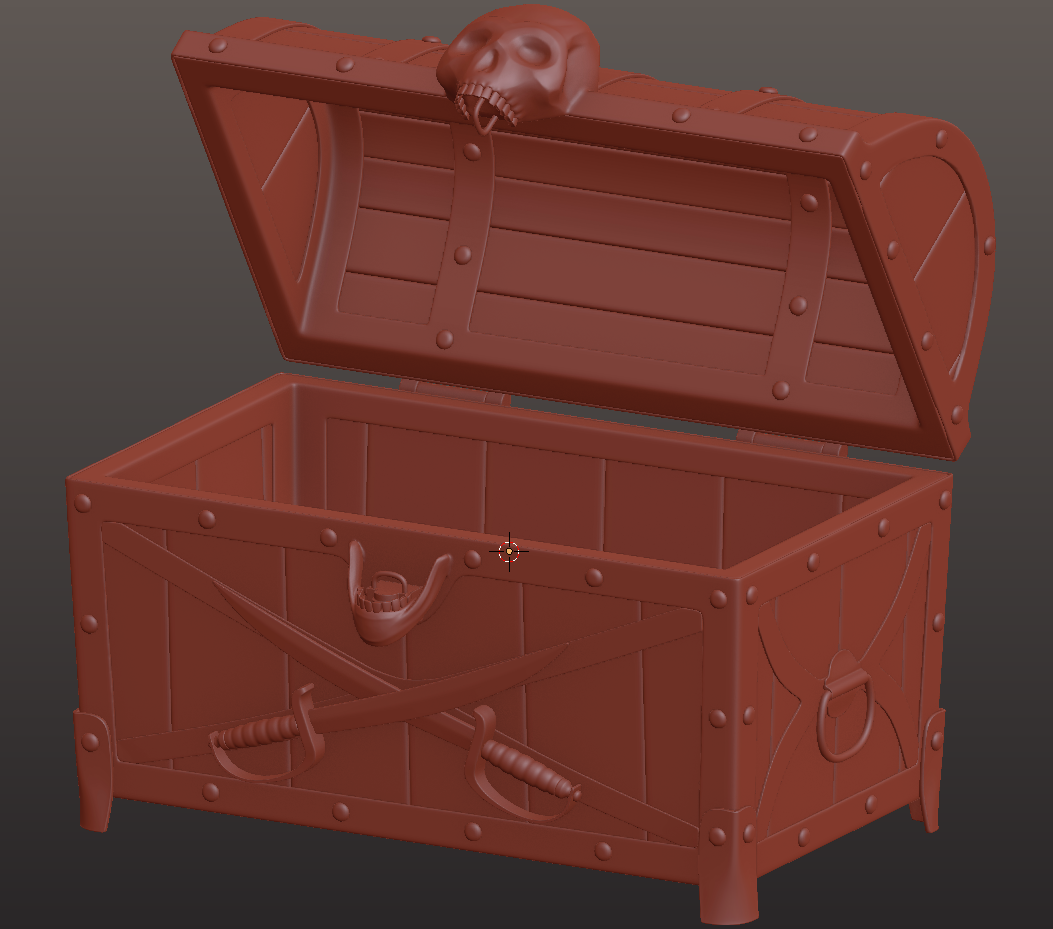 Finished the high and low poly models: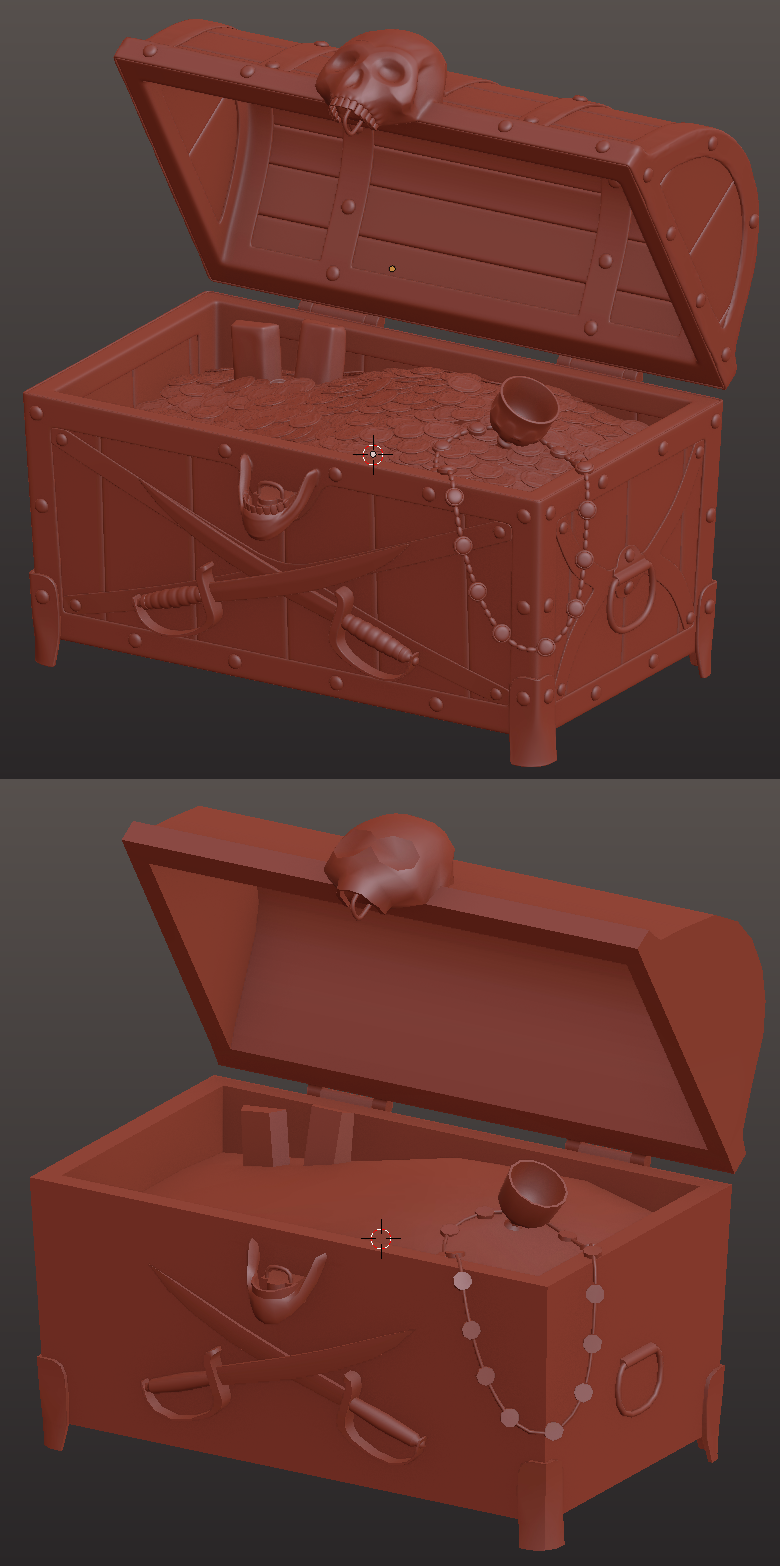 Here's some in-engine shots, the texture and material are still wip: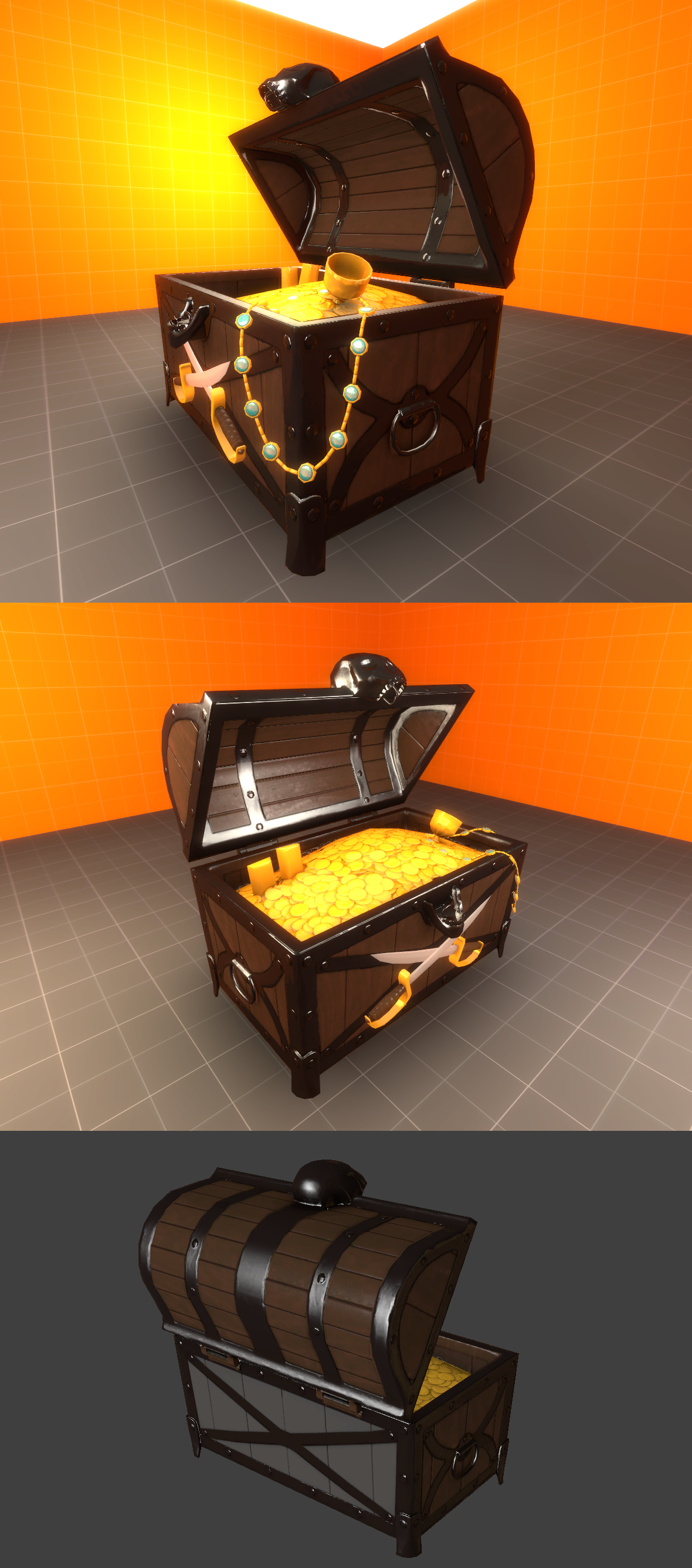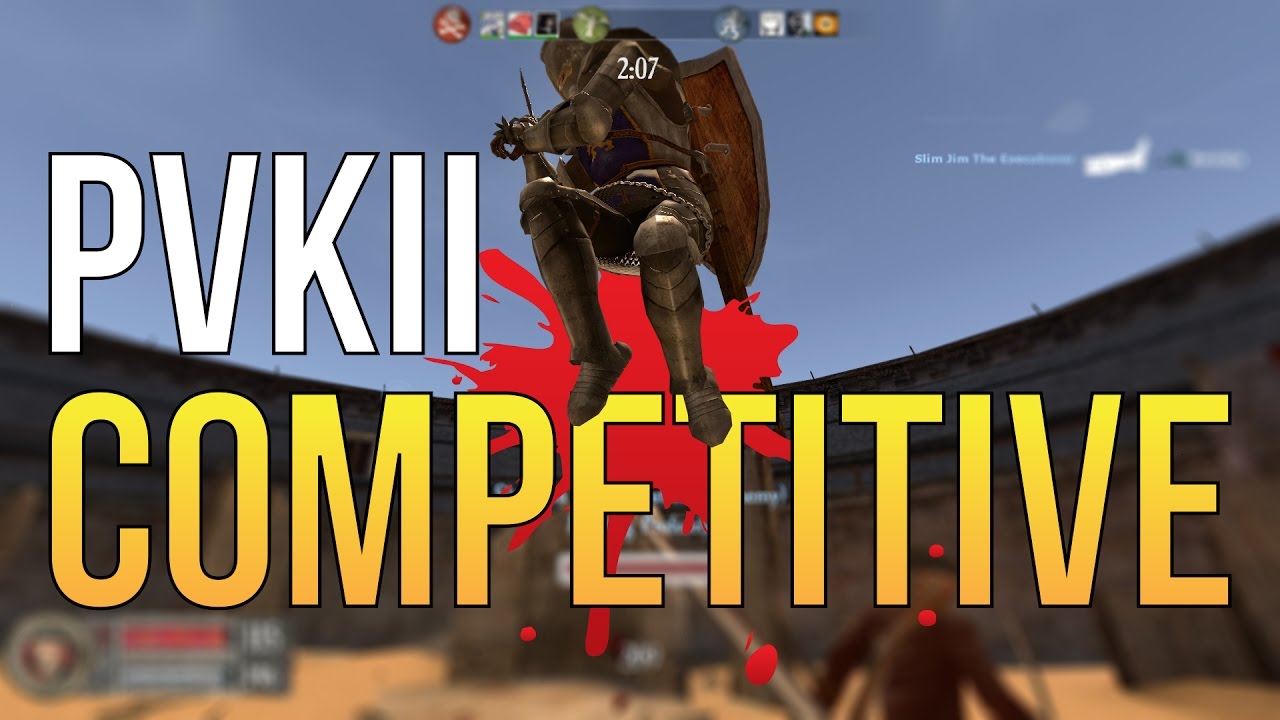 Check out our previous Moddb News Post as well as on our Official PVKII Forums.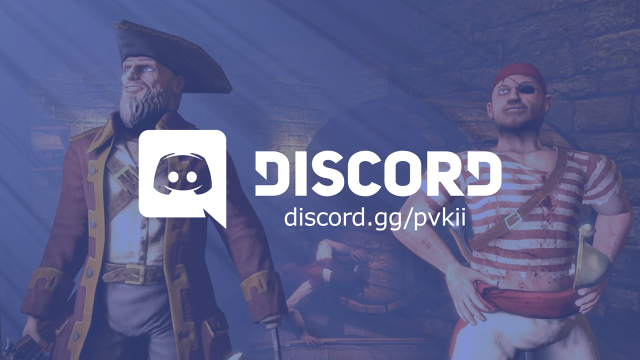 Join the conversation on the official PVKII Discord! Interact with devs, testers and creators!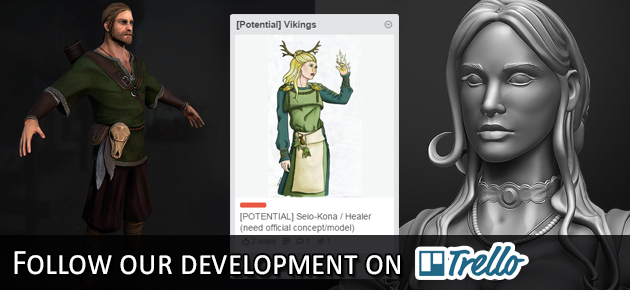 Follow us on Trello for the latest development buzz, and as always, follow us on Facebook and Twitter for more updates.

Stay tuned for more information about Beta 0.4.0.0 as well as major upgrades to our official forums!

PVKII Team
Octoshark Studios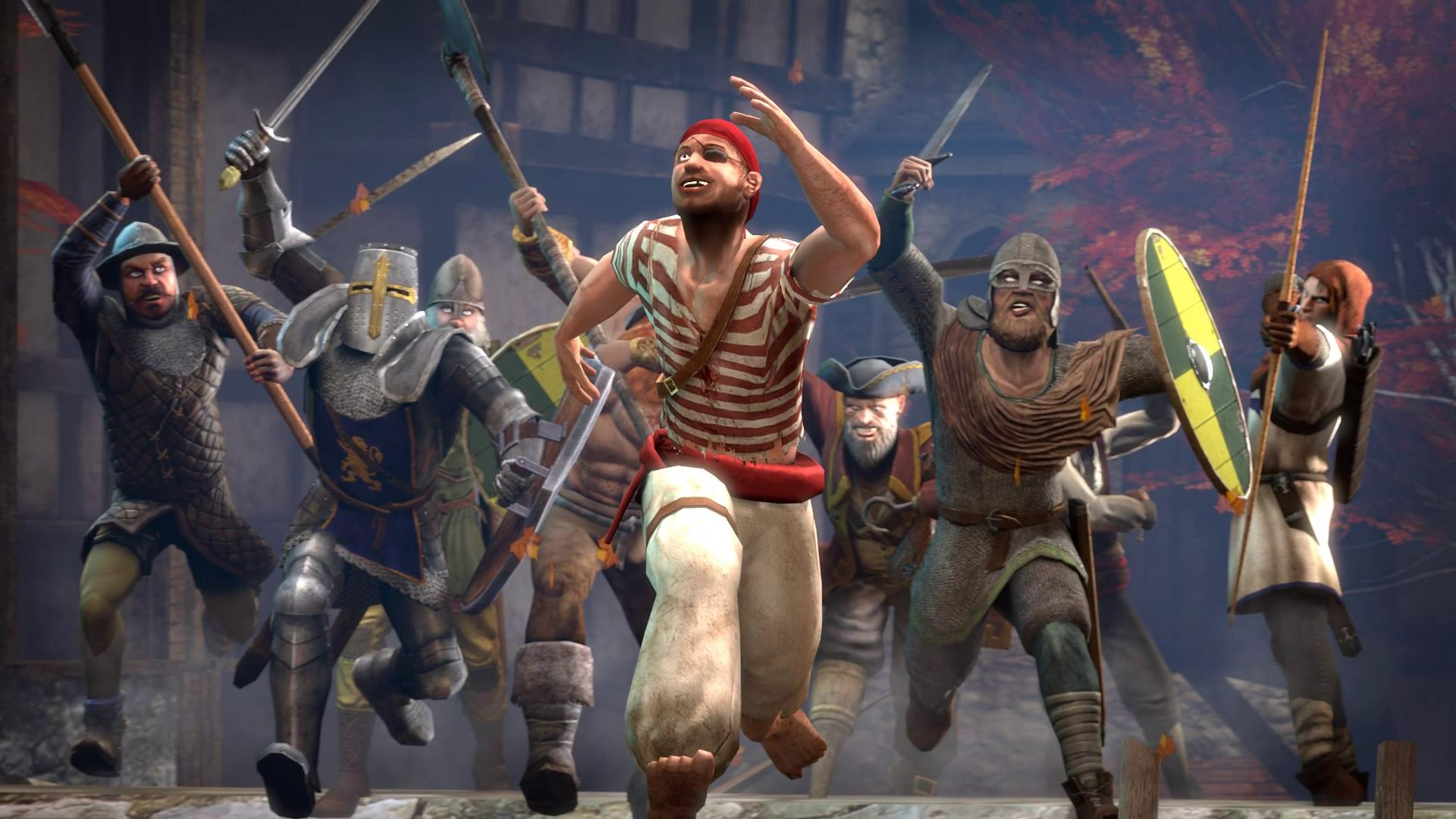 Images by Ferhod