Anybody looking to help us out with playtesting can signup here.
The story screen has been updated with some proper UI graphics. The title text still isn't as we desire, but that will have to wait for now.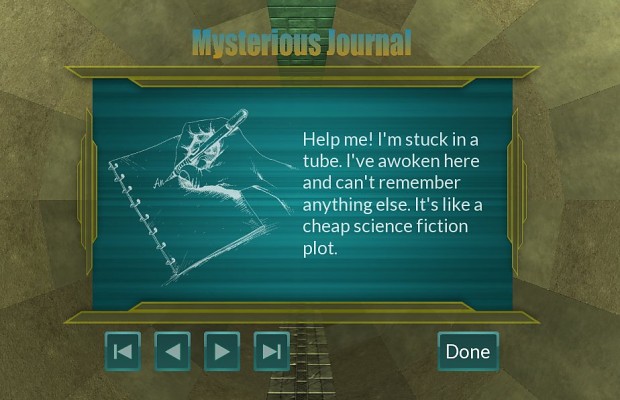 During the graphics work I needed to build a new batching system (to speed up UI parts), and it worked well enough to build a simple particle system. This is used only now for target feedback, to show hits, no damage, or shields.