The past few days have been busy at Larkon Studio after meeting up with new designers who joined our team. Because of the growth of our team, we've been working on new graphics and artwork, as well as the Arch-Mage pack, and are going to publish new content and artwork on a regular basis.
This means that we'll be able to improve CivCraft's graphics and sound even at the 50K stretch goal!
Another good news is that we are going to give exclusive interviews to RPGWatch, OneAngryGamer and other gaming news outlets.
In the meanwhile, we've prepared a new summer environment for CivCraft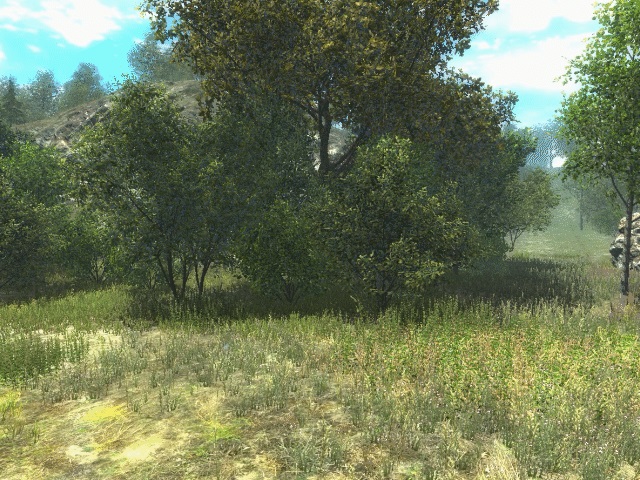 And, by the request of our backers, we've included the winter environment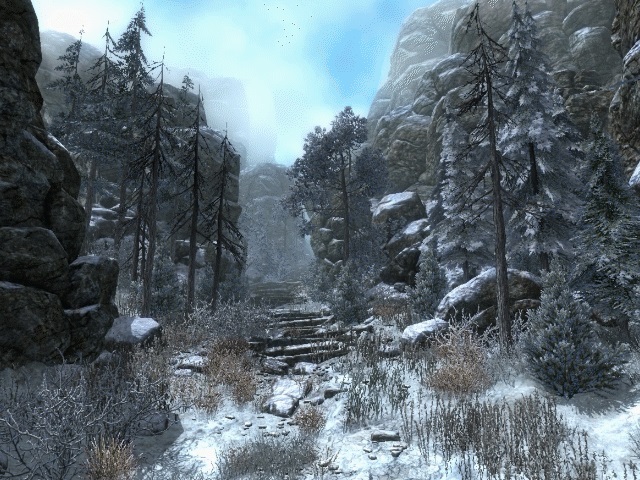 As part of the living weapon integration, we've also added some new ancient weapon designs to CivCraft.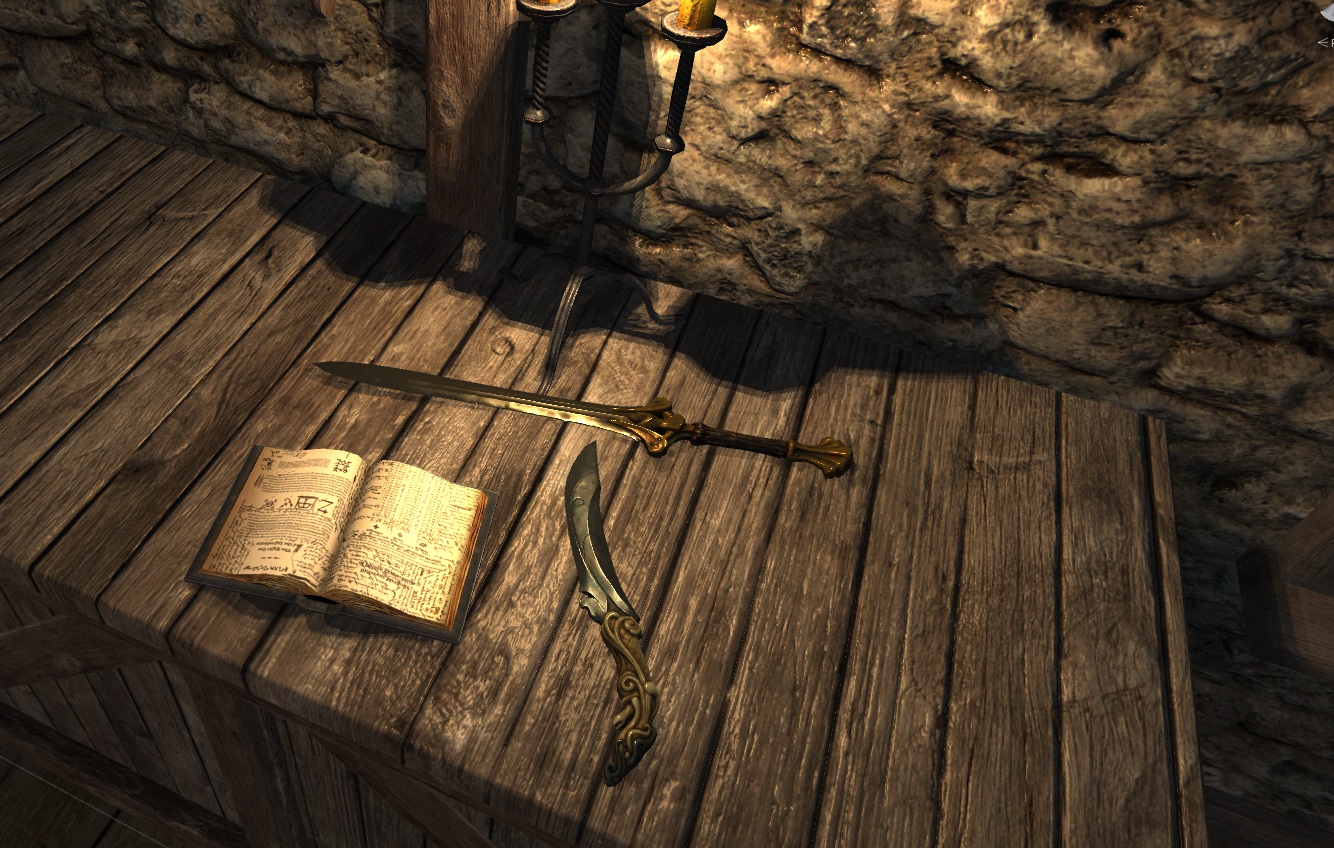 for more information please visit our kickstarter page at:
Thanks
Larkon Studio