So its been a bit quiet on the updates front of late for Shoot The Dragons. Our monthly updates got put on hold as more and more of the team got requisitioned to work on the new title and our coding team went to school on learning Unity for the first time.
We are proud to announce that the follow-up to the well received and 350k downloaded 'Shoot The Dragons!' will be coming to your iOS later this summer and those of the Android persuasion will not have to wait too much longer till they can get their hands on it and a plan to bring a graphically retouched version of it for the end of the year.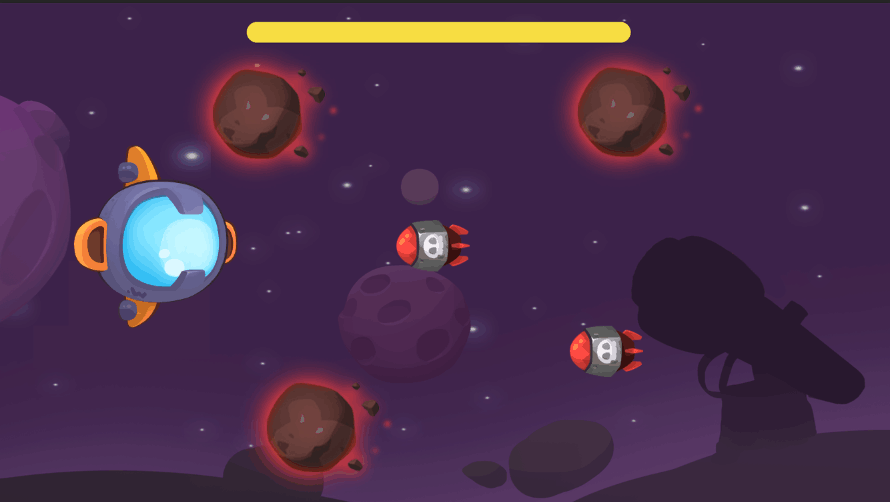 Set in the same universe as 'Shoot The Dragons!' but at a time period after the first game. Expect to see some of the races from Pandora return as well as some clues as to what happened to the Characters from the first game.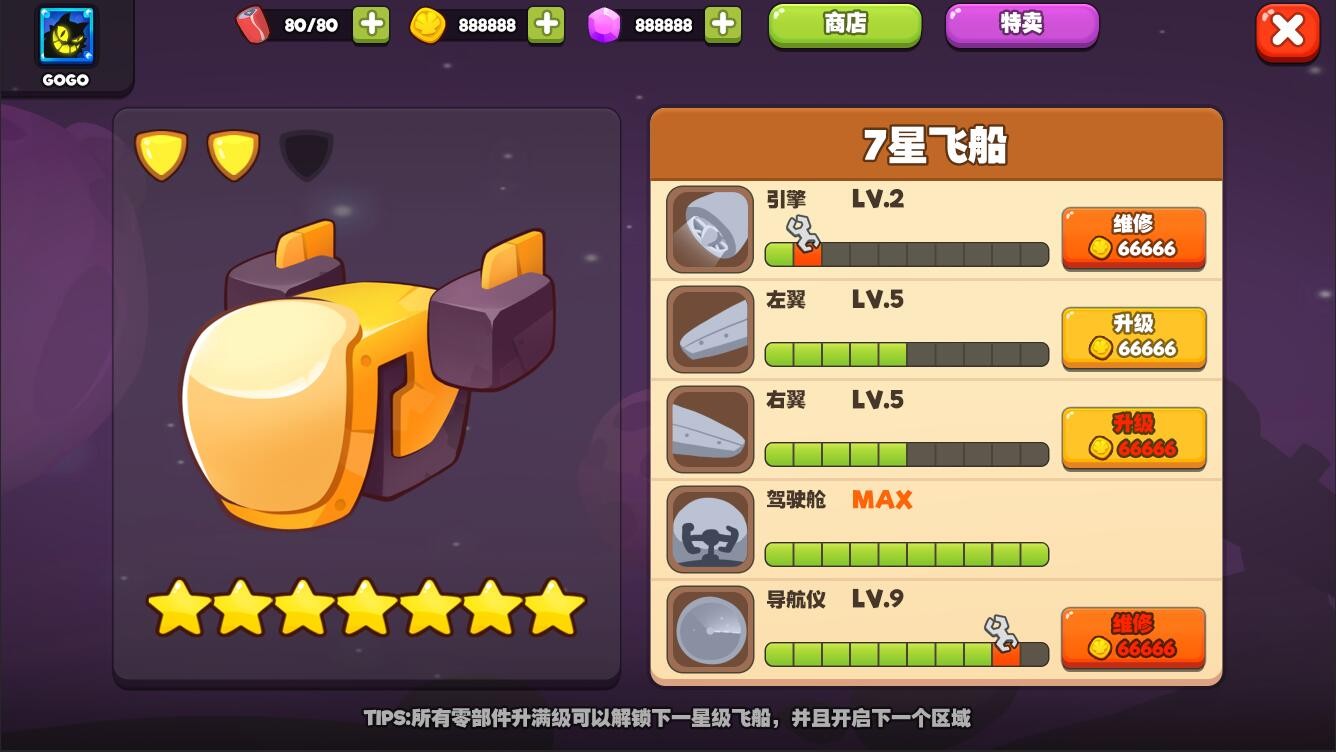 Pandora is now a lawless place, filled with those brave or stupid enough to travel to the edge of known space to seek their fame and fortune. Friends are best trusted when you have a loaded blaster behind your back.... expect plunder, expect team play, expect player vs player and expect PIRATES!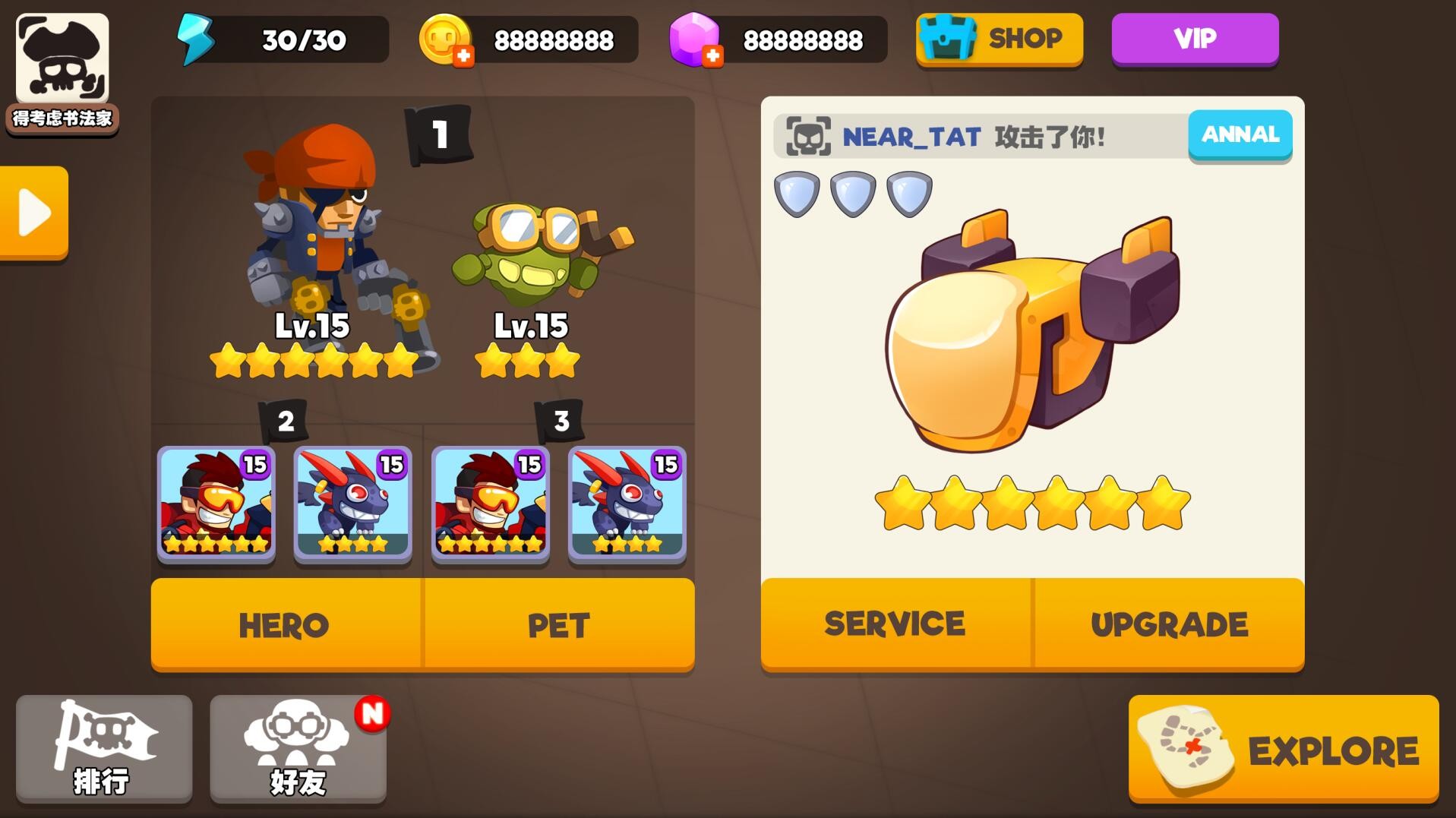 "Yo-ho yo-ho a pirates life for me..."