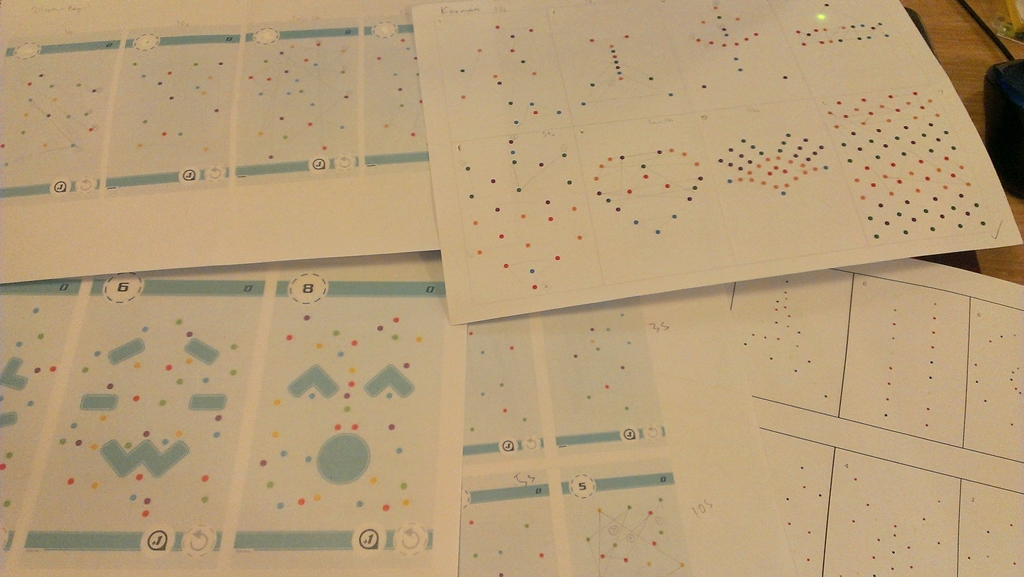 In the past few months, we are designing the new game mode to all of you! A new challenge to you!
We aim to update Triangle 180 to version 3.3 before Christmas 2016! So our programmers are working on that at this moment, please leave a comment to them for the expression of your support! Thanks! :)
More updated information, please refer to Triangle 180 Facebook Page.