Hello everyone, today we want to show you an important update of Furwind development
In March 2017 we officially launched a small version of Furwind which had 3 playable levels and some basic obstacles and enemies of the game. This is not a definitive version but approach the style the game to player one. Since that day, the community has given us a great amount of feedback. Those comments has helped us to improve and add different features, which are implemented in this new demo
This demo contains 3 playable levels as the previous demo. In this version, a level of jungle has been changing by a level of cave for the users can test the different and new mechanics offers this type of level.
You can download the demo Here or IndieDB
Changes:
Checkpoint Design: Checkpoint Design: The previous checkpoint seemed simple and part of the background as a decorative object. We have changed the visual aspect of it to be recognized easier and to fit with the environment.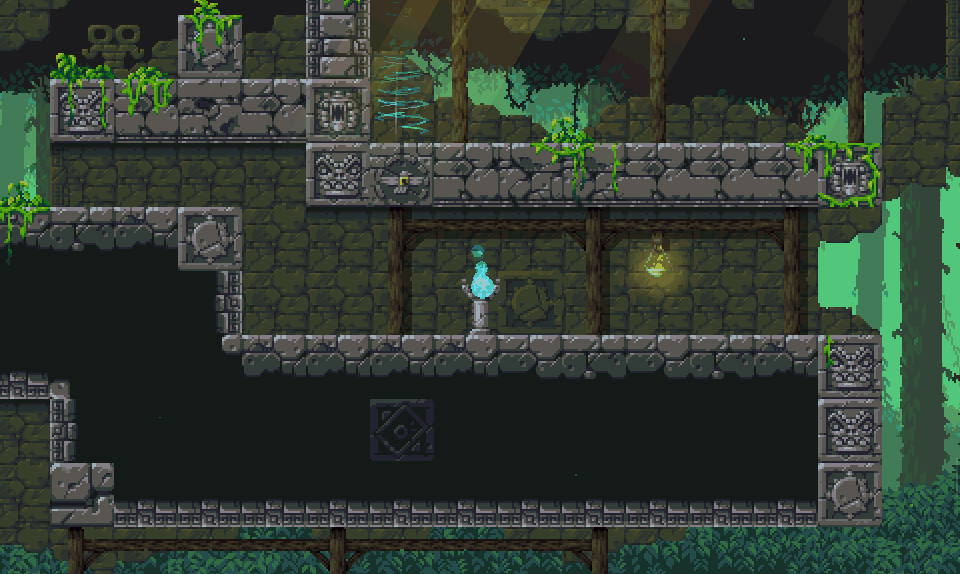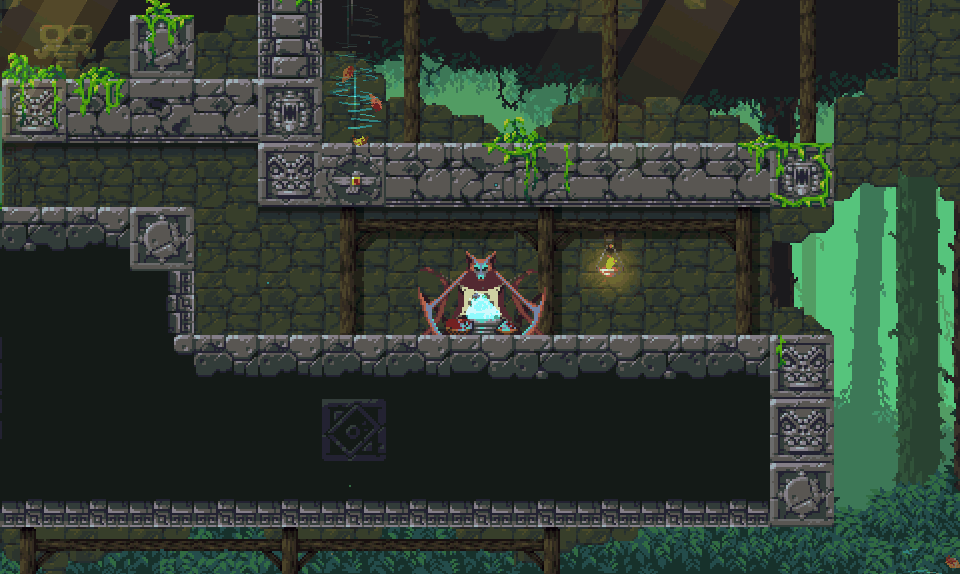 Changes in the interface of the game: The old interface was very static and did not react when Furwind interacted with the environment, now the interface is more animated visually. We remove the resurrection ash and add the new energy bar.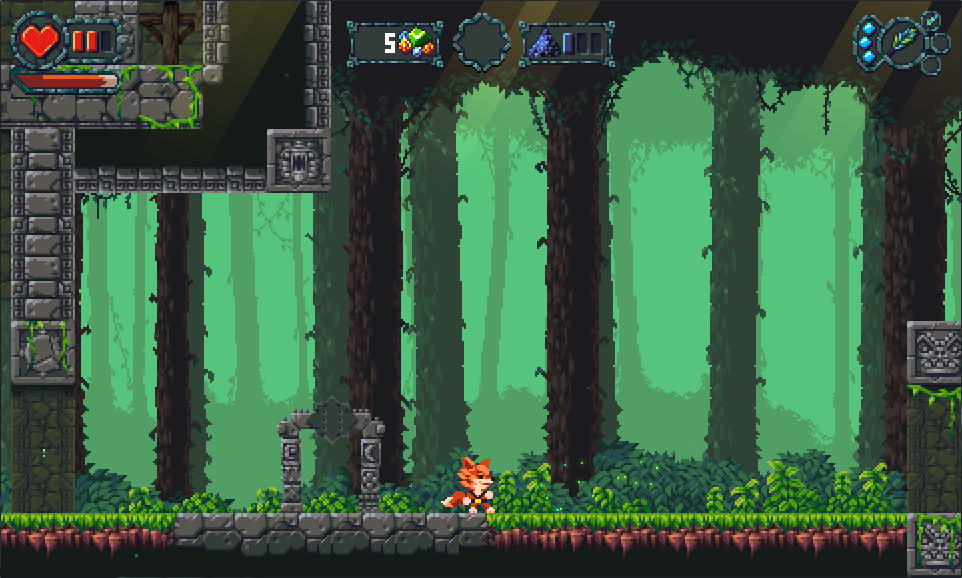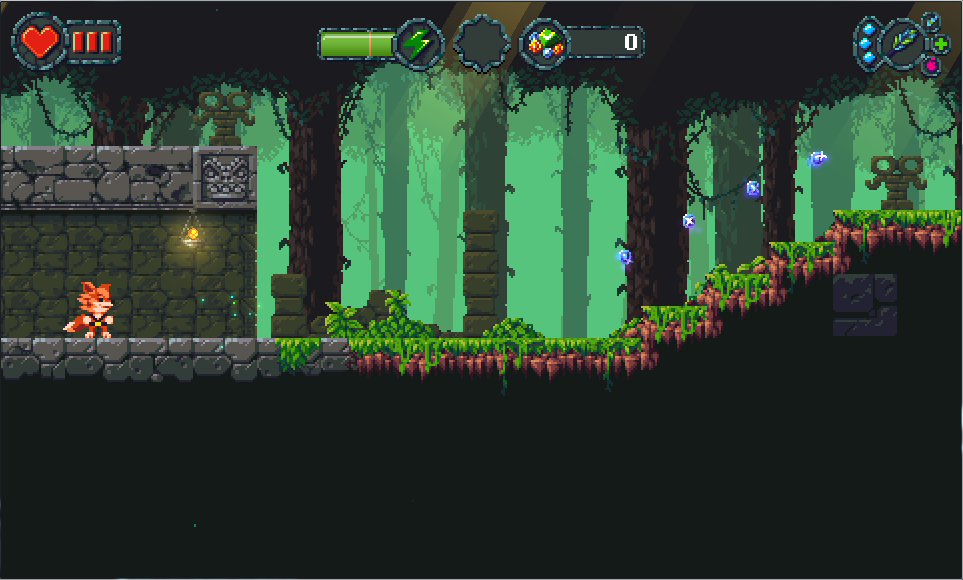 Adjustment in the economic system
Adjustment in the difficulty curve
Fix minor bugs
Visual Improvements
Added:
Challenge Scrolls: The challenges are not yet available for its gameplay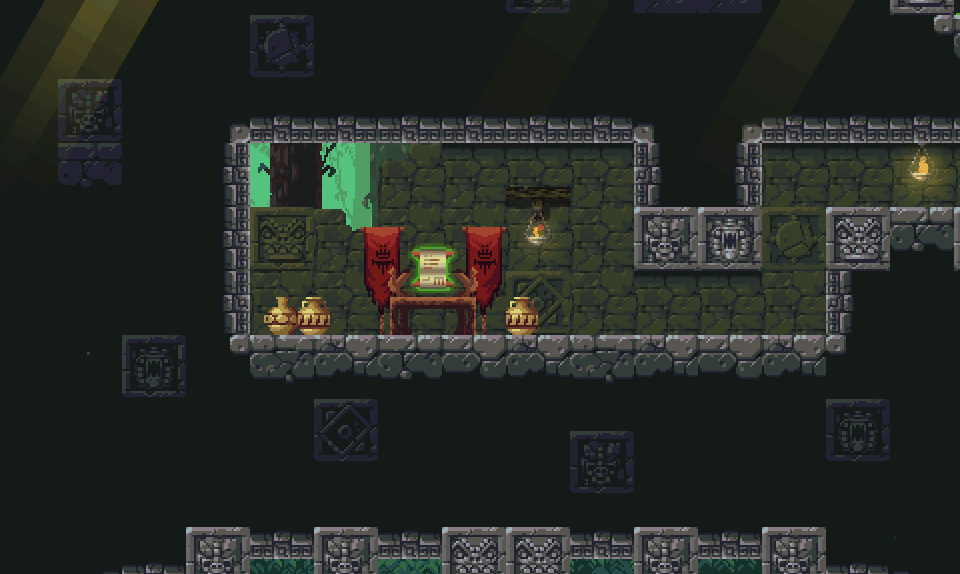 Other breakable objects have been added to obtain loot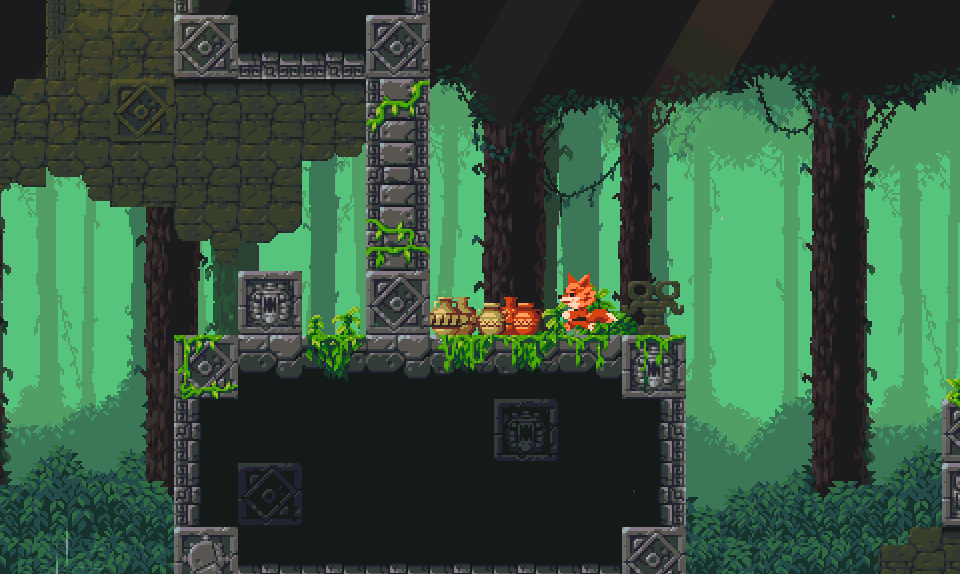 Assistance in the game to explain the mechanics: Some of the mechanics were not clear while playing the game for the first time. We have now added explanatory posters to make it easier for the player to understand the game.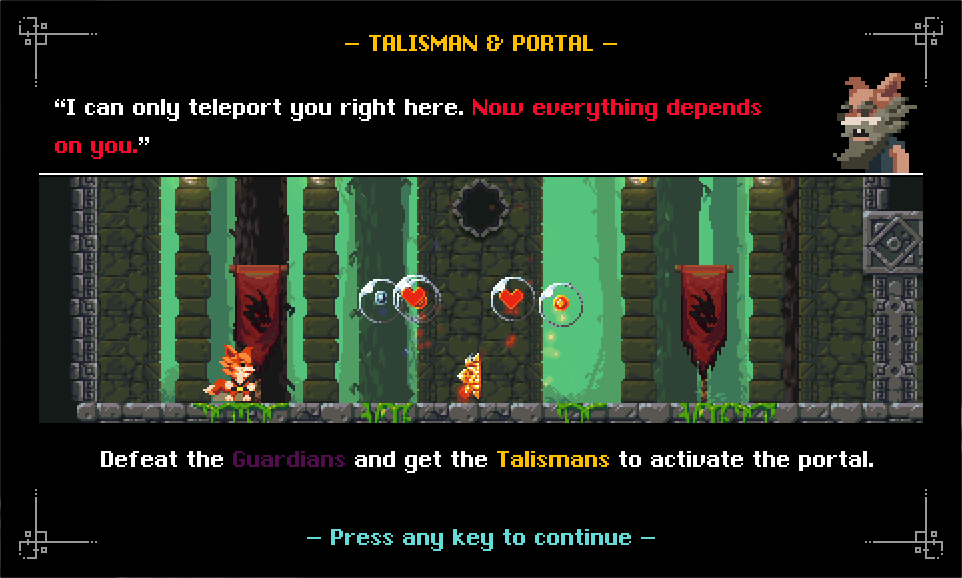 Game parameter settings have been added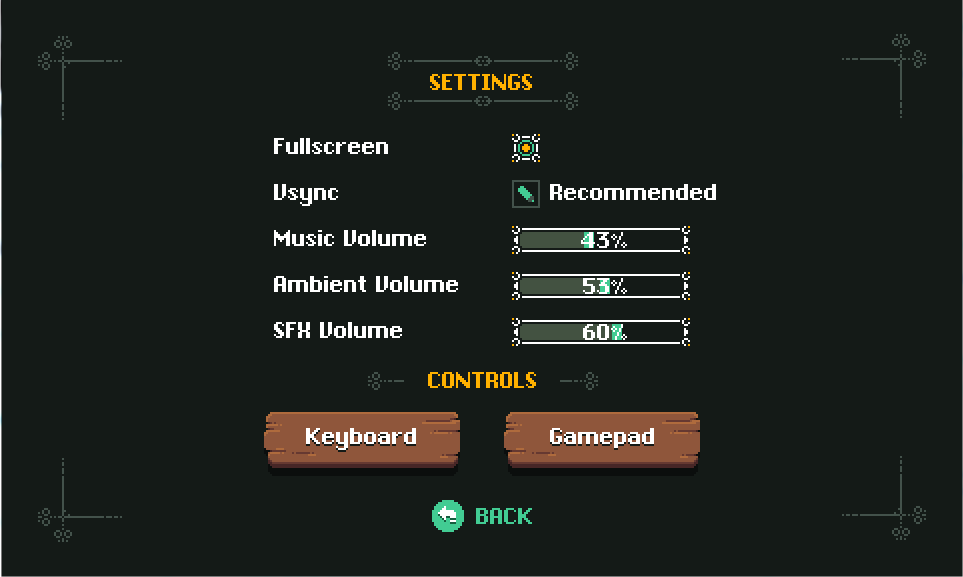 Now the Minibosses have a unique track in their encounters
Cave level
Eliminated:
2º Ruins Level
Resurrection ash
See you in the next one! And we hope you enjoy the demo!