Hello again, after a busy week we have some more news and screenshots about forma.8. But first, two important things.
1) My pal Andrea (dezuam) is quitting his day job to work on forma.8 full time. So we'll be a proper indie studio soon, and with a lot more time and focus on the project we think we can finish the full game sooner than expected (yay!).
2) The new IndieDB is a great idea, we love it! Great works, it could become a great way to discover new content for the users.
About the progress on the game, we've done a lot of tweaking in the last few days. We have the save system (finally!) fully implemented and we've done a lot of works on the enemies' IA and their interactions. Our idea is to have enemies with simple behaviour but a lot of interactions between them, the world and the player and his actions to provide, with the extensive use of the powerful physic engine in Unity3D, lots of variety and unpredictable gameplay. The results for now are pretty fun...
We also finalized the design of some of the enemies after a lot of iterations, and we're proud to show you... the flyer. A nasty bug that spawns from hanging hives.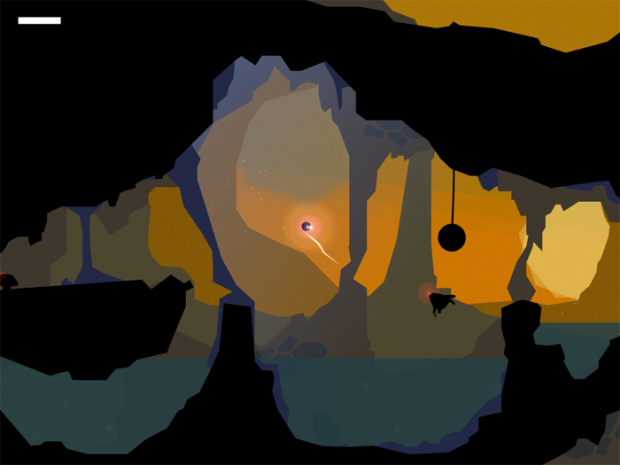 Lone flyer...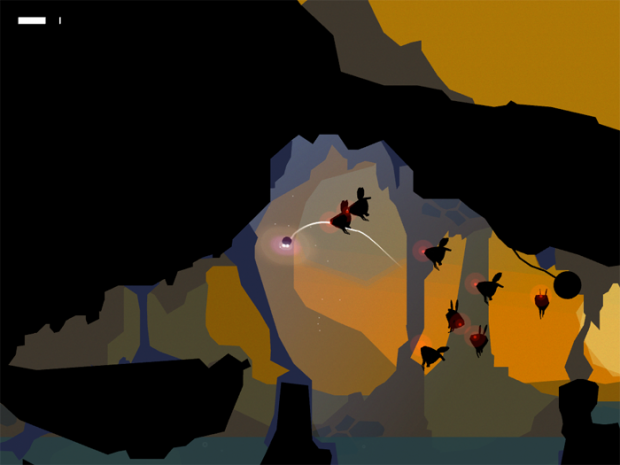 ...lots of bugging flyers!
We've also finalized the design of our 'Super Flower'. In the game your energy source are glowing alien flowers that grow from some plants or herb patches in the levels. The small blue flowers replenish your energy, and the orange super flower increases your total energy. The new design for the 'Super Flower' is a big plant, fully interactive and physics driven.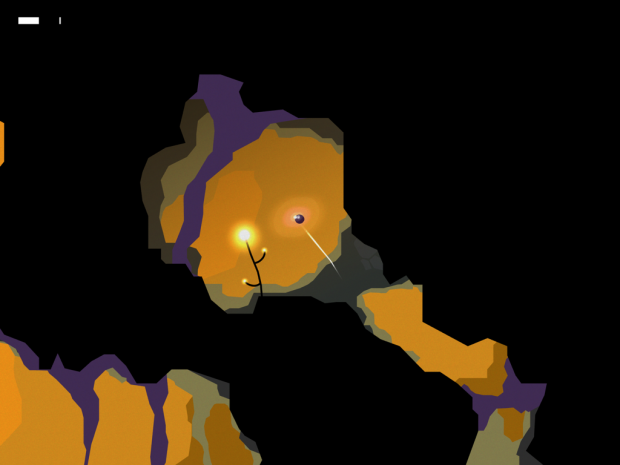 Super Flower - they're like Zelda heart containers or Metroid Energy Tanks.
That's all for now, our demo is almost complete and we'll have a video out soon. Thank you for your support!