Ahoy Indiedb! It's been a while since we've written a major update about our game so we have plenty of information to share with you! Three new fish designs, procedural level generation, a new team of full time Blacksea Odyssey Developers and a new boss chosen by you!?!!
---
The Ice-Charger Genome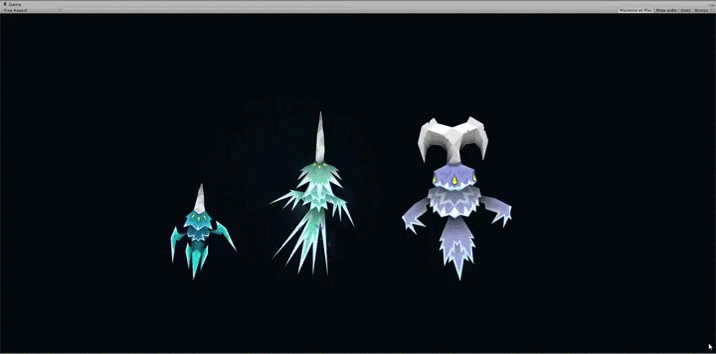 The Ice-Chargers represent the most aggressive genome in the Ice-Biome. They typically stalk the player and wait for the perfect time to launch an attack. Below we have an example of each of the species doing what they do best.
The Ice-Poker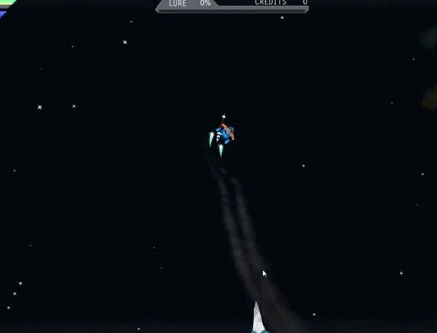 The Ice-Poker nimbly races around the his foes by launching to and fro from position to position around the player. The Ice-Poker waits for the opportune moment to strike a nimble attack onto its opponents. The Ice-Poker represents the smallest and most common species of the Ice-Chargers genome.
The Ice-Piercer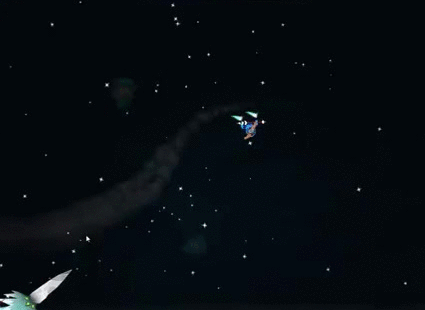 The ice charger hastily sprints past his enemies by using his aerodynamically designed body to out-maneuver his foes. After showing off it's prowess in space it fights to out-maneuver it's enemies in a battle of speed.The Ice-Piercer represents the fastest species in the Ice-Chargers genome.
The Ice-Crusher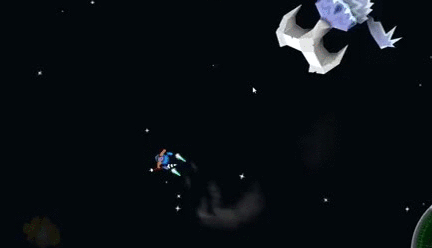 The Ice-Crusher charges at the player relentlessly looking to devastate his foes by ramming into them with his massive horns. In between attacking the ice crusher circles his prey preparing to unleash a devastating blow. The Ice-Crusher represent the rarest and most powerful species of the Ice-Chargers genome.
NOW VOTE FOR YOUR FAVORITE!!! WILL BE TURNING THE TOP VOTED SPECIES INTO A BOSS AND WE NEED YOUR HELP DECIDING!!!!. Please let us know by commenting below or shooting us a message :)
---
As always be sure to check out our Facebook, Twitter, Twitch, and Website for more information.