Content Update Notes 12/23 DATE12/23/2009VIEWS78809 Attention Soldiers
Combat Arms Command has just become aware of a new situation. It seems that the situation with the NEMEXIS virus is heating up. As a result of this, the CAC is authorizing the release of all available intel as well as the recruitment of supplementary mercenary personnel and additional equipment. The following lists the situation as we understand it at this time as well as the new weapons items and supplies CAC has authorized for release.
Stay strong, men and women of Combat Arms. CAC has your back.
-Combat Arms Command-
New Fireteam Mission: Cabin Fever
"...Attention CAC... ...surrounded by infected... ...mutating into... ...need evac pronto!"
SITREP: As the above fragmentary radio message indicates, the situation with the NEMEXIS virus has begun to spiral out of control. After "liberating" a sample of the virus from an underground research center, fireteams are being hunted by hordes of deadly mutated victims of the virus. After taking refuge in an abandoned building near the facility, teams have found that they're trapped inside by a cloud of deadly gas being released by infected corpses. Worse, the virus has continued to mutate, morphing some infected into deadly new forms. Rescue teams have been dispatched. Fireteams are advised to do what they must to survive until they arrive. Weapons are hot, stay alive!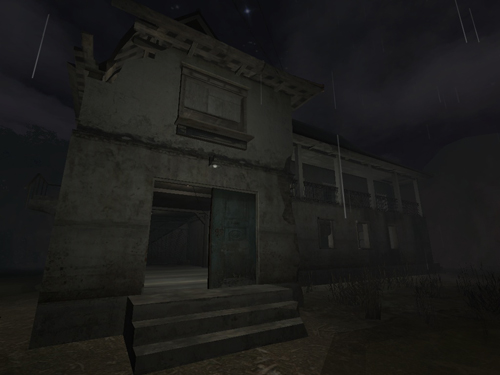 New Map: Cabin Fever
An old abandoned building near the NEMEXIS Research Center.
NOTE: Fireteam games cannot be started on the Bulldog, Delta, Charlie, Echo, and Kilo servers.
New Mercenary: Max
Her real name is Maxine but nobody ever calls her that. Her friends call her "Max." Her enemies call her that blur in the distance just before they lose the ability to speak... forever. Max is fast, smart and has a cheery personality totally at odds with her expertise in guerilla warfare. Don't let her smile fool you. Max is a very dangerous opponent.
Speed +5%
Protection -5%
Vest Tactical Vest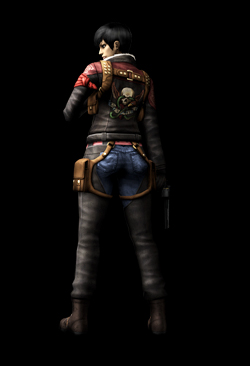 Max and all her dangerous friends are available in fantastic once-in-a-lifetime package deals! Check them out here!
New NX Items:
M6A2-SRT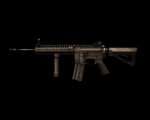 L115A3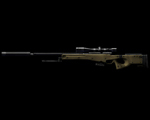 K5SD CAMO added to Supply Case P-N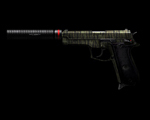 Optical Sight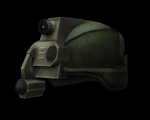 Recon Vest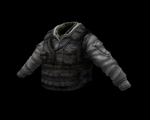 Megaphone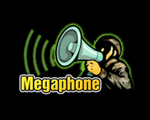 And 10 New Clan Emblems, available in multiple colors!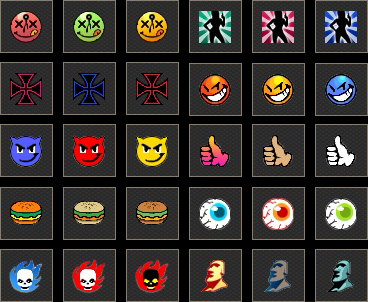 Need to improve your arsenal? Get some NX today and gear up, soldier!
Looking for more deals? How about some Permanent weapons? Or check out our amazing Holiday Sale!
New GP Items:
M6A2 available at First Lieutenant III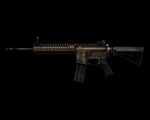 L115A2 available at First Lieutenant III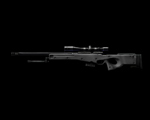 FAMAS SE available in the Supply Case AR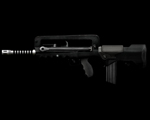 K5 CAMO available in the Pistol Case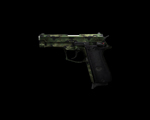 Other Game Changes & Updates
Server Changes:
-A new server, Tango, has been added for soldiers of Private First Class rank or higher and a KDR between 0.8 and 1.2.
-Fireteam games cannot be started on the Bulldog, Delta, Charlie, Echo, and Kilo servers.
Map Changes:
-Changes made to Road Kill to discourage 'Glitching'
Minor Functionality Changes:
-Addressed issue of Elite Moderators being unable to select players for kicking from their Game Lobby immediately after activating the Elite Moderator Item. Elite Moderators no longer have to restart their client for this feature to be available.
Balancing:
-The Super Spy's Rocket Launcher ammo count has been increased, now set to 10 (1 loaded, 9 extra). This change was made to address the Super Spy's difficulty in combating targets at a distance.
Bug Fixes:
-Fixed a crash experienced when attempting to plant a Claymore under particular circumstances.
-Corrected text issues in shop window for opening certain NX and GP Supply Cases.
-Hawk's Speed listed in the shop was lower than his actual speed, Hawk's Description has been updated.
-Mini-Gun failing to deal damage when fired after being reloaded due to ammunition being depleted.
-Combat Arms Command-