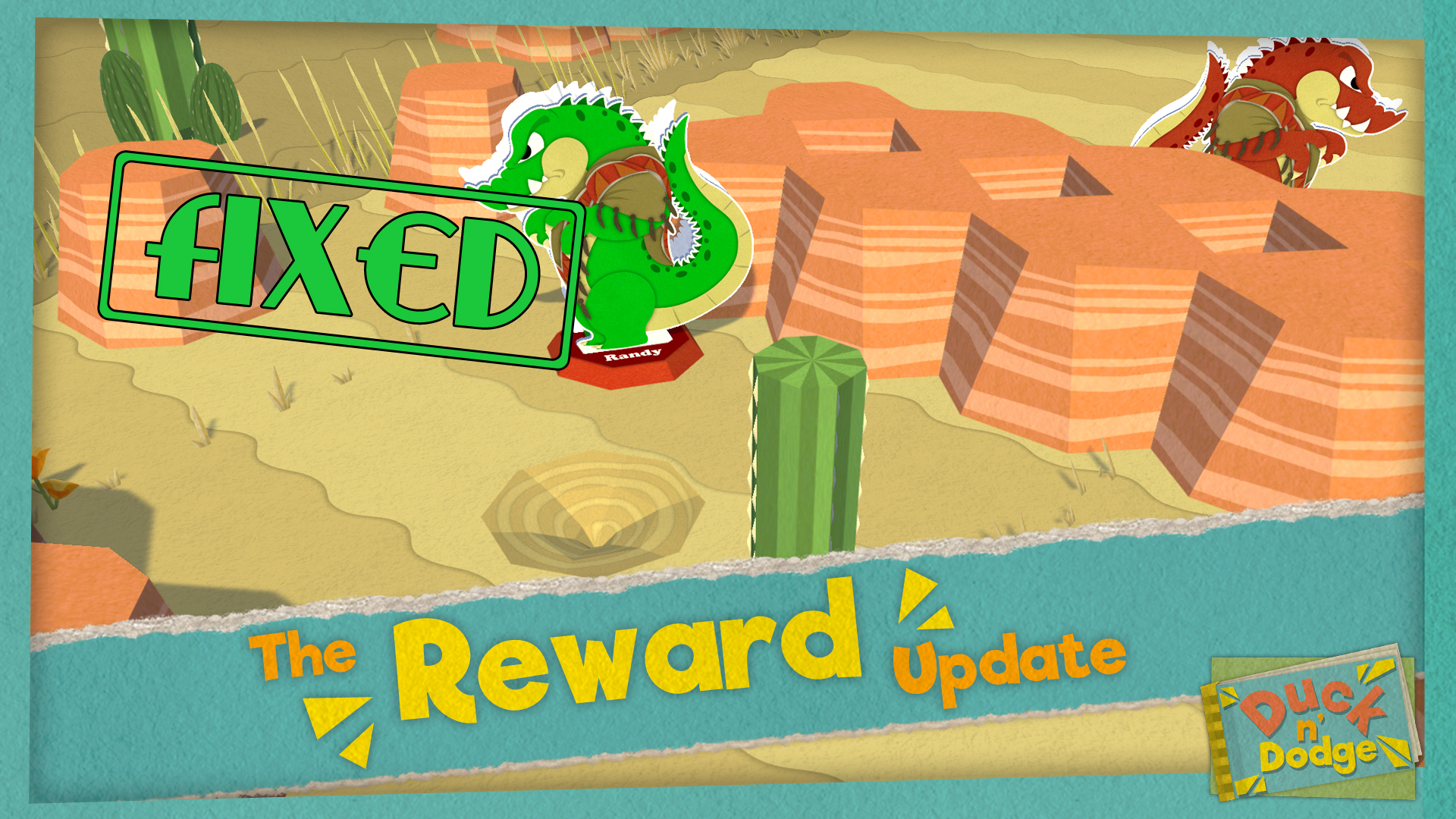 Last week we had to delay the build until today because we added so many new features we just didn't have time to make it all stable. But here we go with a new build and a lot of new features.
We have a new skin - Tiffany: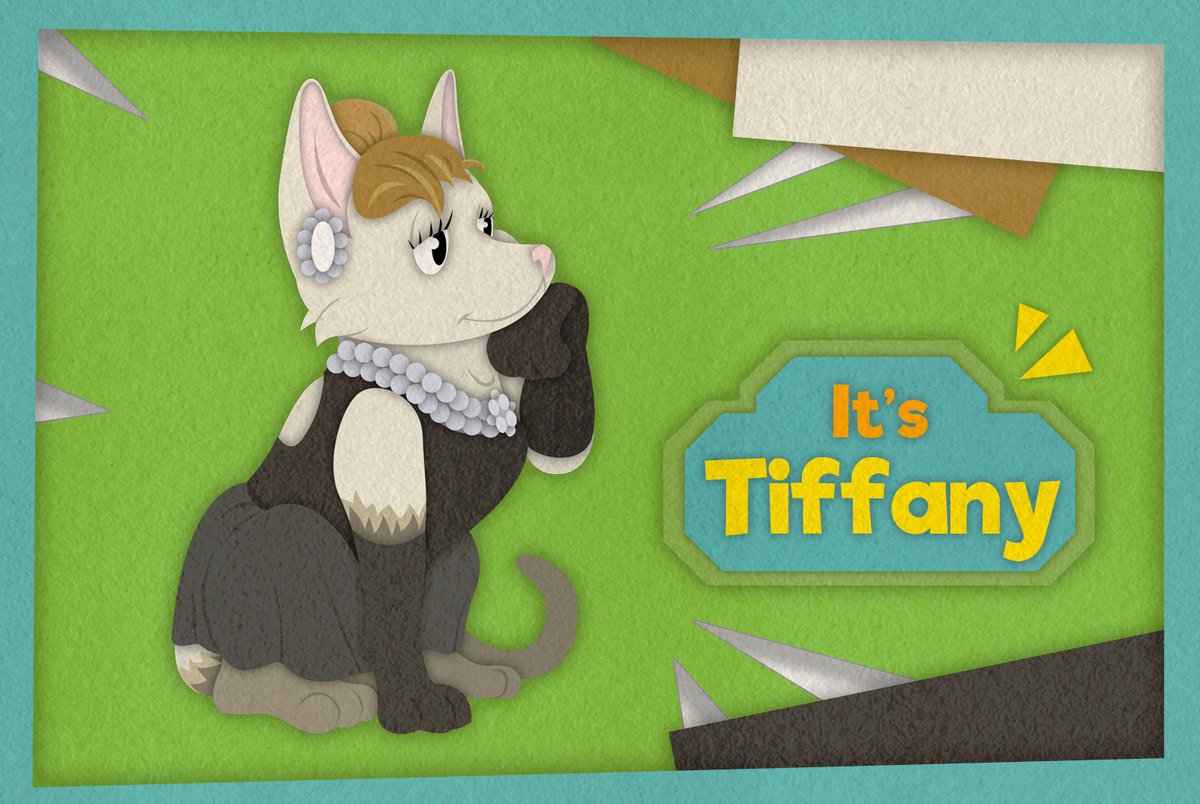 We have a new biome that comes with a new trap, the sand trap. It looks great and is a lot of fun.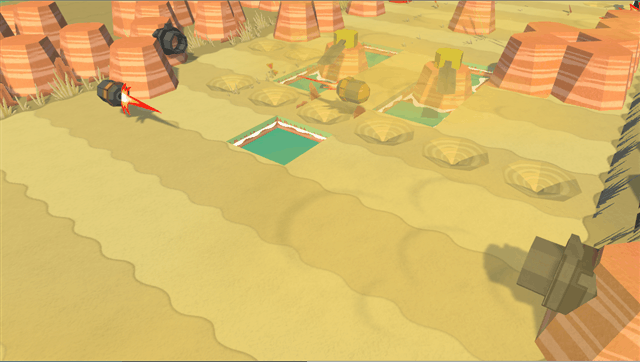 We've revamped the reward system so that the more you play the game the more options unlock.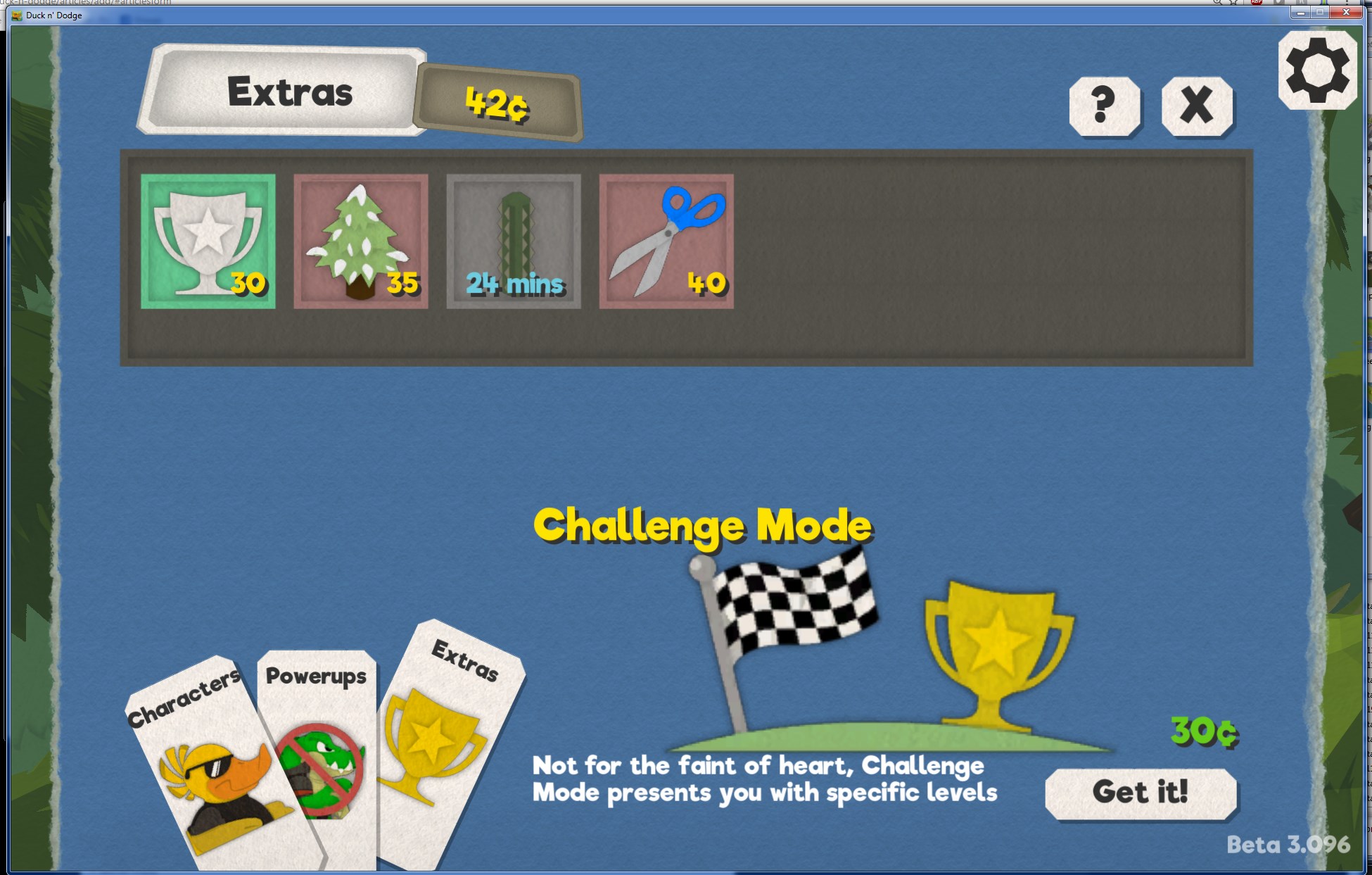 You can now unlock several challenges instead of just one.