yup, that's pretty much it i have been working in animations and coding new gameplay features, as well as the overview design of the new map.
however...as for the coded features,we have succesfully added new things such as:
-a doorlock system for cars.
-greenscanlines when aiming with the rocket launcher
-sniping handshake
-carring injured allies in player's back
and now based on L4D idea, pickupable and throwable propane tanks (thanks to TripleAs for cylinder model)
if anyone figures out another feature that would be cool,and not impossible to code,ask for it.
im open for ideas.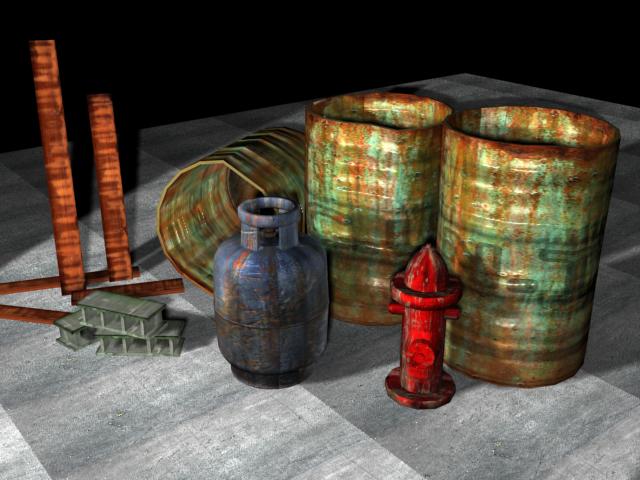 Regards
SpaceMonkey7/Undead