Some time ago, I mention all the additions to the original Crysis The latter change, in fact some were not interesting enough and other completely useless. Silent Death is a reproduction (partial) of Metal Gear Solid 3: Snake Eater, the game was holding my heart, the map will have some similarities (areas, vegetation type, realism).
The differences are explained here:
The FGL-40 Crysis Warhead
by
Metalparanoia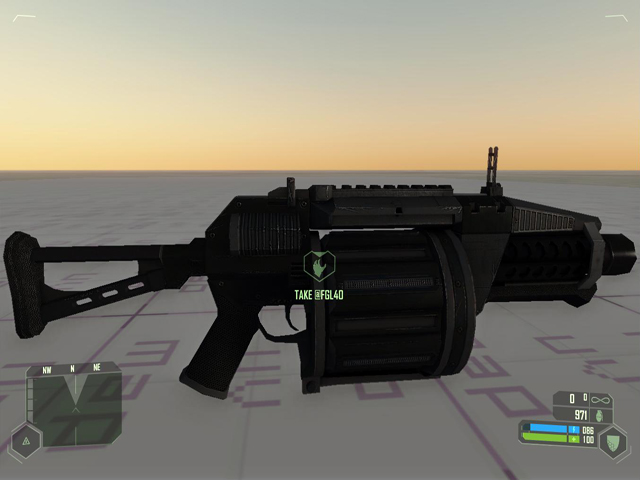 The bayonet
by
Jlim
(NO PICTURES)
Skin camouflage Nomad
(without SCAR) By
crying FarCryer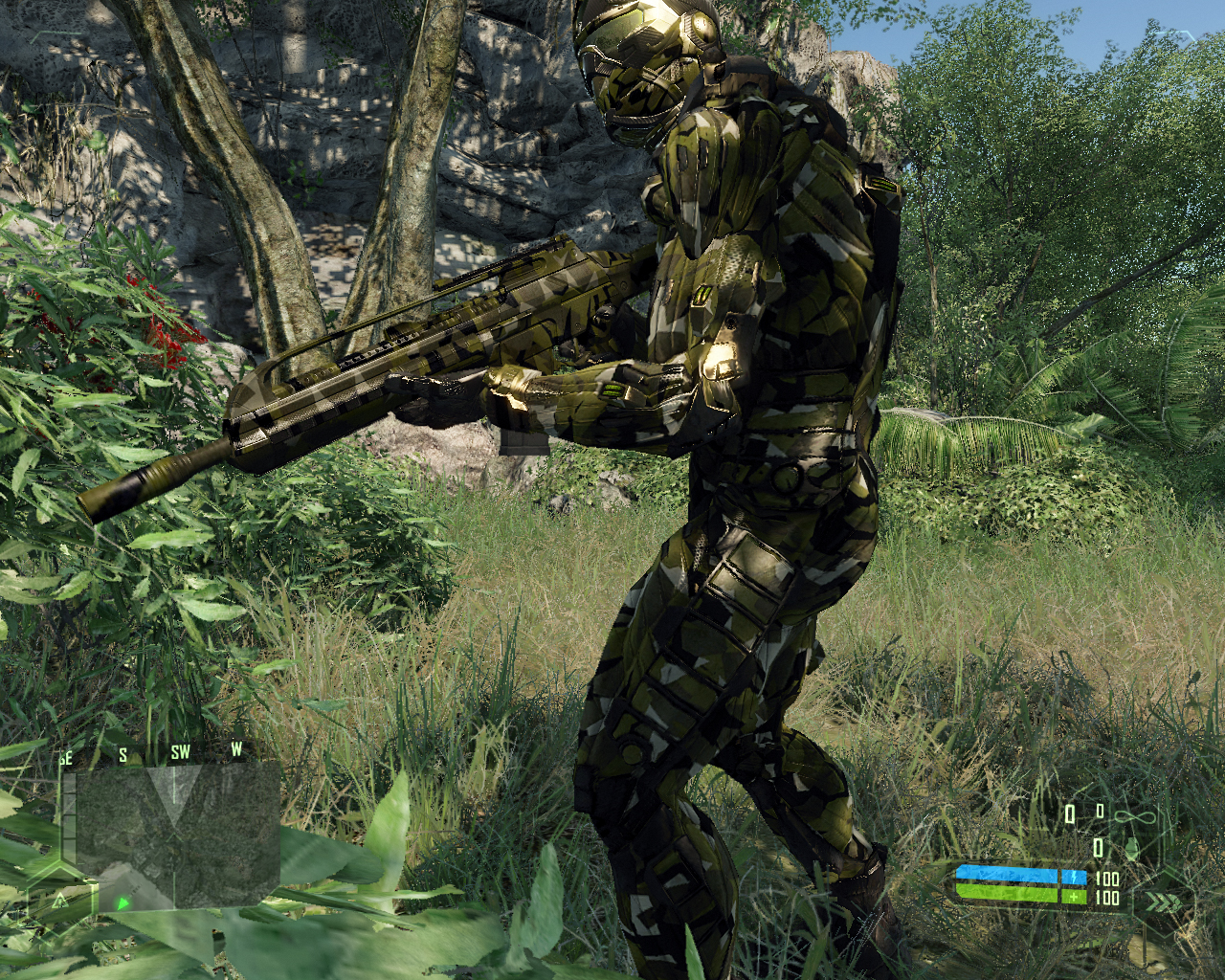 A Hk UMP 45 in replacement of the SMG by

Ror-shak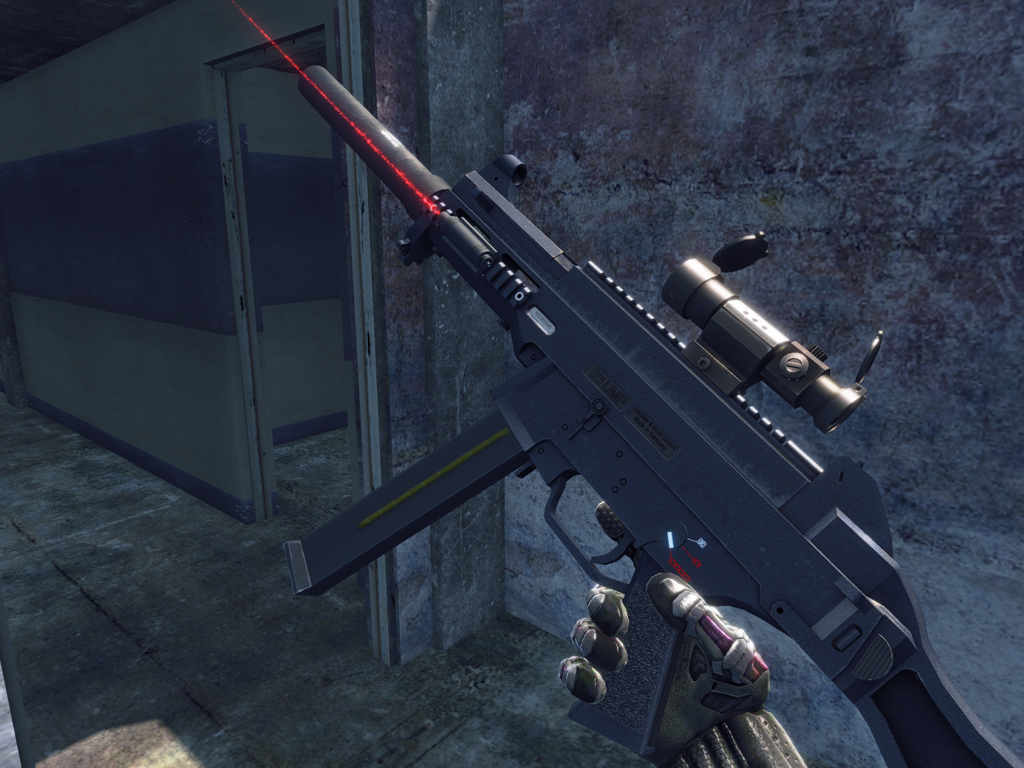 A sig Sauer silent with lazer
by
Ror-shak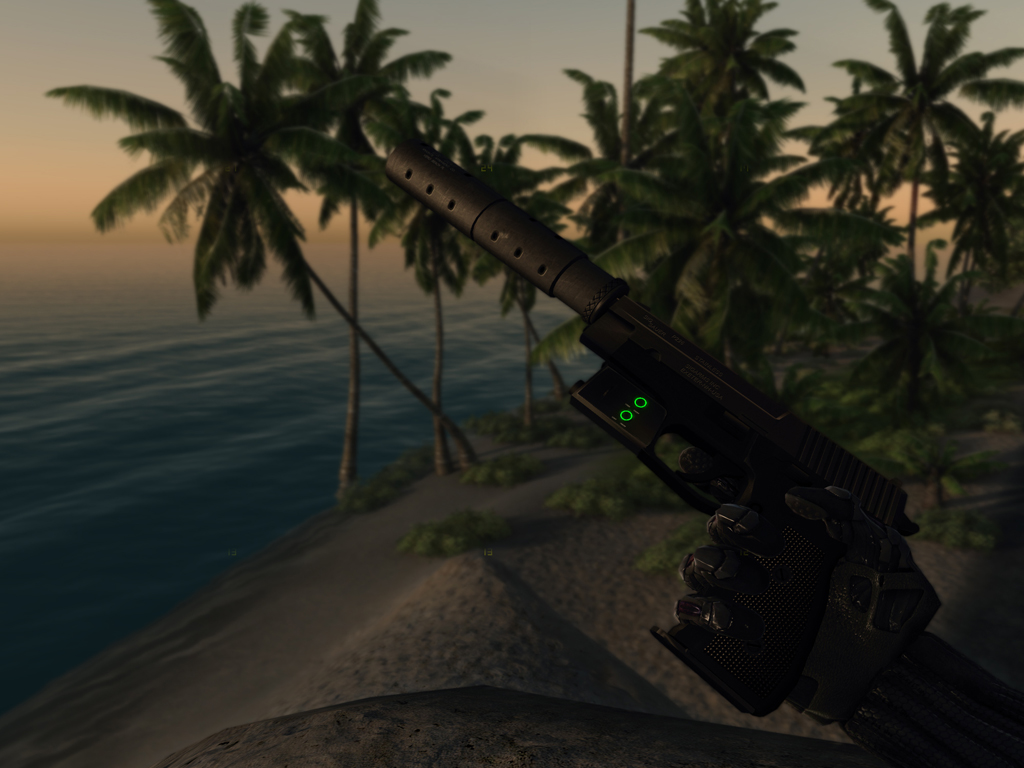 New skins for vehicles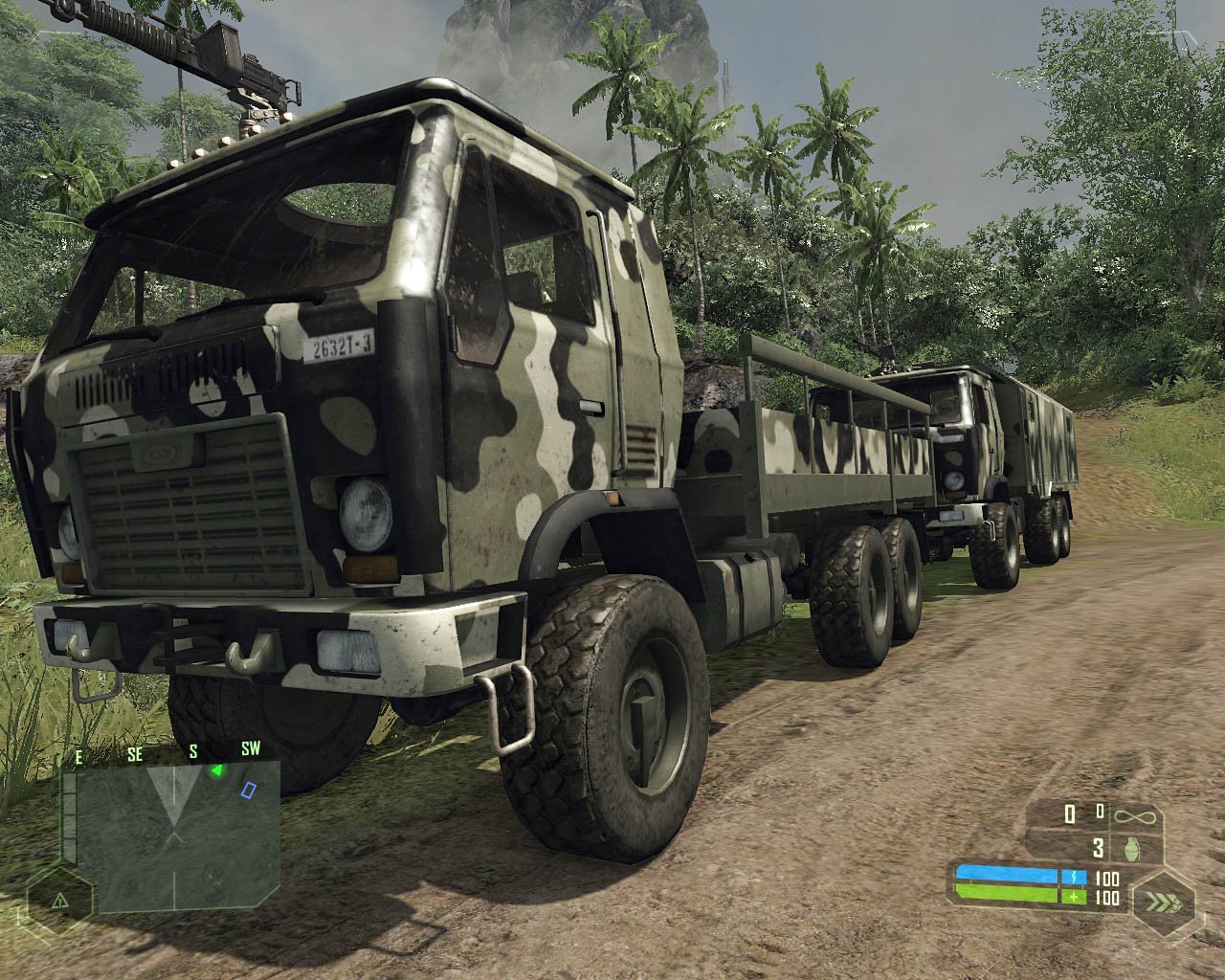 US VTOL black beamless skin
by
Far Cryer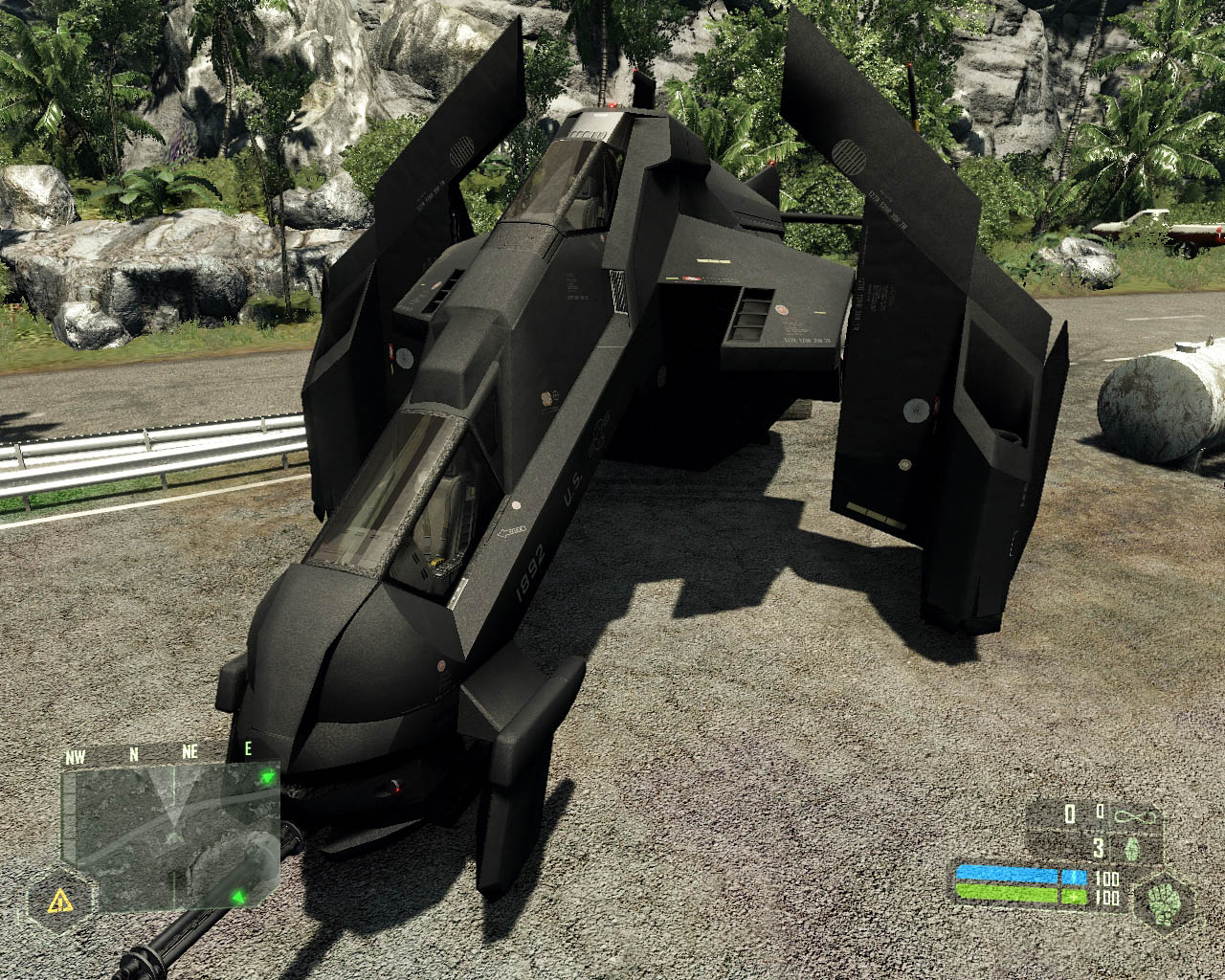 Asian Heli camo wood skin
by
farCryer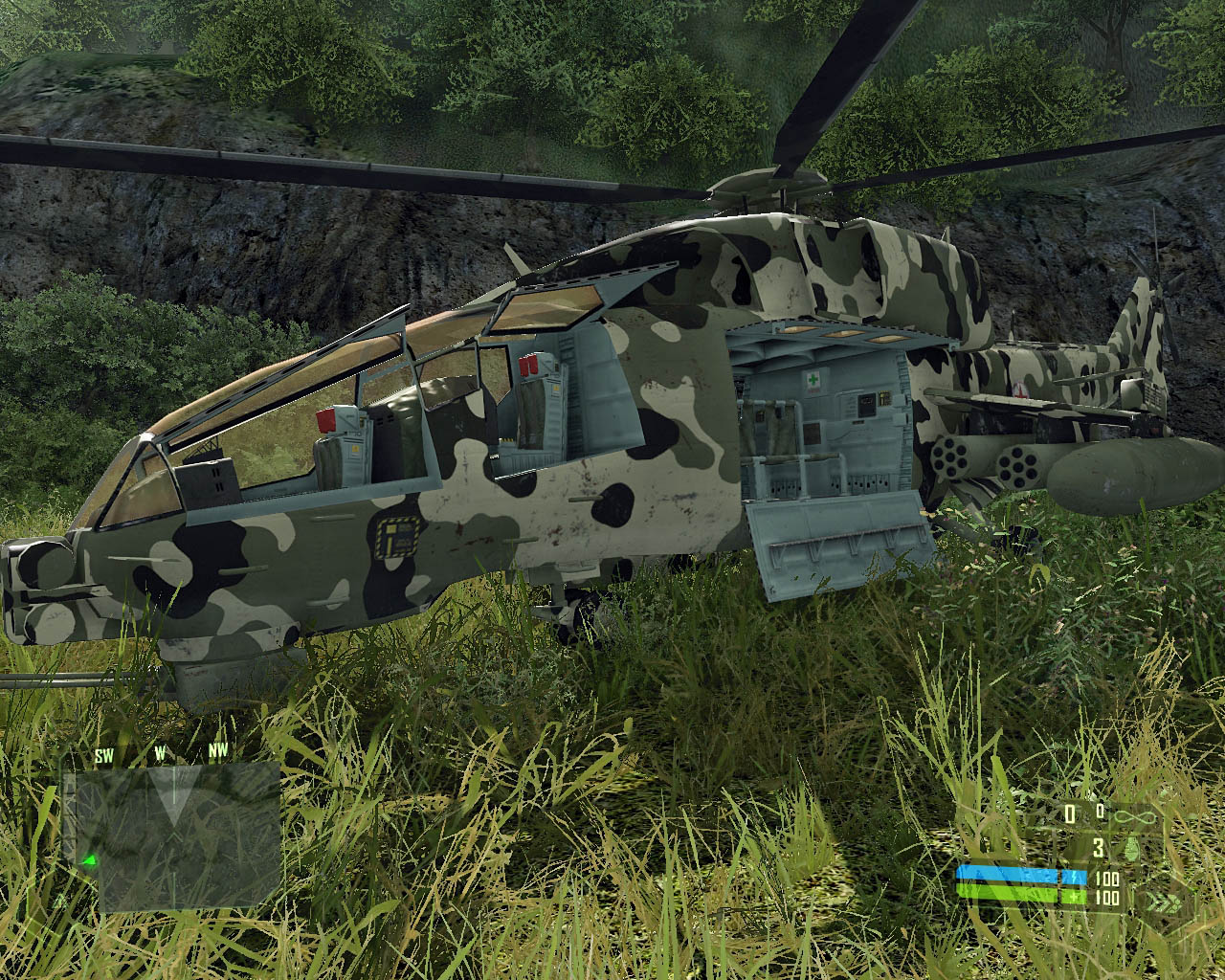 And more assets...

!!!The creators of the modification (skin, vehicles, weapons) will be entitled to a beta of Silent Death: Prologue and have the map ahead (if he wishes)!!!.