Greetings Mercenaries!
! Servers are live every Thursday from 7PM-9PM (EDT)/4PM-6PM(PDT) !

New content & features:
Sergeant Pepper dashes into No Way Out! Ex-DEA Agent, she's specialized in Area of Effect damage and Crowd Control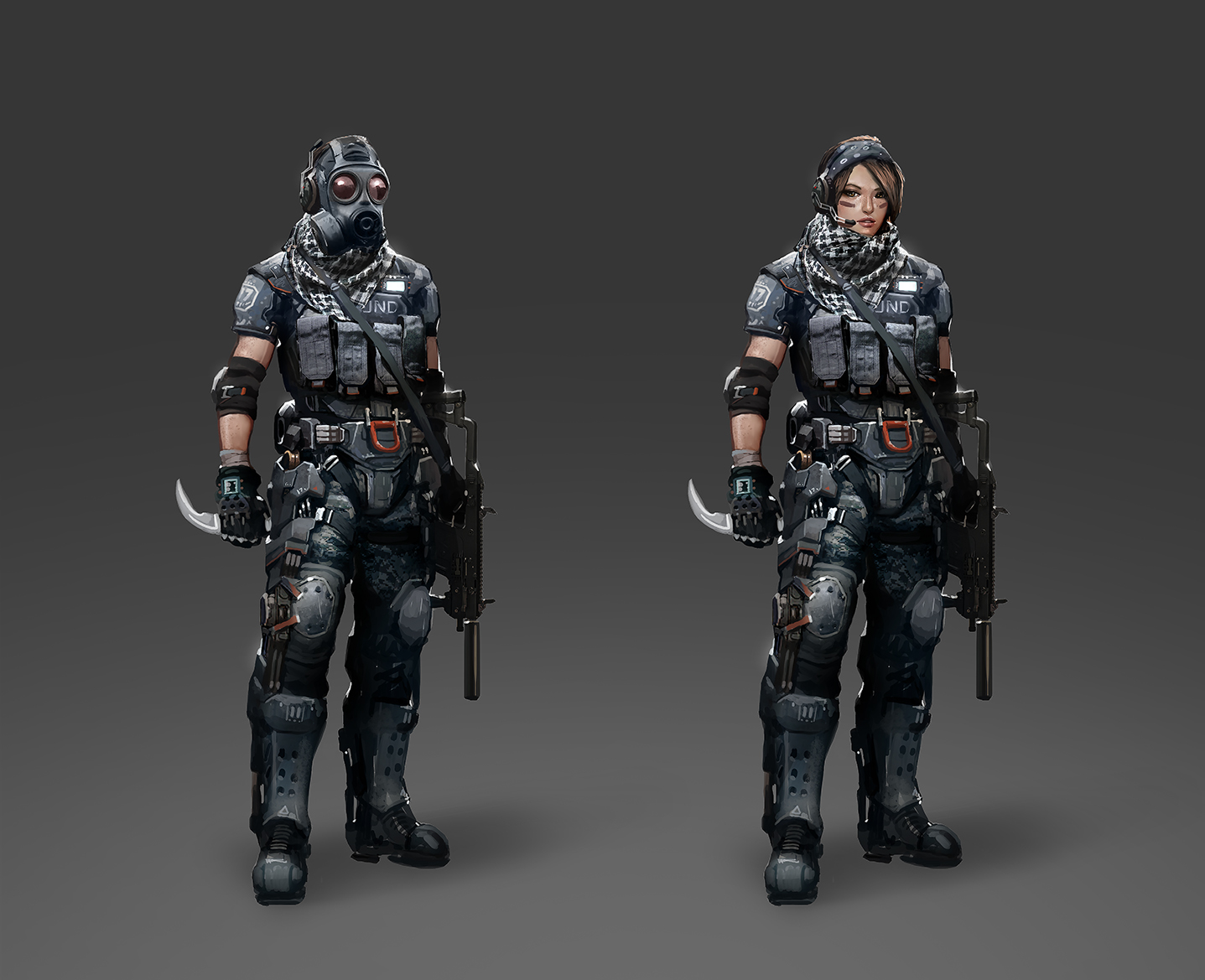 You can now team-up with your friends and play together! We advise you to stay grouped ;)
Customize the appearance of your weapons depending on your level
Refine items: Upgrade your items with toolkits and increase your damage.
All chat has been enabled. You can type "/all" to chat with the opposite teams
After numerous feedback, we have nerfed Tenderizer skills damage, mobility options and refresh rate
Various fixes and improvements
Check out our Facebook and Twitter
See you on the battlefield!
The NWO Team
No Way Out is an action-strategy game that rewards teamplay and quick reaction.
It's browser-based so you don't have to download anything to play!

The rules are simple: in 15 minutes, the island will be nuked, 5 teams of 3 players have to fight their way out but only one team will escape!