Satellite Repairman received quite a few updates and enhancements after release.
There's now internationalization (English, Russian and Portuguese) and full gamepad support.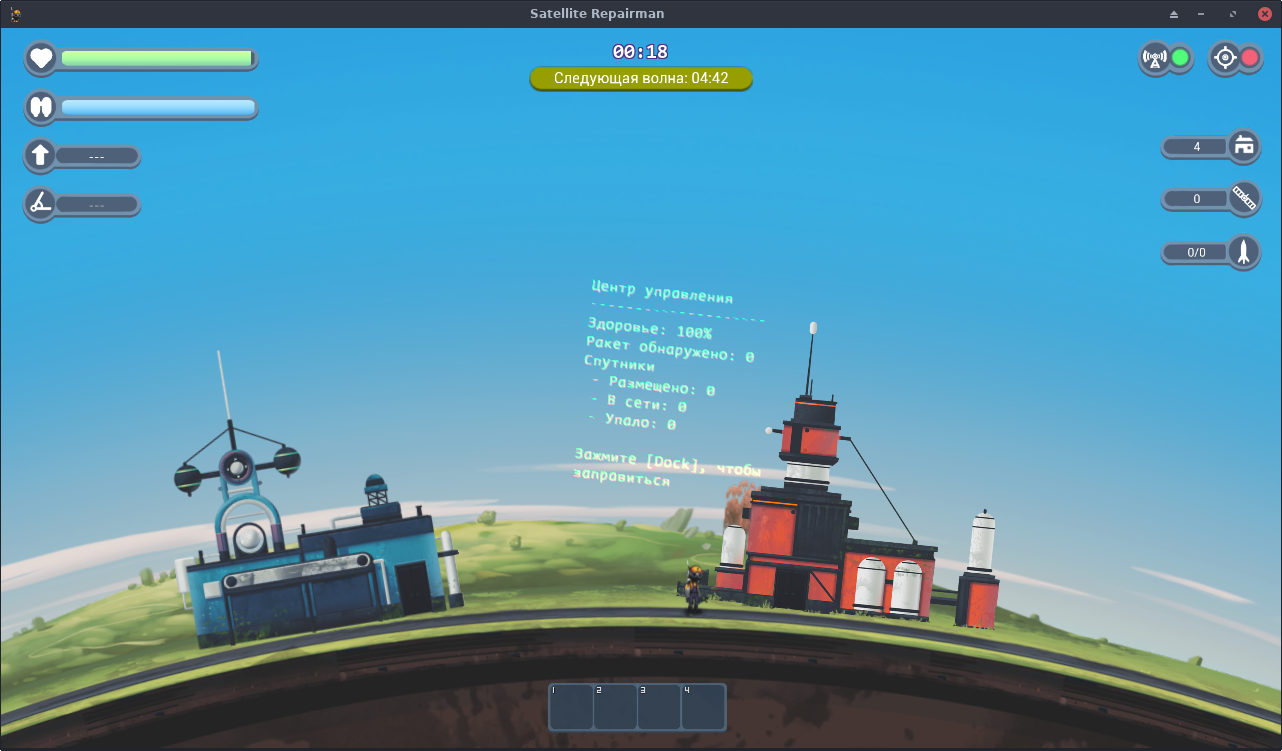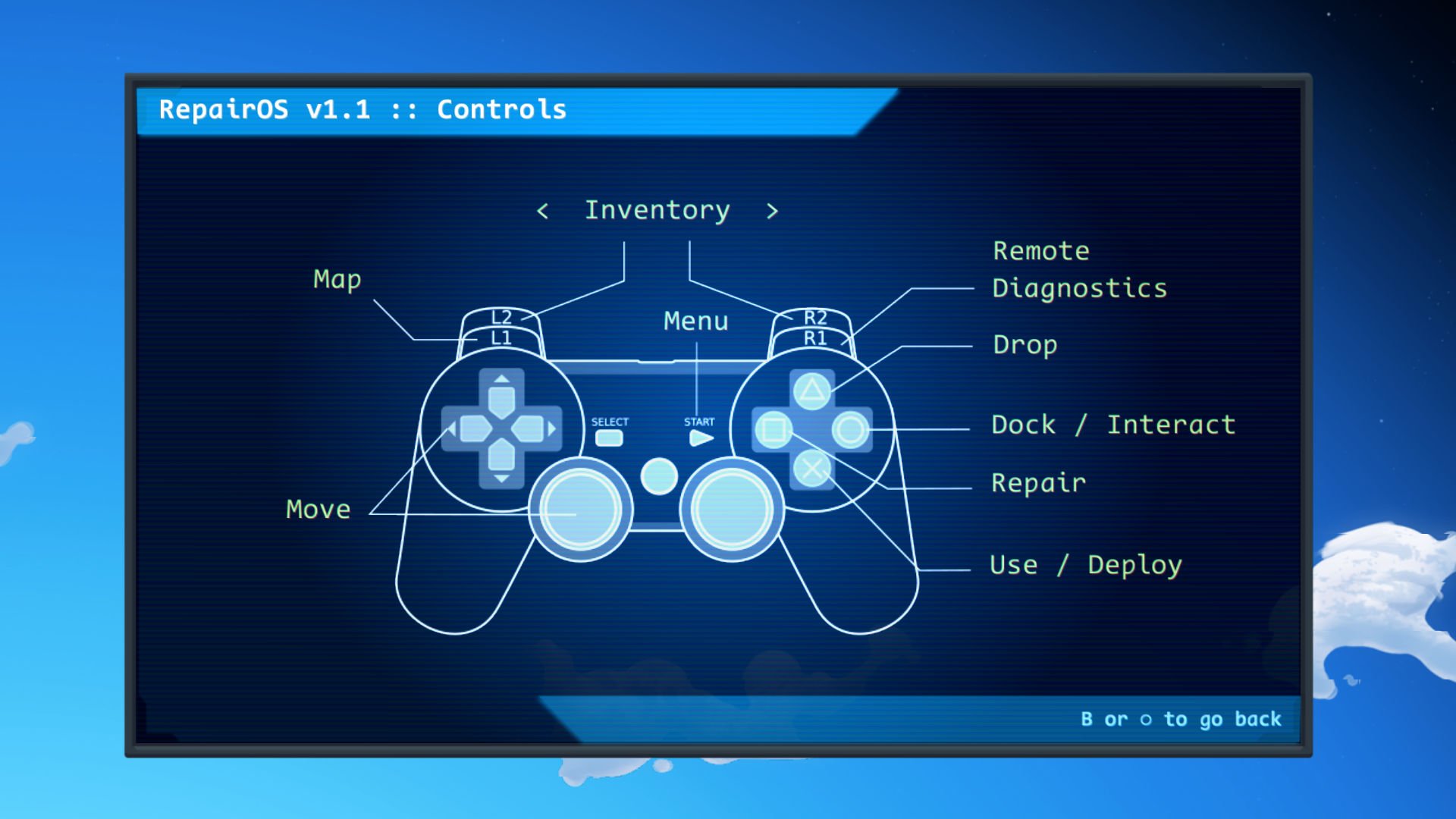 Other requested features that also got added were:
rebind-able controls
possibility of queueing research in the research center
a more interactive tutorial on level 2
easier difficulty curve by making missions 4 and 5 a bit softer
With these updates, Satellite Repairman entered a "maintenance only" stage, where bugfixes will be fixed ASAP, but no new features added.
Besides Steam and itch.io, the game is now available on GameJolt too.
I'm currently now working on a new game, and will attempt, for the first time, to adopt a Patreon model. You can read more about it here, and check some info :)