<!-- begin content -->

[Content Update] Patch Notes 11/25, New Map, Specialist, and more!
DATE11/25/2009VIEWS50106

For
11/25, you will fight for your life on a brand new map, but luckily you
will have a new Specialist at your disposal. Don't worry, Central
Command is providing a whole new set of weapons, items, and supplies to
help you out, as well as voice chat so you can really get into the
action! Good luck, brave men and women of Combat Arms...you'll need it.

Operation Roadkill:

SITREP: Flushed
out from their hideout, the guerilla group attempted to convoy men and
supplies to a safer location, but their convoy was an easy target and
destroyed by UAF air strikes. Preparing for the worst, a UAF Counter-Insurgency Team has been dispatched to the area to sweep the area for any survivors.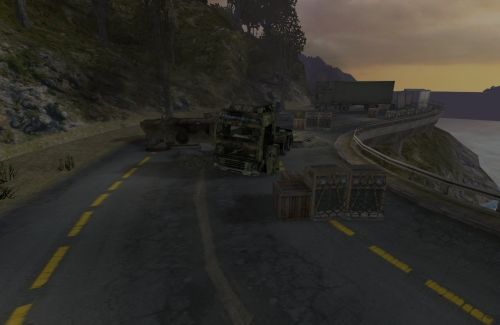 New Map: Roadkill

Clear the road of hostile forces.

New Specialist: Codename: Hawk

Coming
from an elite group of Specialists idolized for their outstanding
military knowledge and ability on the battlefield, Codename: Hawk has
been trained to use a wide variety of Special Items during Combat.


Protection Balanced Vest Protection
Speed +13%
Headshot Protection +35%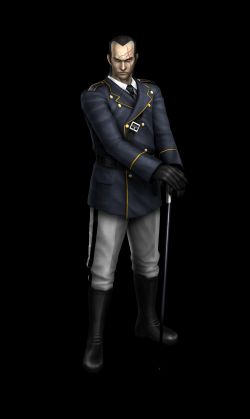 Vivox Voice Chat

Combat Arms now has Vivox Voice Chat! Grab any standard headset and start taking!


New NX Weapons & Gear


M107CQ SE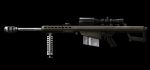 UMP45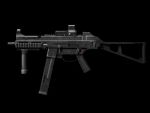 M107CQ SE Ghillie available exclusively in Supply Crate MYST-N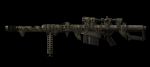 Airstrike Designator- Napalm (Specialist Only)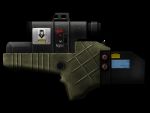 Cyclops Bandana +7% Speed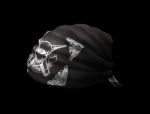 New GP Weapons & Gear

M107CQ, available at Captain I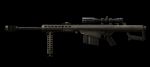 M107CQ Air Force, available in Supply Case SR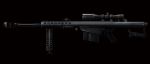 M60E4, available in Supply Case MG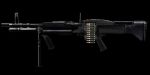 Codename: Hawk, available at First Lieutenant II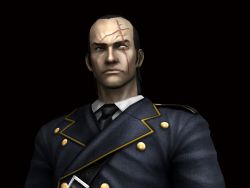 Airstrike Designator- Napalm, available at Captain I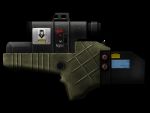 Also, check out our Black Friday Sales here!

Other Game Changes & Updates

Server Changes:
-The Delta KDR requirement has been lowered to 1.2
Map Changes:

-Changes made to Grave Digger to discourage "Glitching"

Minor Functionality Changes:

-Weapons
received from the MYST-N Supply Case are now added to the Inbox. The
duration for the weapon does not begin counting down until the weapon
is activated from the Inbox.
-Blood Setting has been moved to the Graphic Sub-Menu under Options

Balancing:


-Red Dot added to Dragunov Sniper Scope to better identify center of crosshair (affects all variants)

Bug Fixes:

-Issue Resolved with game failing to allow more than 8 players to join Spy Hunt games
-Issue Resolved with wrong Rank Up Messages appearing when reaching a new Rank
-Issue Resolved with Room Masters being unable to remove Room Passwords
-Sound Effect for L96A1 bolt action updated to better match weapon animations

--Combat Arms Command--