Hello everyone again, Shane here with another update on what I have been doing to Loot Nubs since last time.
As we are getting closer to release we are getting to the nitty-gritty details that will make the game something unique and set it apart from the rest. A lot of bug fixes and smoothing out of the game has happened, also as we are making a mobile game it has to be optimized a great deal as we are not playing with the same power as a P.C.
This will be the last week we add major features to the game and start focusing on the polish. This brings us to the topic of Playtesting. We have been building our game as an android build and installed it on our phones which we have been passing around to various friends and family to test and tell us what they think.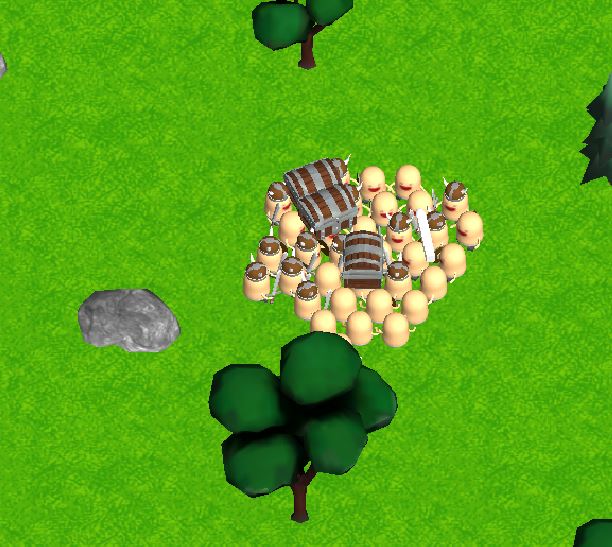 The testers we are focusing on are people ranged between 8 - 15. As you can imagine this can be quite difficult if you do not have cousins or friends with kids. I have had to ask an older audience ranging from 25 - 40 for their input. While this did not give me precise information relevant to Loot Nubs it did help with problem-solving and bug tracking.
Some of the questions that I have been asking testers are:
Which did you find least enjoyable?

What part of the game did you find most enjoyable?

What game/games would you compare this game too?

How would you describe this game to your friends?

Did any part of the game seem unfair/unbalanced?
I have also been uploading the weekly builds to Itch.io for people to play and offer comments and suggestions. This has not worked as much as I had hoped for, we have had a lot of views but not a lot of downloads, this prompted me to build a windows version again to little success.
Now on to things that I have changed and implemented over the last week and coming into this week.
We now have a wheel of fortune chance game linked in with the dungeon. This allows the player to allocate a number of Nubs to venture into the dungeon and then spin the wheel to see if they fail or succeed.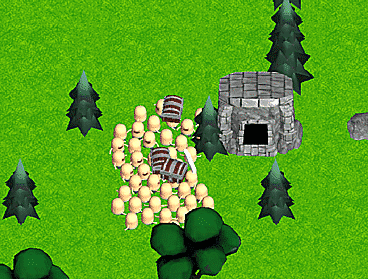 This will either reward them with a chest or their Nubs will be lost forever more. The wheel is still a work in progress and will look a lot better in the final build. Also, I am planning on putting the wheel and the U.I together in one shot.
The game as a whole is looking more refined and polished but there is still more that needs to be worked on.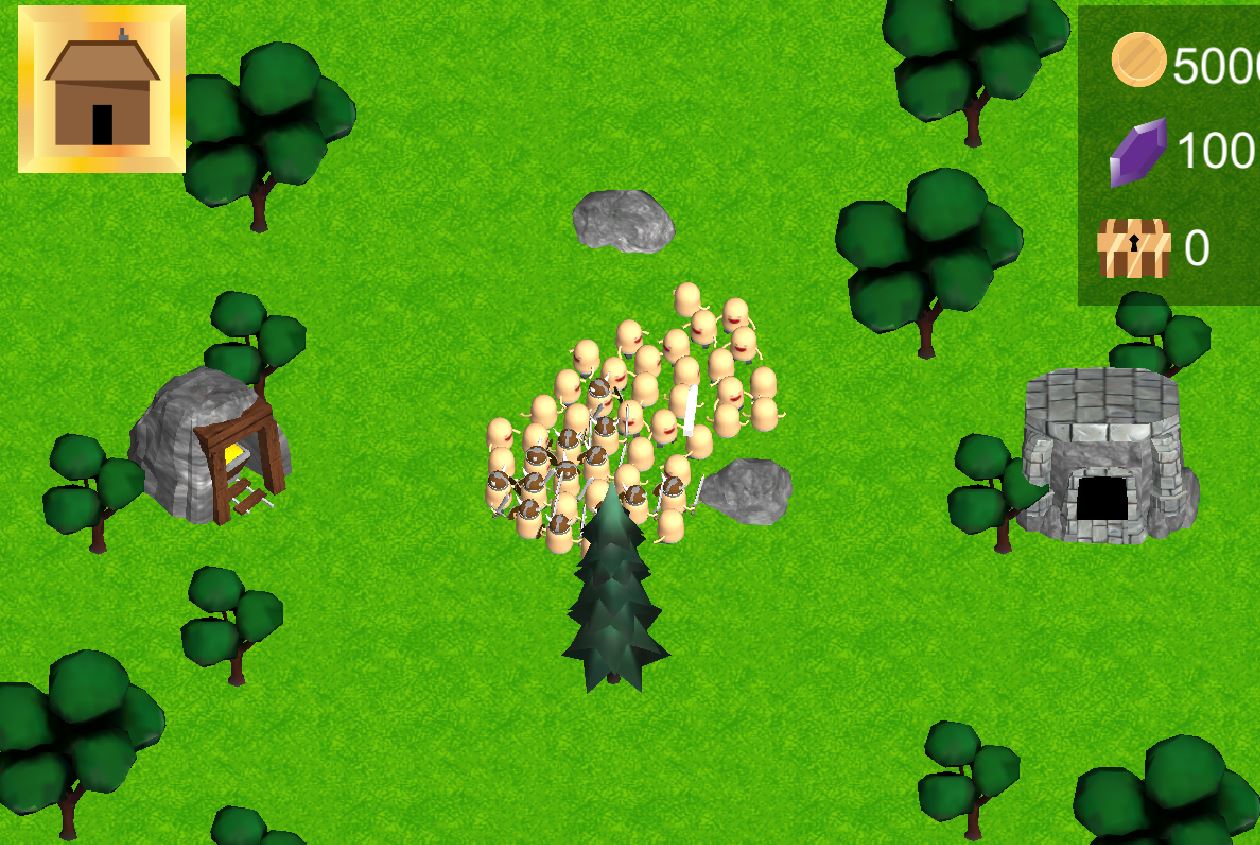 I have also added feedback for players when they receive rewards so players get instant visual satisfaction when they receive something.
This week will be more smoothing and refining of features that we have already and be making sure that these are playtested fully for bugs and game feel.