Hi there.
After some time spent developing, I was able to implement continuous zoom. 
Thanks to preloading, there are no delays in loading data. 
The map view shows much more data that could not be displayed in a normal game HUD.
Another improved feature is card management, which is now completely in 3D.
The player can change the size of the displayed cards and can also look at the back side, 
which sometimes contains important information.


New cards have also been added to the game: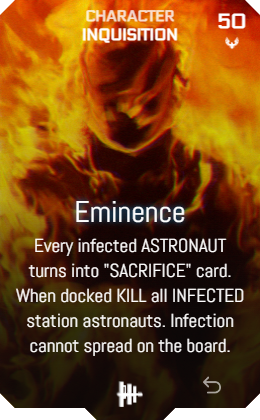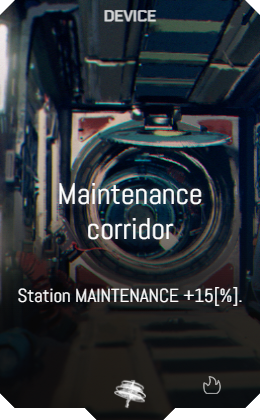 And some cards has been redesigned: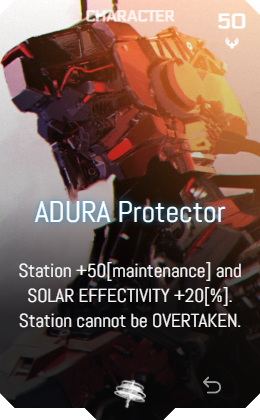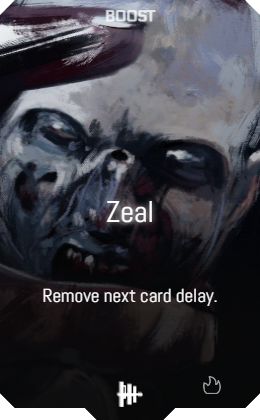 Marty