With release date moving closer, and a bunch of things/features we want to add to the game. The competitive play in games is one of the things we love the most.
Today we added some extra lines on the floor, that show the current record of your friends.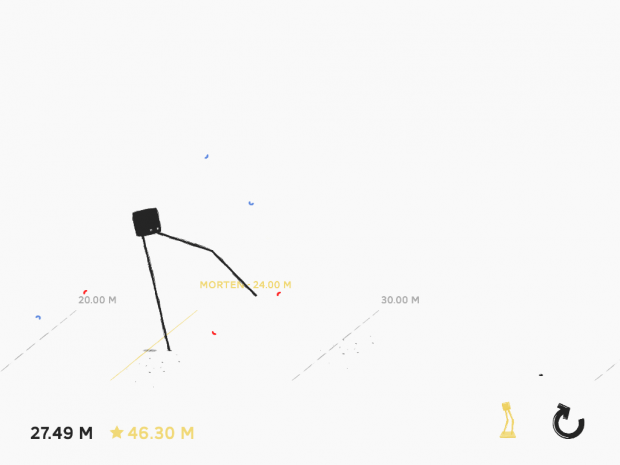 If you request any other competitive features, please let us know.