There is a place on Hasphal where humans and jehts live together. It is an underground city where both humans and jehts choose to co exist with each other. It is called New Falen. These people generally do not want to be a problem, they feel as though they serve as an example of what the rest of the world should be like.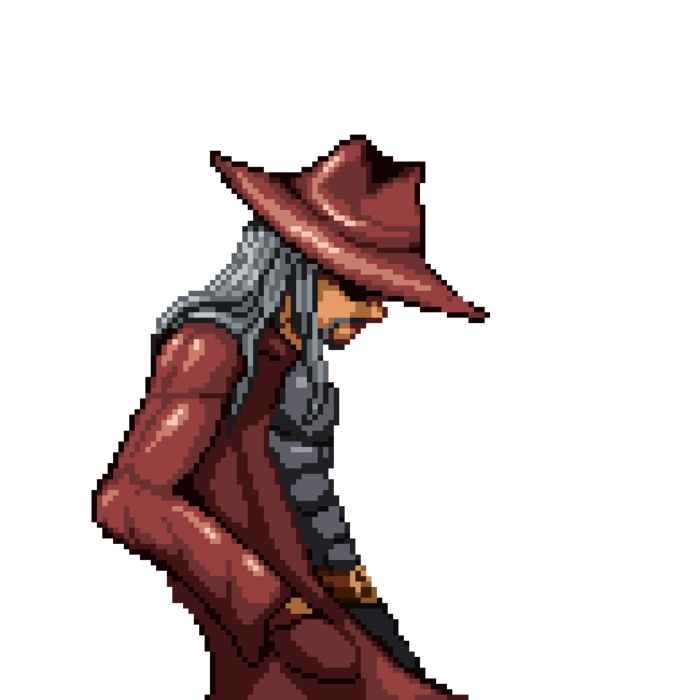 Many jehts and humans live in this underground sanctuary. Most have different backgrounds and views on the life that one would live in New Falen. The jeht known as Siluet has experienced peace in New Falen, being half human he has found such a place to be accepting of who he is or what he believes himself to be. He is a traveling musician who tries to stay upbeat and optimistic about his underground dwellings. To most, New Falen can be considered a paradise away from the prejudice and bigotry of the rest of the world.
Living a life alone and wandering as a nomad, the trans demon known as Jynx trusts no one and serves no allegiance to either side. Longing to belong to a world that hates him, he tries to blend in with the humans. An attempt at a life that cost him his arm. Now uncertain of his path in life, he begins to regret his lineage and accepts the world as being lost in chaos. A place like New Falen can not fill the black heart of one that has been hurt as much as Jynx.
Follow and share our project on twitter and facebook.
Thanks for reading,
-Tyrell and Whitney White