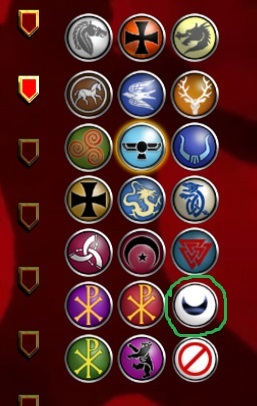 New faction Erithrea
Its bonus faction in patch 1.1 This patch is coming soon...
Faction Erithrea replaces Anatolia. If you want to play Anatolia, use 1.0 version. In newest version there will not be Anatolia. There will be Erithrea. This faction is ancient African kingdom. I think, you will like it.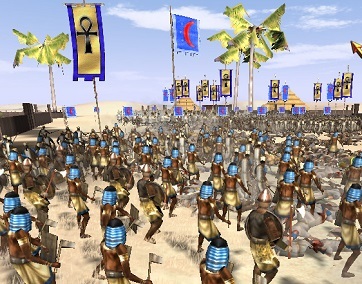 You will see African hordes from many tribes. It have some ancient spirit.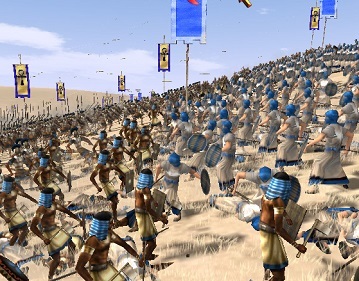 You will see many interesting units. African nations were almost ignored in BI original. I fixed this mistake. Now you will see more.
Patch 1.1 coming soon.....
Wait all ;)