Hi folks!
It's been a while since our last announcement. We have been busy this month but we're glad to announce that the first version of Space Crew is almost ready! One of our programmers is working hard to clean up all the code. We are also improving our 3D models, and adding events to the game.
This is our new and improved crewman. Our 3D modeler has reduced the model's head and made the "hair" more visible. He also made another model for the first person. We realized that we couldn't use the same model for the first and third person view, because the camera wouldn't stick to it as we thought it would. So we made another model only with arms, only for the first person view. Sorry guys, you won't be able to cross the walls with your head anymore.
In addition, we added a new event in the ship: the meteorite. If a meteorite appears, you'll hear an alarm and see on the screen a warning informing you about the incoming impact. When it triggers, you'll have to use our defense system (an arcade machine!) to destroy it. If you don't succeed, the meteorite will reach to you, and lots of new problems will appear. You don't want this!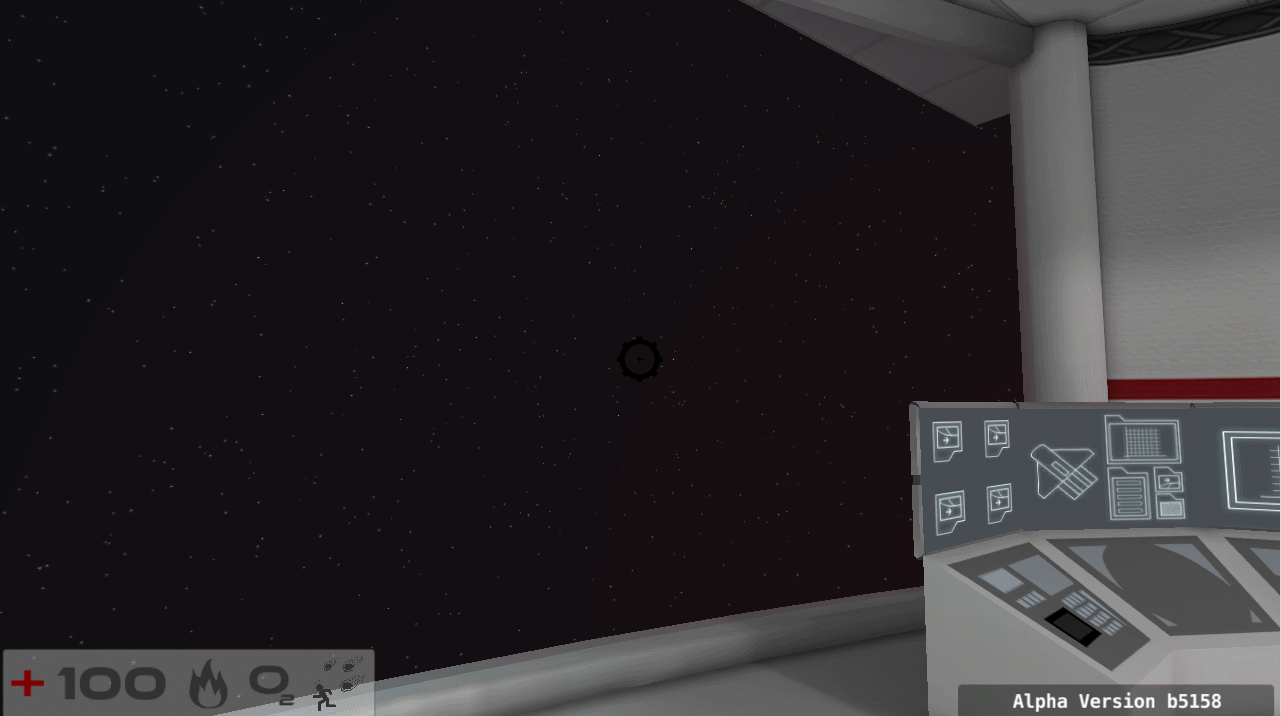 We started to talk to some publishers about Space Crew. Literally, we've sent as many emails as we could to all the friendly publishers we found, and luckily we had a few answers. We're going to send them a playable prototype and our GDD. Wish us luck!
BONUS TRACK:
We are currently working on others projects. One of them is a mobile game that we want to show to mobile publishers. It's a Match3-RPG. Moving gems, you'll give orders to the characters. It looks promising! Here are some concept arts to this game.