We're getting closer to our Kickstarter, only 10 days left until our August 9th launch! As promised in our last article, I'll be showing off some of the new environment art that I have recently created. I've spent the last few days implementing all of these into the game with proper lighting and prop placement, I'm nearly done and will show you all the results from that in a few days time :) For now here's a look at the bare environments!
Monastery: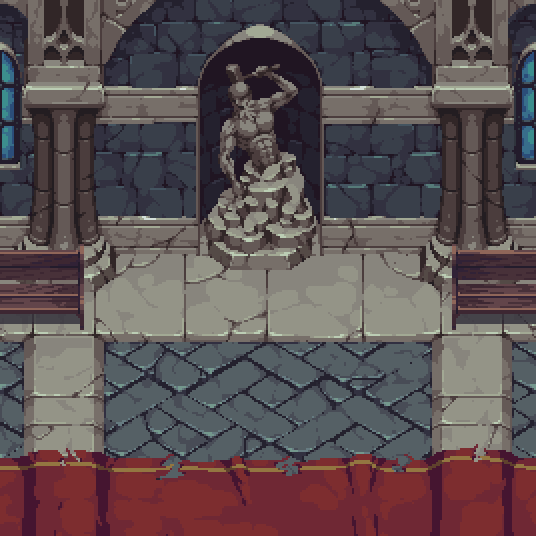 Crypt: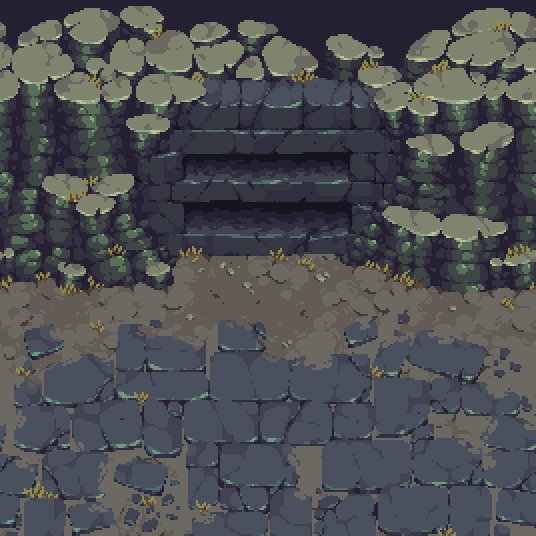 Sewer: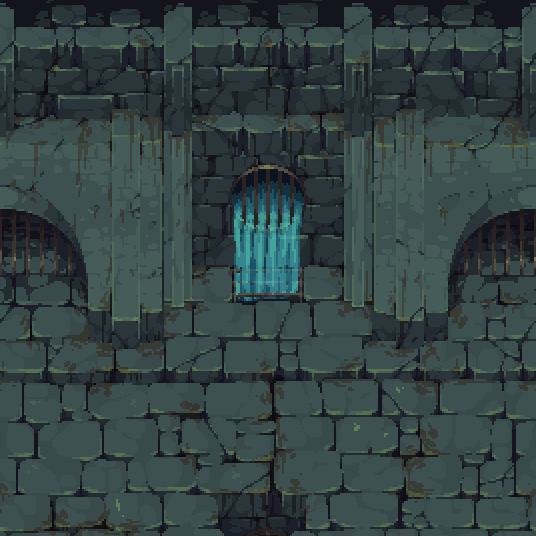 Along with the bare tiles I've also been creating a few unique scenes that will be shown off in our upcoming trailer. These pieces are much larger but I'll just show you a small glimpse for now ;)
The Watchful Eye: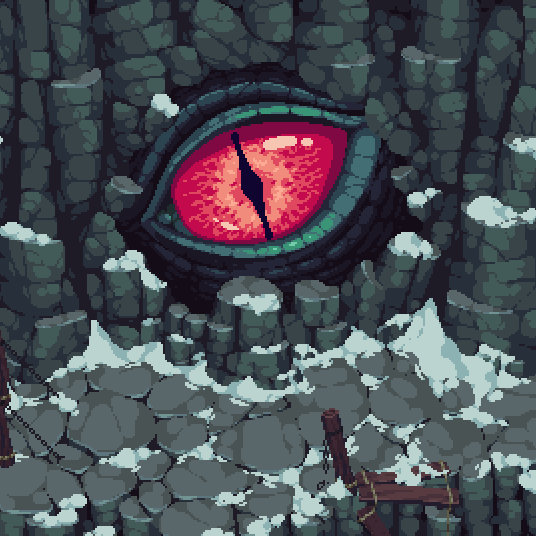 Prisoners of stone:
Plundered Tradecart: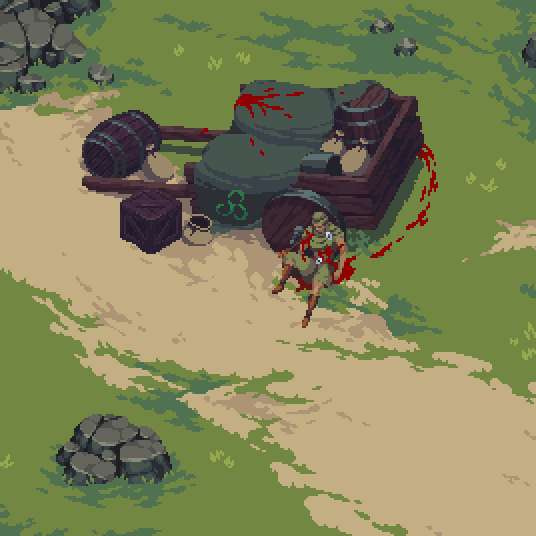 The next week is going to be hectic for us but we're looking forward to getting our Kickstarter underway. If the game interests you we would be deeply appreciative if you could support our Thunderclap campaign: Sign up is free and it will help us get the word out when our Kickstarter goes live.
Thanks for reading! I'll leave you with a sneak peak of what the next update will show off :)