Sup Guys!
Challenger approaching! A new foe has appeared!
I just added a new enemy to the game!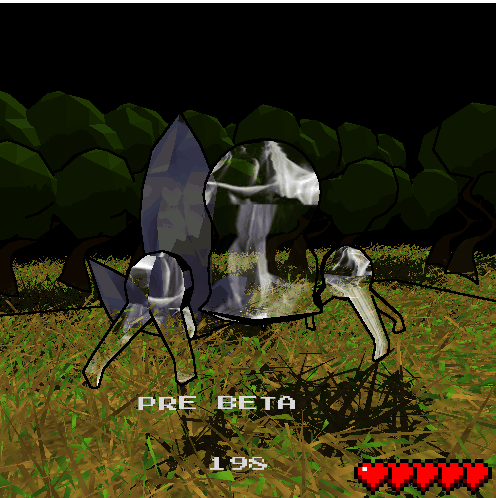 This is enemy will be the cannon fodder of the game. In other words, this will be the enemy that you will see most often and kill the most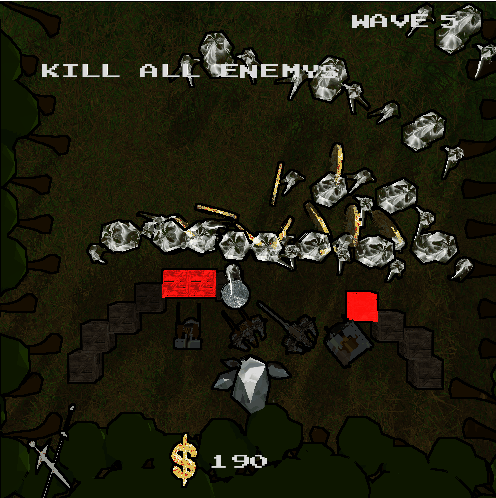 Currently, the enemy has 3 dDiffrent attack and death animations (i might add more but will see how we do with those). I thought that giving it more animations for common actions like attacking and dying would help give each grunt a little uniqueness compared to all the other grunts in the game. As for which animation a grunt will use is completely random and up decided at its creation.
Now I would love to hear what you guys think about this enemy and what I should add, change, modify, or remove. If anything at least comment saying hi and if you like or hate this Enemy.
And last but not least im going to end this post with a quote because FUCK IT!
The good life is one inspired by love and guided by knowledge. -Bertrand Russell
Cheers!