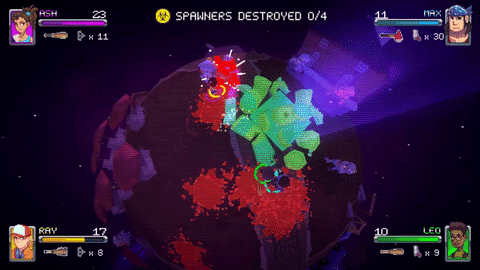 It's been more than one month we're on Steam Early Access and as our celebration, we set 30% discount off if you are buying our game on Steam. And there are also some update.
1. New Enemy Balancing
We realized that this game is easier than another roguelike games such as Nuclear Throne, Enter The Gungeon, or Gooner which are easy when you're playing the first level and then it becomes harder when you reach the second level and next. So then we increased the enemy damage when they attack player. It happens on Boomer, Spitter, Shark (Death Village), Pocong (Rain Forest), and Mummy (Ancient Egypt).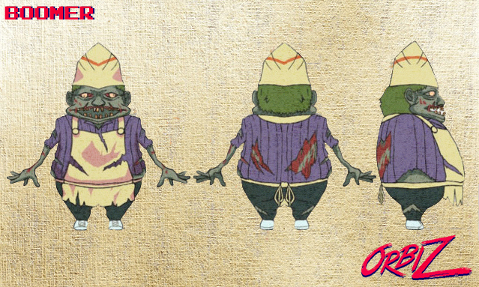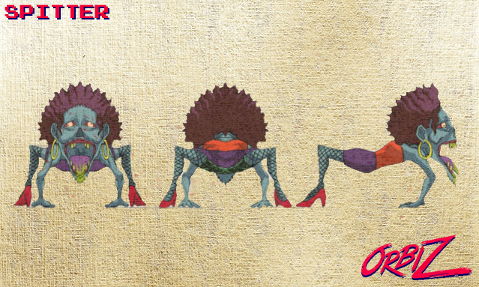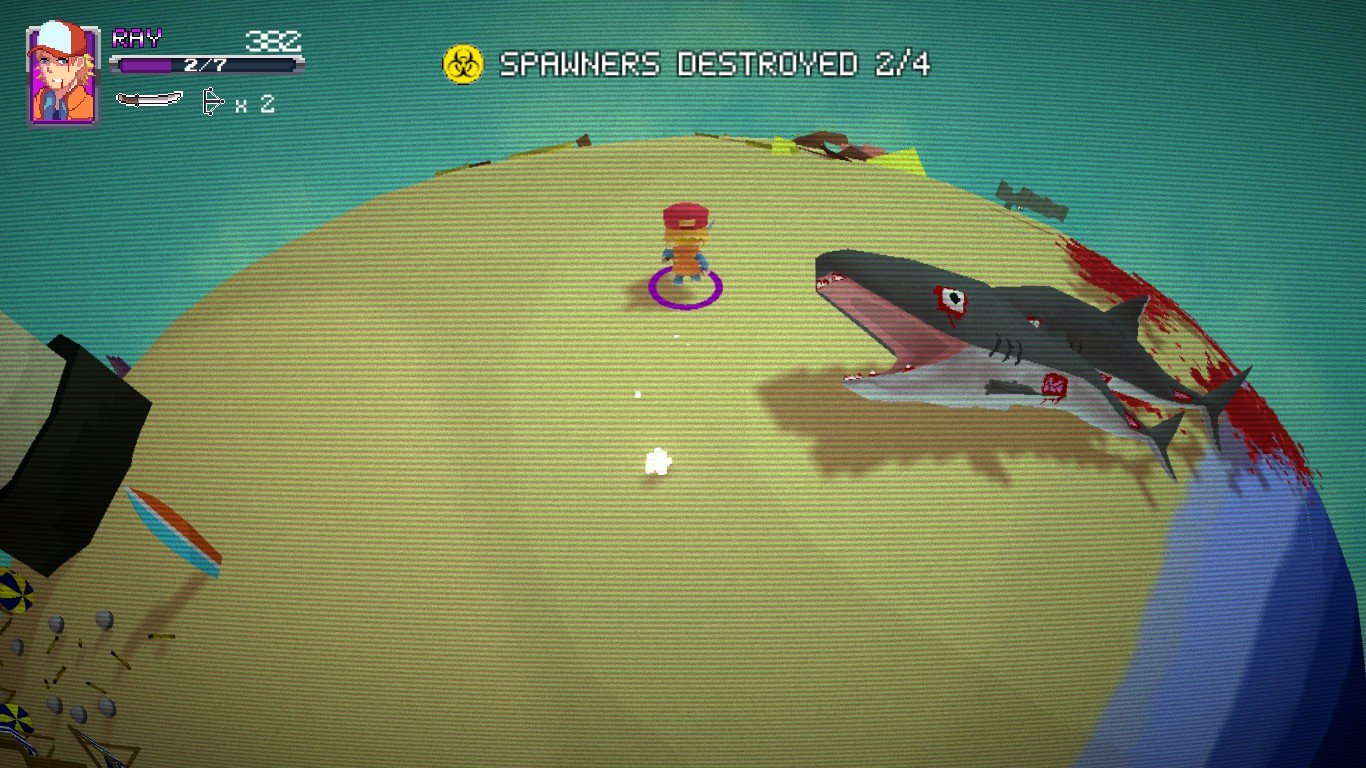 And we're also add surprising red enemy which can reduce five player health when they hit the player.
2. Mini Game
In case you want to skip one world in this game, we add a mini game which is a parody from a famous retro game. Now, the mini games which are available are Fake-Man (PacMan) and Balada (Galaga). If you can finish the game, you can skip one world but if you lose you will restart the world.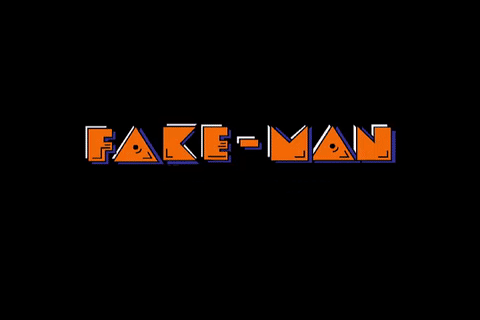 Fake-Man is a parody of Pac-Man but it's defferent. The Difference is there are more enemy horde and each of them has different speed. The objective of the game is still same, the player only collect the yellow dot until its finished.
The second mini game is Balada. It's a parody of Galaga but the difference is on the enemies spawning. They will keep coming from top to bottom and randomly shoting. The objective of this game is you have to survive until you defeated the boss.
3. Glitch Screen Removed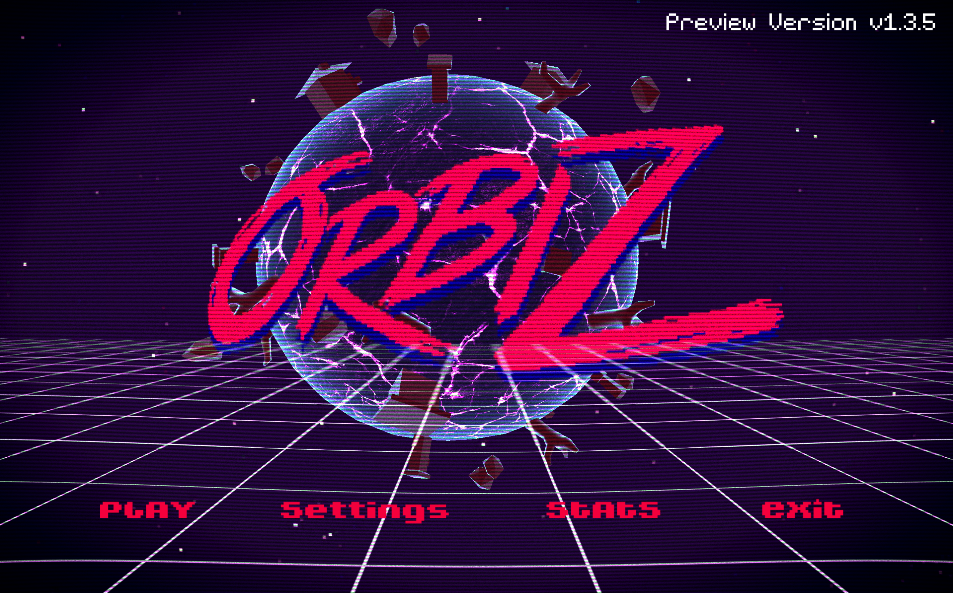 One of our user on Steam complaining about the glitch screen on Main Menu, so we decided to remove it. We planned to add enable and disable option for the TV or Vignete Effect in Option Menu and also Family Mode option so it will disable the gore effect when your family playing this game. And one more thing, our humble store page is live now ! Go check it out via www.humblebundle.com/store/orbiz !