New Enemies - Part 2
In the first tests, including our first video, we worked only with one enemy, The Zombie. To add some colors in the gameplay we are now adding new monsters with different mechanics each. In the last news I explained the mechanics of three of the enemies we've implemented in the last few days, now I'm gonna complete the first set of monsters we implemented that probably will be seen in the first release. If you see the first set of monsters here, you'll notice we also improved the visual of the environment.
The Mage-eater Plant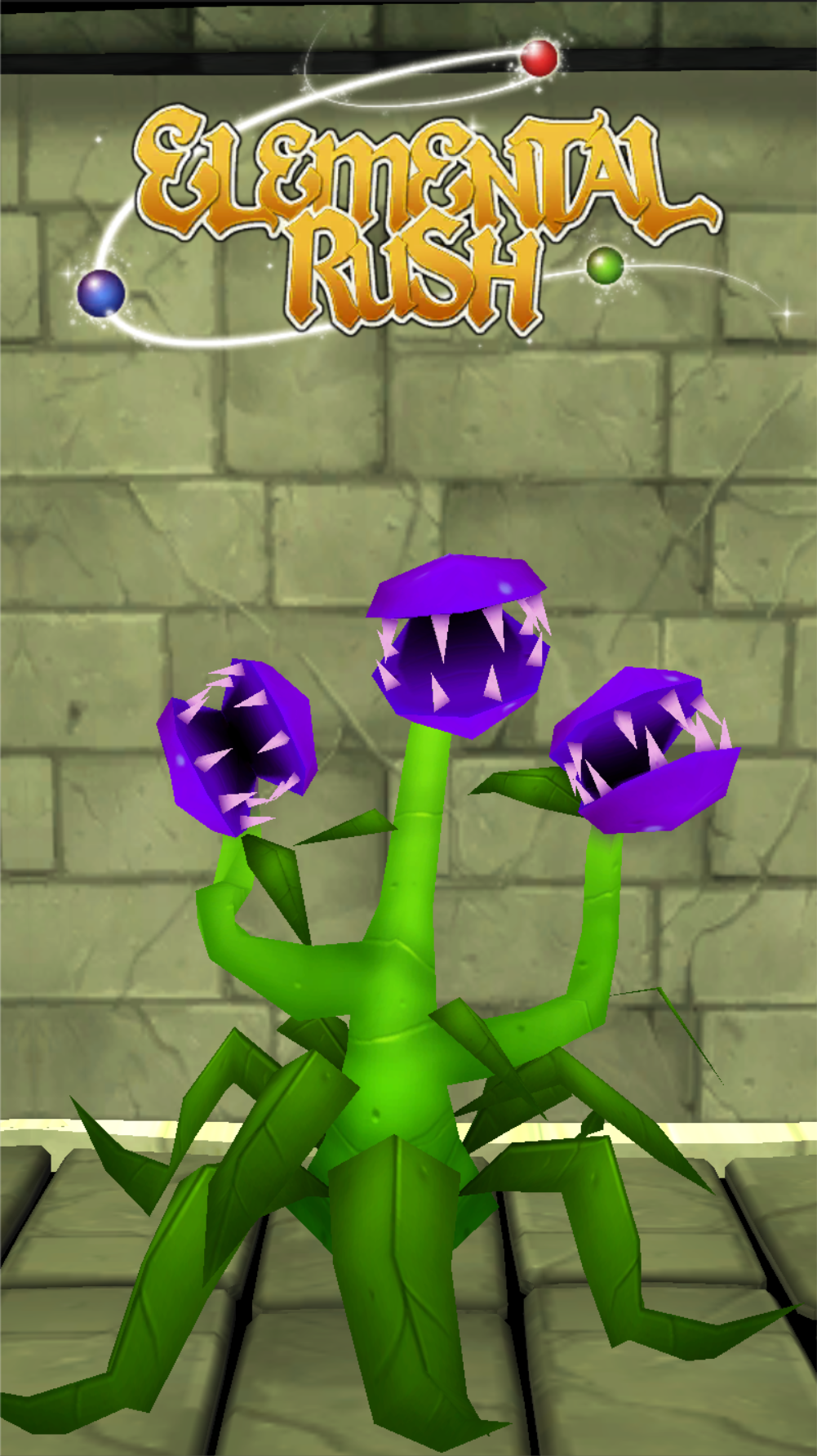 ---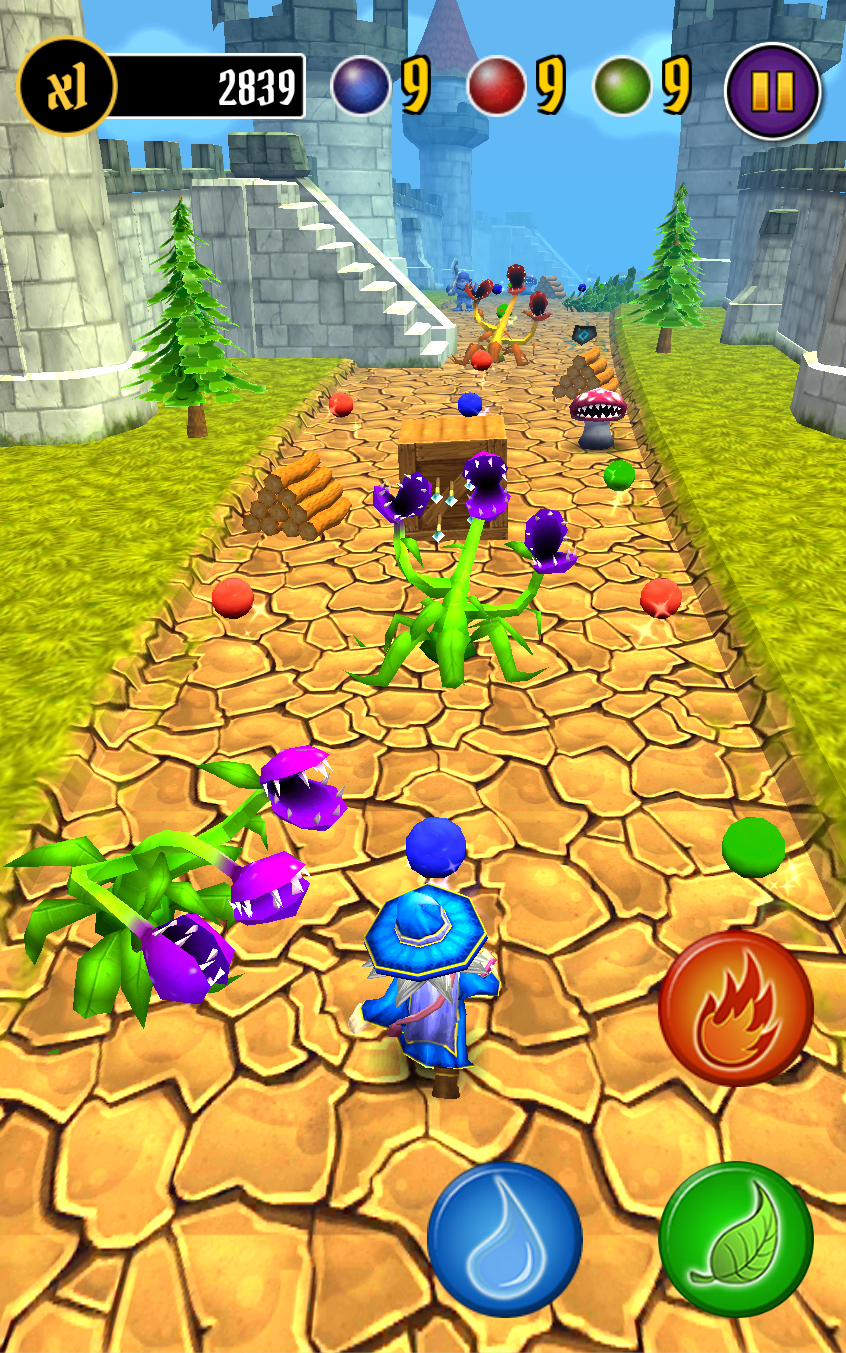 The dark wizards can bring to life every even the the small plants and turn it into monsters that attack anything that moves close to it. This enemy will attack you if you are side by side with it, and if it hit you, you will have your orbs stolen. So, be careful and hit this guy before its too late and it gets all your magic orbs.
The Mushroom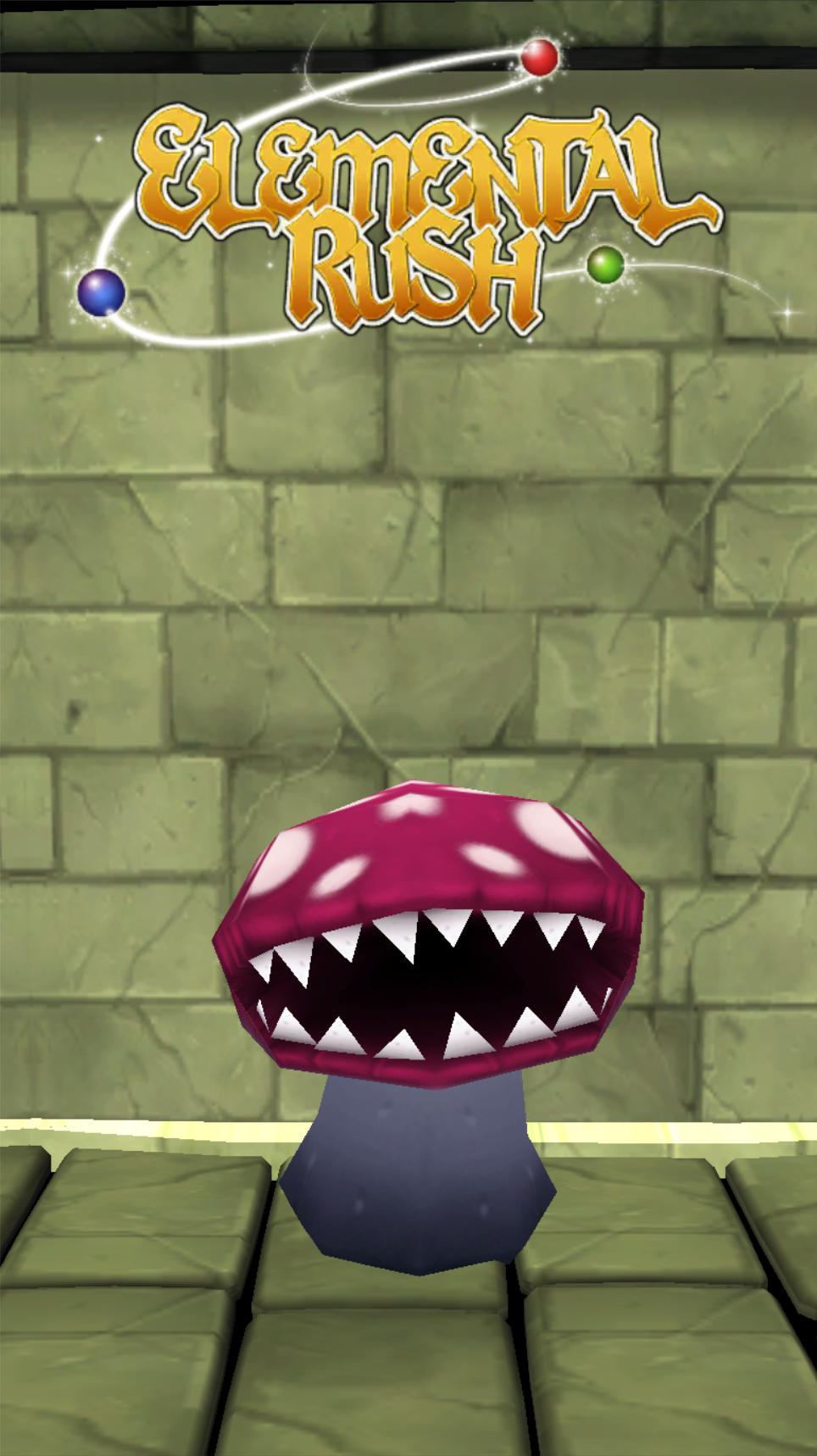 ---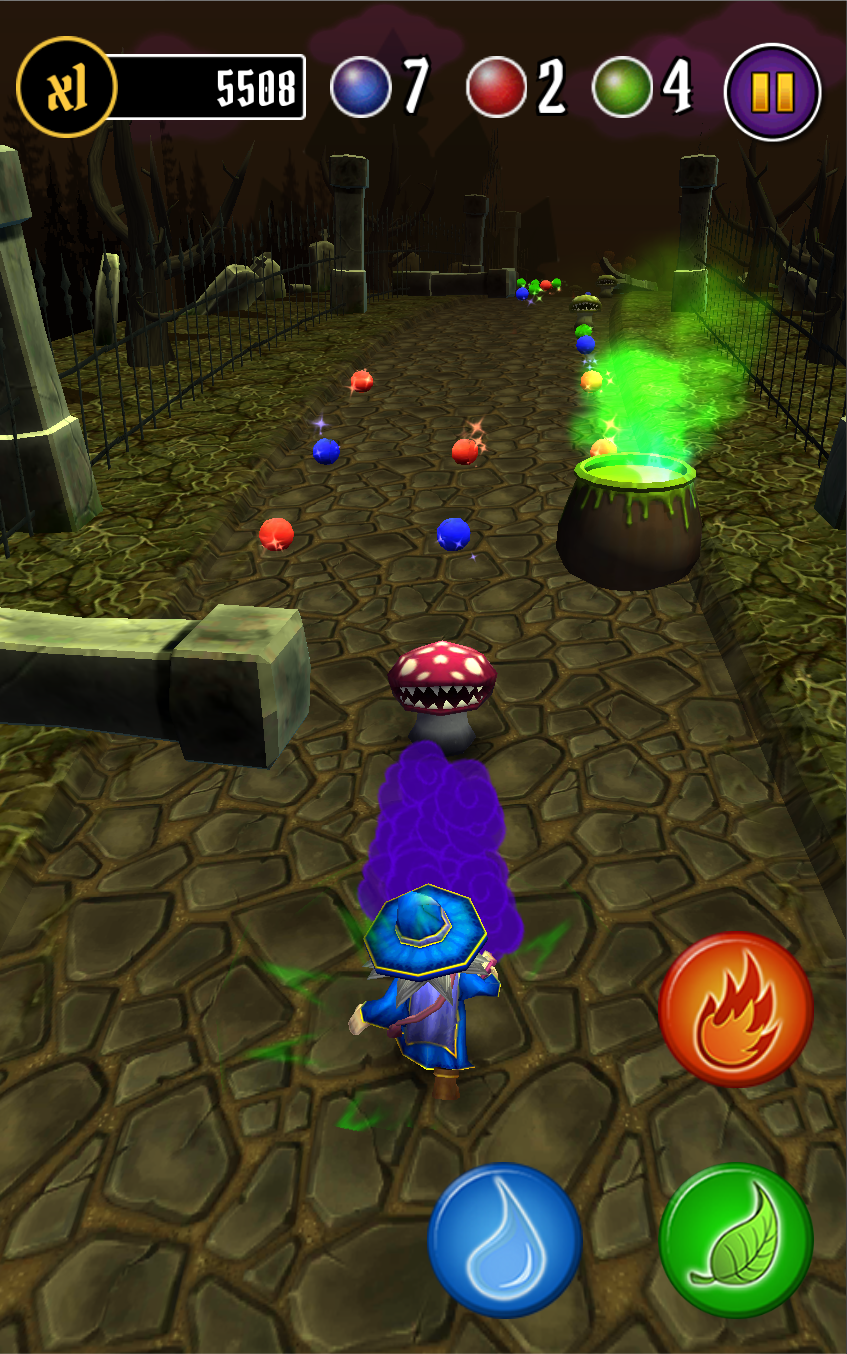 This dangerous creature are very poisonous and can fire a poisonous cloud of venom pores. If hit by this cloud the mage will hallucinate, distorting his view and reversing the controls. You should take it down at distance before it sprays the gas or avoid it completely for safety.
The Monster Flea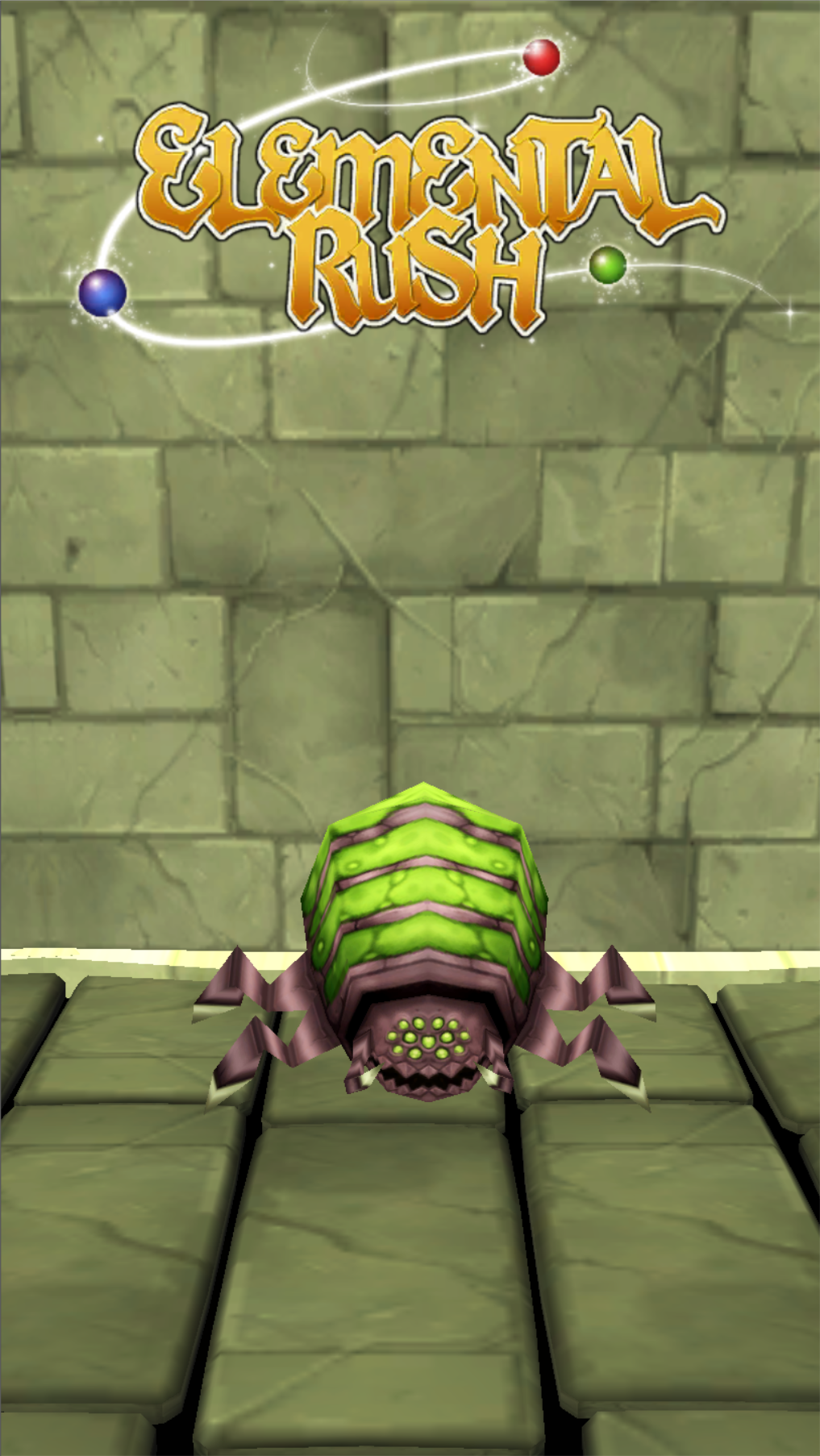 ---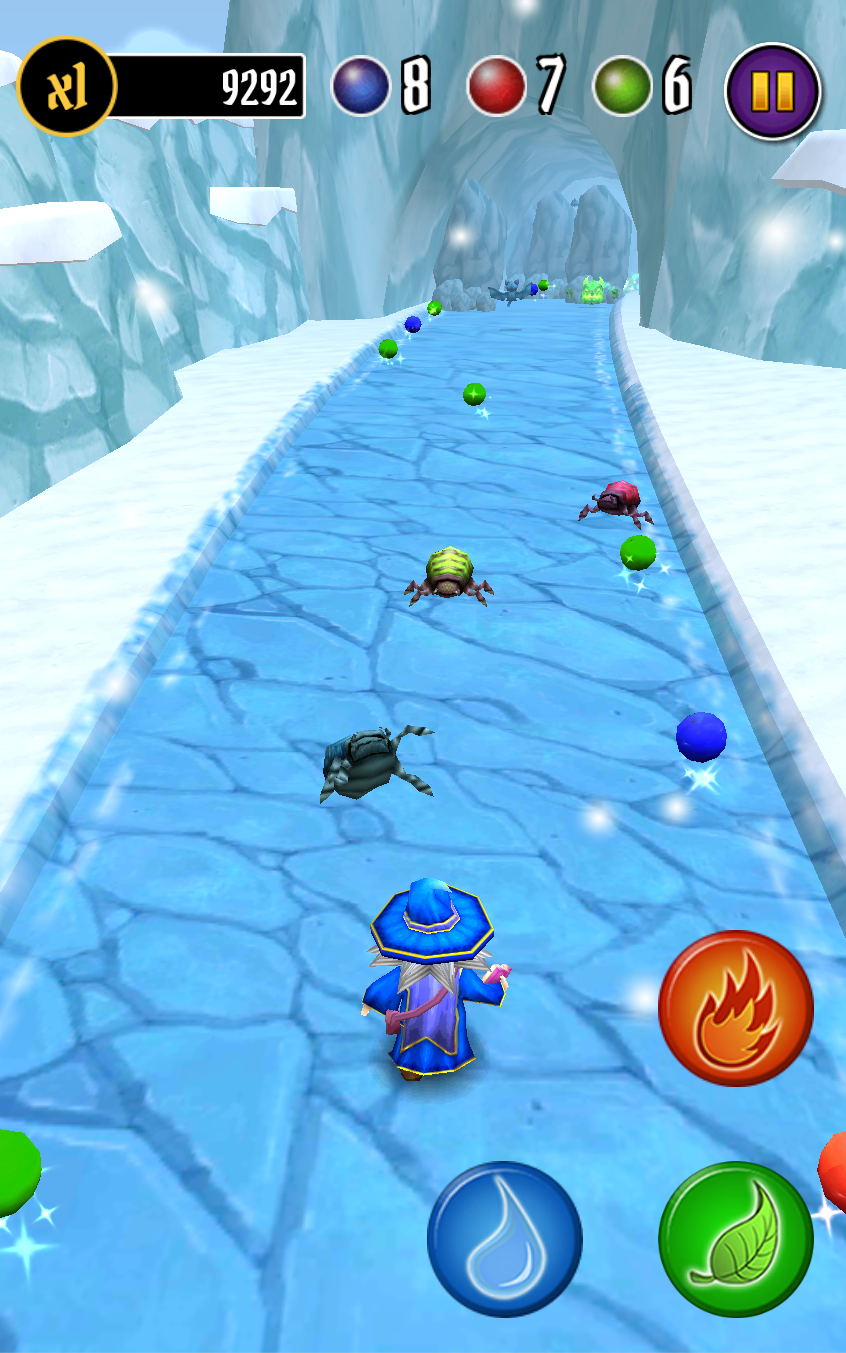 Like regular fleas those creatures are very annoying, but also, mortally dangerous. As soon as you get close enough, this guy will jump at your direction, you'll need a very good timing to avoid them, if you don't defeat them before they get close.
The Catbat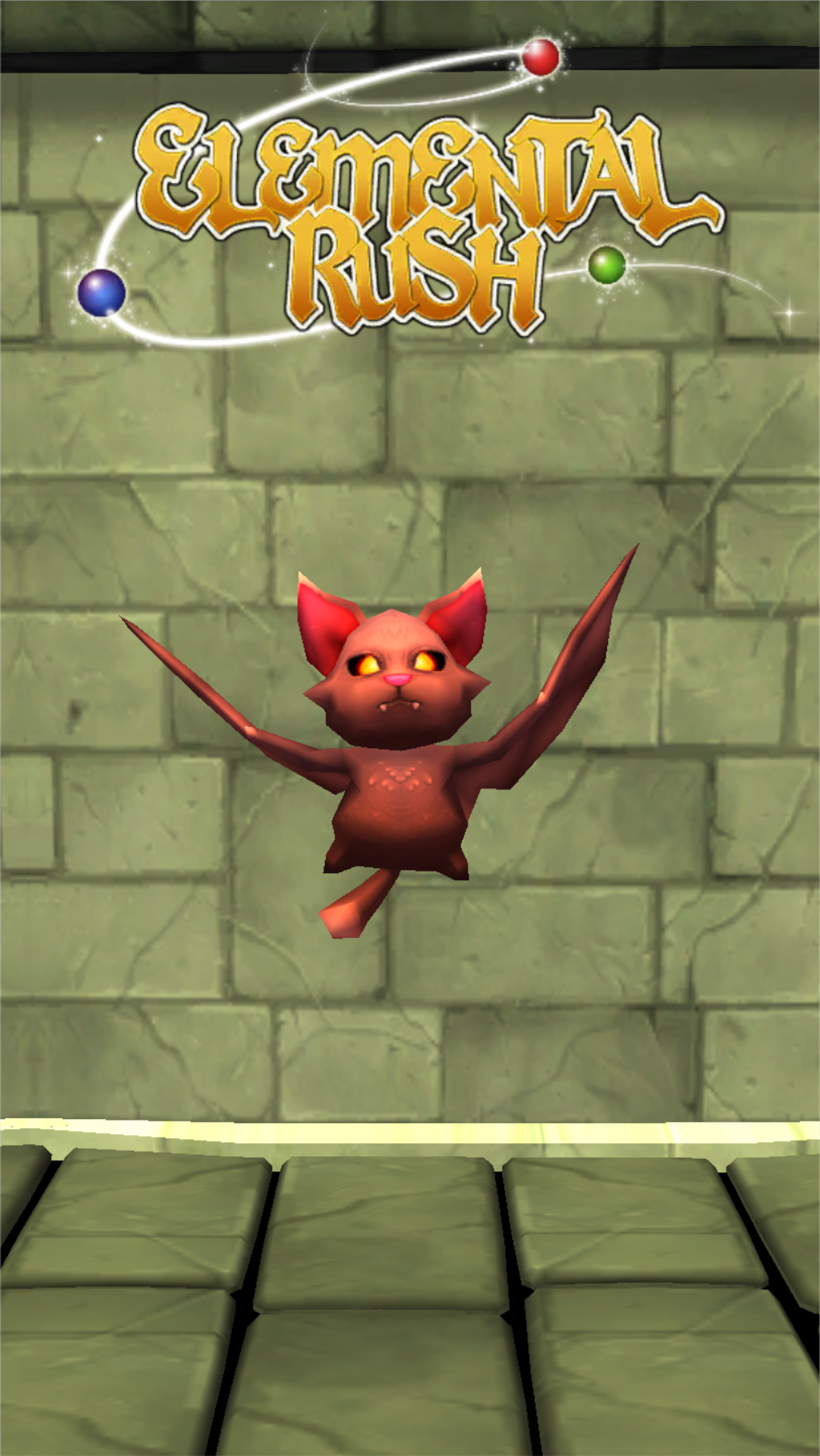 ---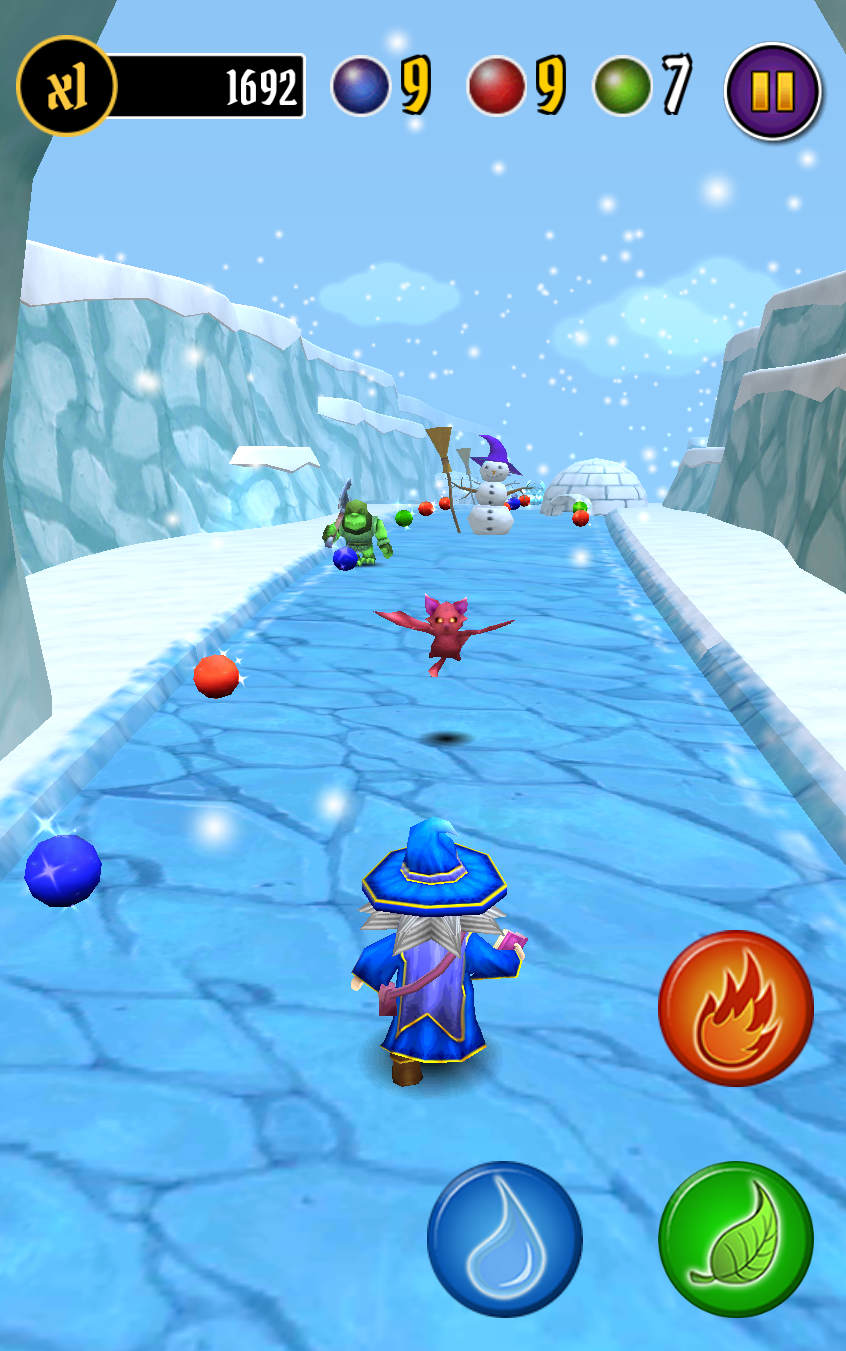 This small chimera is the mix of savage cats and blood sucker bats. It will fly around and then land close to you to try to get some blood out of you. Be careful, they're really suckers.
We are really excited about how things are working now in the game. We feel its much more interesting with the different enemies and it is looking much more beautiful, but we want to hear what you guys thinks. We really appreciate any piece of feedback you can give to help us improve, so if you have any opinions about the development, please, share it with us. We REALLY want your feedback. You can use the comments below. You can send us a private message. You can shoot us an email or even talk to us via Facebook. You are always welcome.