Up those sign of the horns Rock Defenders!
Good news come from the land of rock. Legend says if you update the game, you will be able to brag to your friends by sending them your scores and achievements by facebook or whatsapp.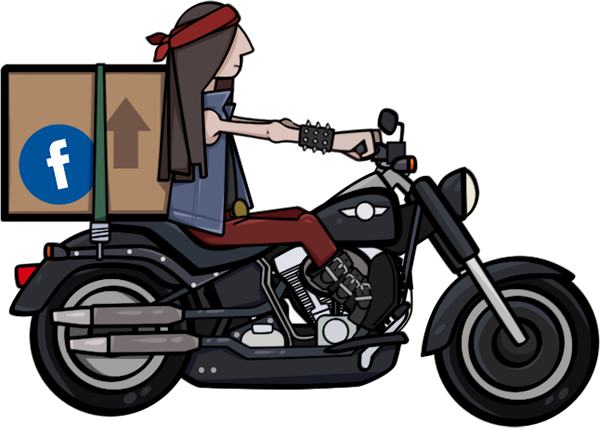 There are also rumors about new enemies coming from beyond the wall, equipped with flannel underpants that make them immune to the cold.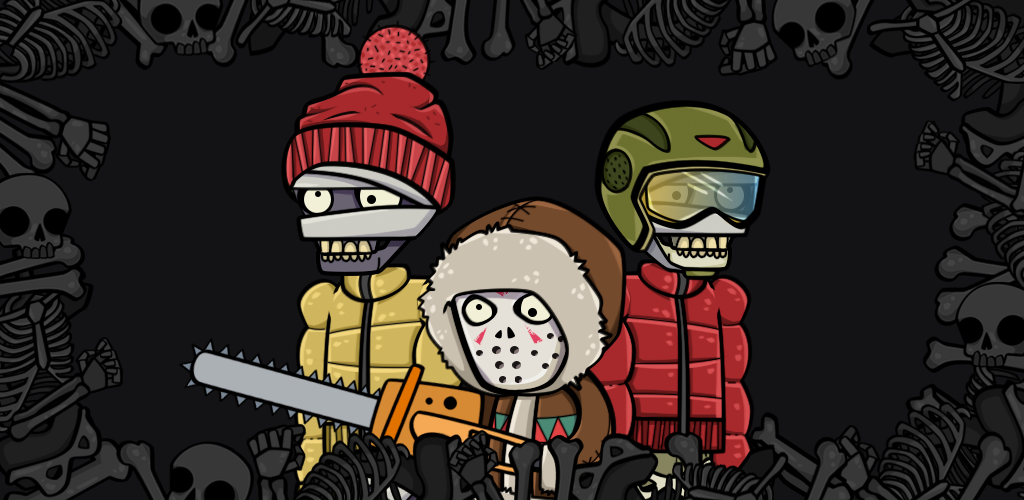 You will have to plan your strategy very well in order to overcome them, and progress on your way to the rock valhalla!
So take your flag, the axe of Sundays, and start spread death!