New elements in game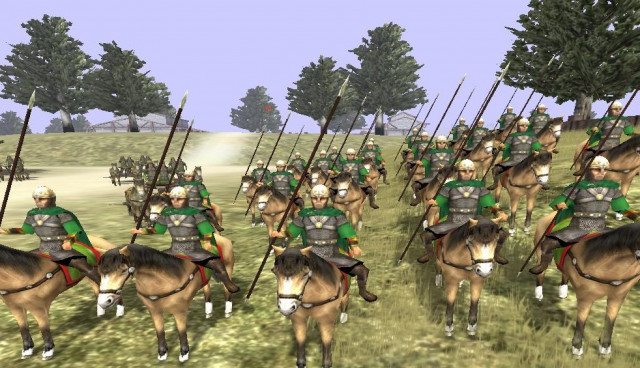 New elements in this mod:
- Religion changing. Now there is no paganism. Paganism is a bad word. Pagan religion was renamed to Traditional Faith.
- New religion for Arabs - Islam. Arabic caliphate can build Mosque and then improve it. (Improvements level: mosque, big mosque, great mosque, temple of Allah)
- New loyalty reforms. Now there is no terrible situations with city rebellions. All cities have decent level of loyalty. But religions politics is a very powerful way to make your people more happy. Also foreign religions still can make revolts.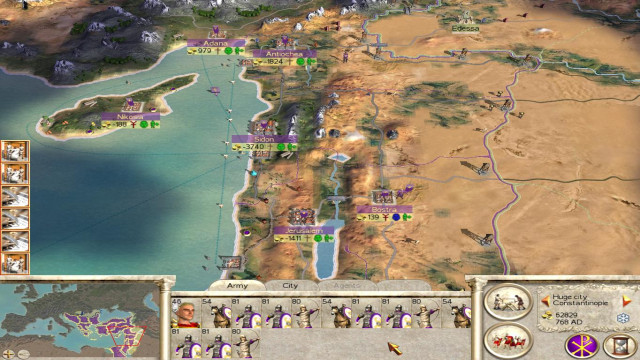 - Islamic faith is working in campaigns (Age of Charlemagne, Rise of Mohammed Sons and Charles the Emperor). In other campaigns this religion can`t be activated. Islam works only for Arabs.
---