Finally after a long time an update for Moddb City has Arrived. After months of inactivity I have finally gone back to work on MDB City with incredibly fast progress features include new Particle effects, Cars, NPCs, and many new textures. Enjoy the new screens below. :D
Left to Right: cHIs-wk,Moddb Bar & jacksonj04, Hammy-Bob,Lynxtor in his many forms,Cheapy and his Pimp Mobile,New Explosion effect, New Blood effect.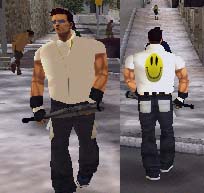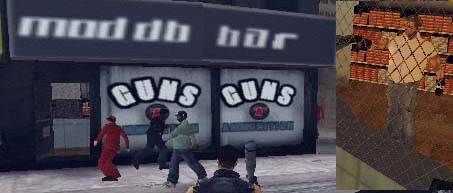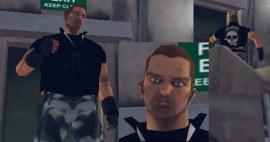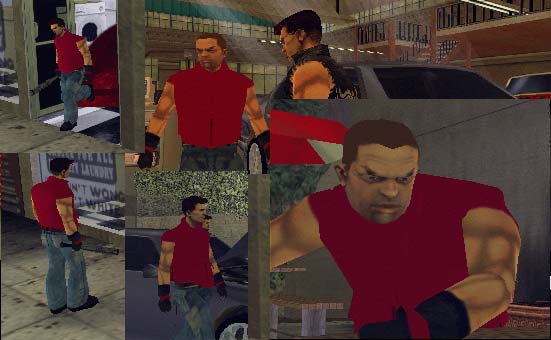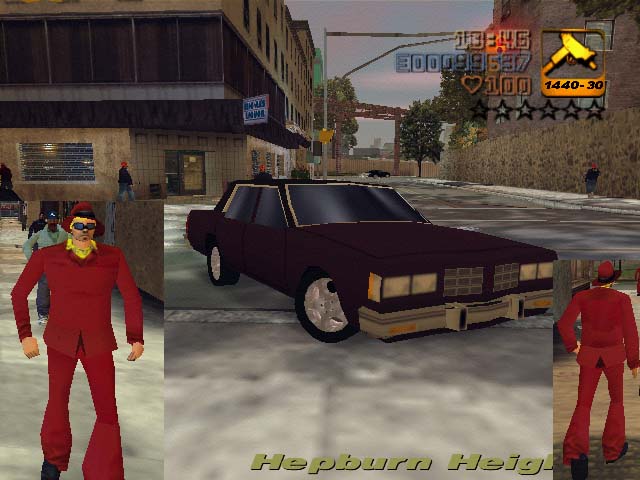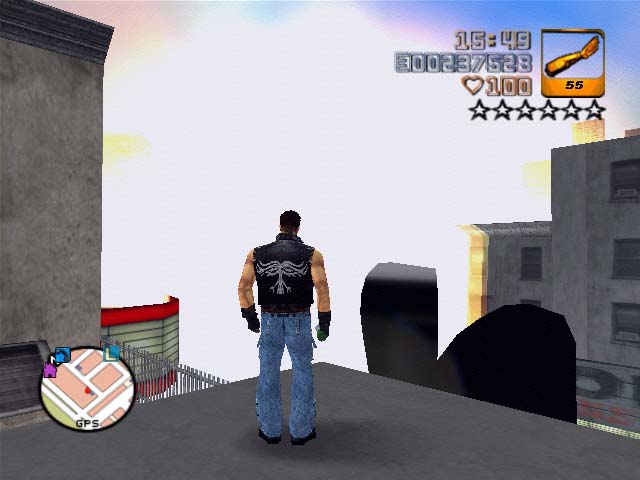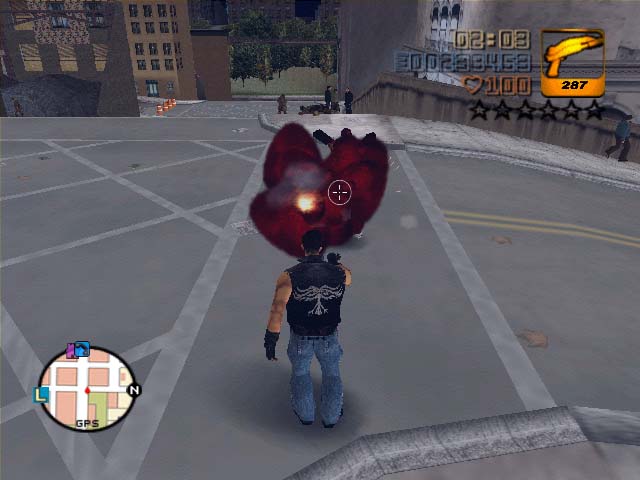 I'm still taking NPC positions so if you are interested about being in the mod just fill out this form and PM it to me.
"Form"
-------------------------------------------------------
NPC You want to be: (If you aren't sure I'll list some)
Hair Color:
Eye Color:
Facial Hair:
Facial Accessories: (Shades, Ski-Mask, Jason Mask, Terminator eyes)
Shoe Color:
Top Type: (T-Shirt, Jacket, etc)
Pants Type:
Glove type: (Varies to fingerless, full gloves, no gloves)
--------------------------------------------------------
Feel free to add anything extra. :)