Hey Guys,
I am very glad to have some constant users here (thats what the stats are saying :) ).
Here are the new designs for the logo and the icon and the new health bar, first the old picture than the new one.
Logo: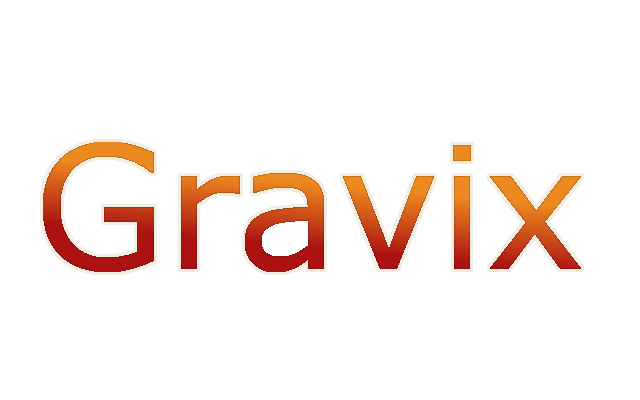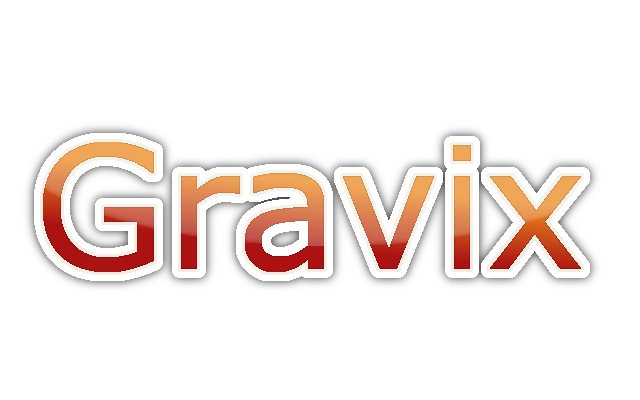 Icon:


HUD: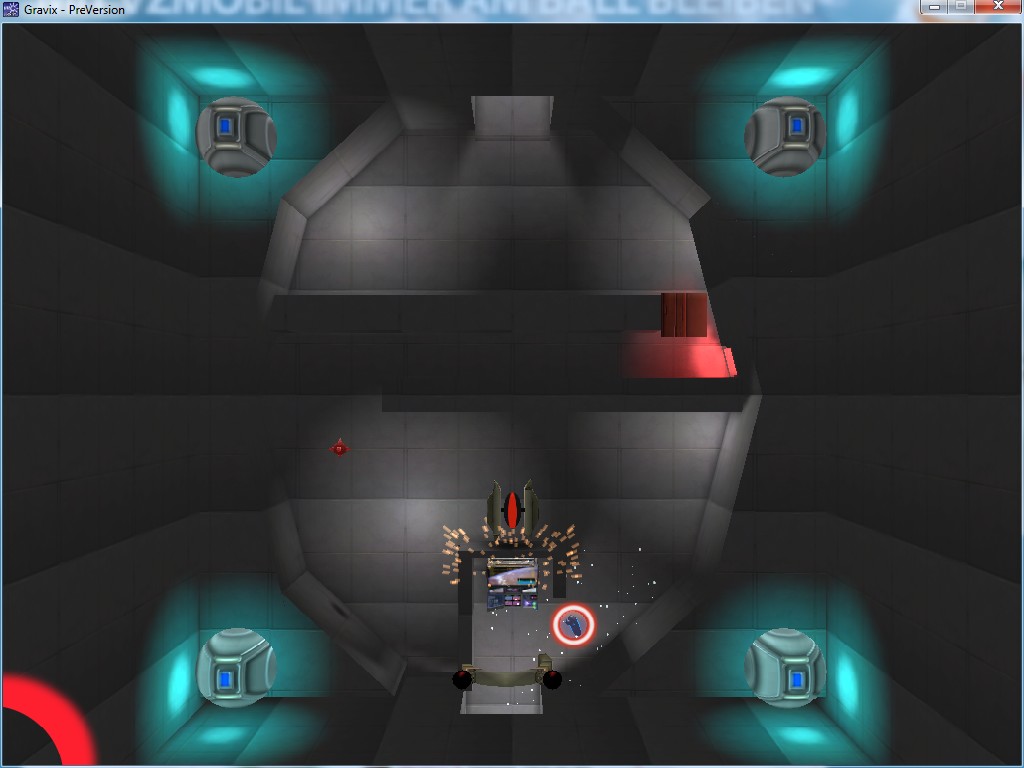 Thats it, see you soon! Don't forget: 10.10.10 NEW VERSION!
Liam