Hey Guys,
so, I didn't got much feedback about the last version so I am just continuing my work. I am working on Levelpack 4 right at the moment which takes place in a tropical place. So, I had to do a redesign of some things, like the model for the end of a level which is now a little building made of bamboo.
I also invented some habitants. After a few trys I have choosen this one to be my habitant: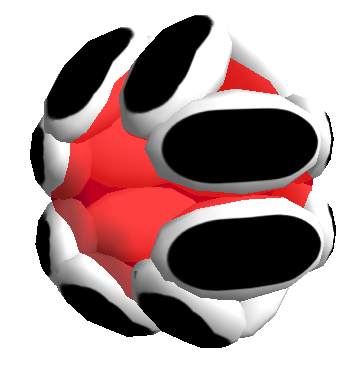 I know, it looks awesome :)
The gameplay in levelpack 4 will change a little bit. Those guys will follow you to the end of each level. Now the things that makes it difficult: They follow you very slow, they don't have AI to avoid edges and they can die. When they die you have to try the level again.
But because I am not so hard, I gave Gravissimo a nice update: Bombs. They will explode after two seconds and they can destroy new elements like wood.
Here is a spoiler of levelpack 5, it will also be in the next update and let me tell you: THE STORY WILL BECOME AWESOME (and if you even like StarWars you will be freaking out).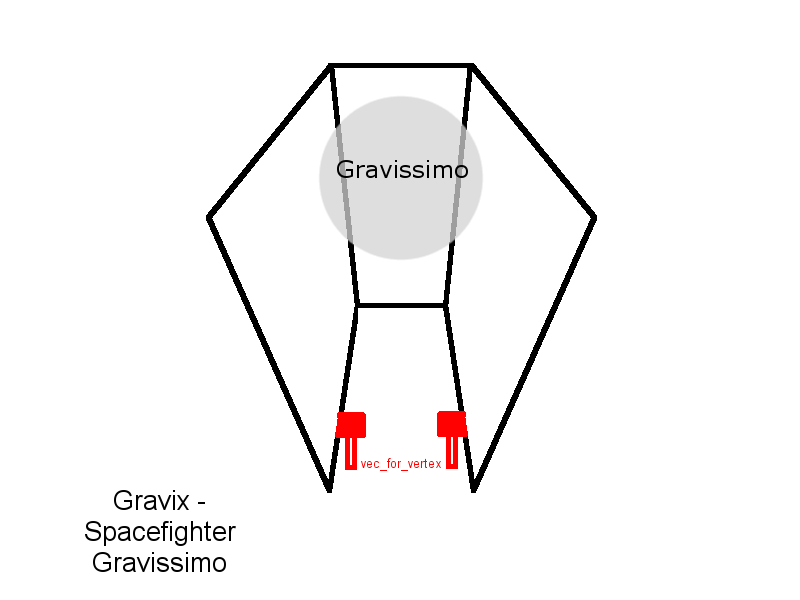 Real model:
JUST IGNORE THE BLUE SPOT IN THE MIDDLE BEHIND THE GLASS :D