Hi everyone ... and yes new demo update :o
But the game is almost finished !
As I already say the leveldesign is finished while the gamedesign is actually 70% finished.
The game is planed to be release in may.
This is everything you can find in the final game :

-18 levels.
-5 bosses.
-4 archangels bosses.
-4 powerups.
-4 weapons and 1 secret weapon.
-4 secret levels with 4 secret items.


News screenshots :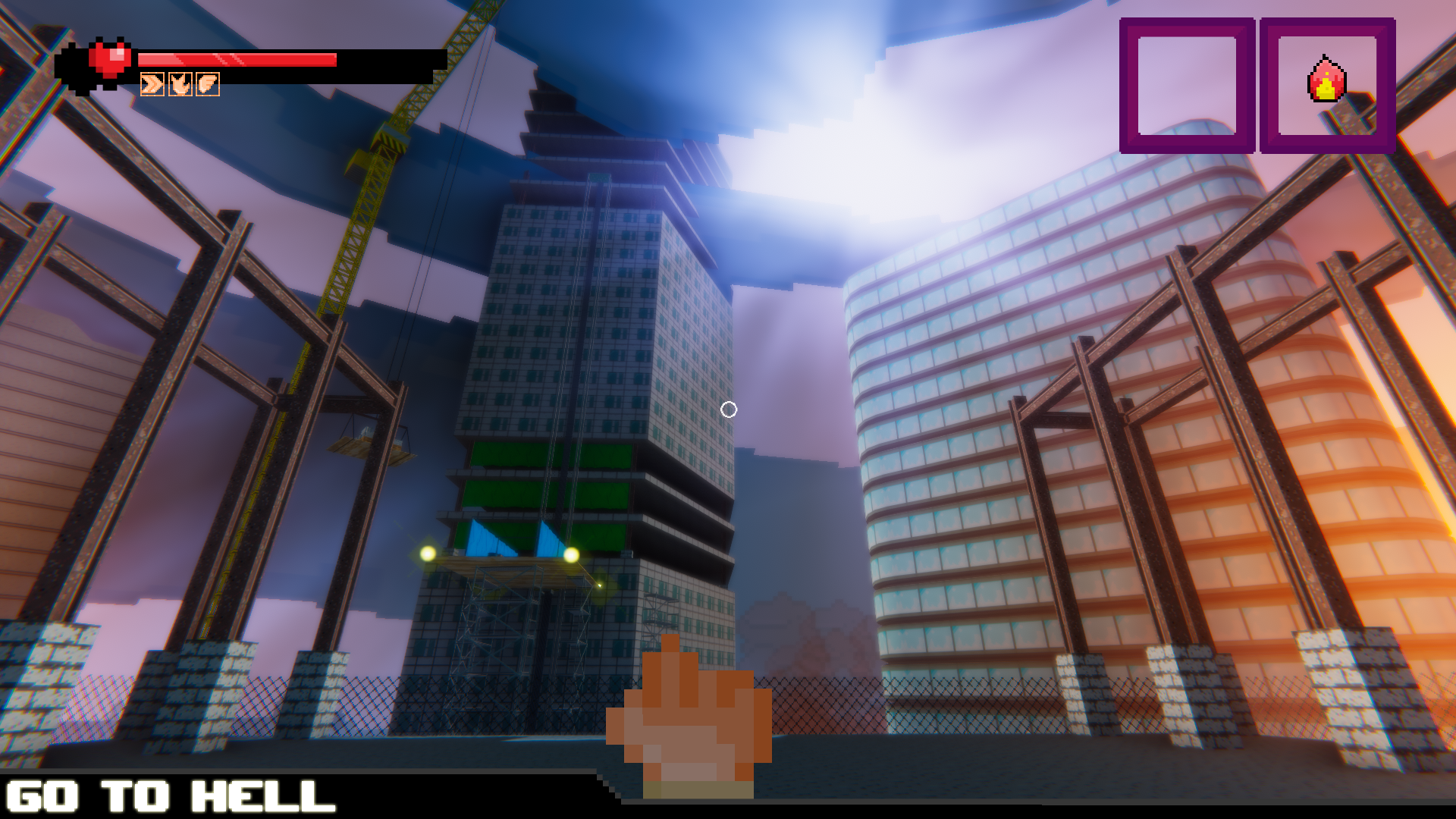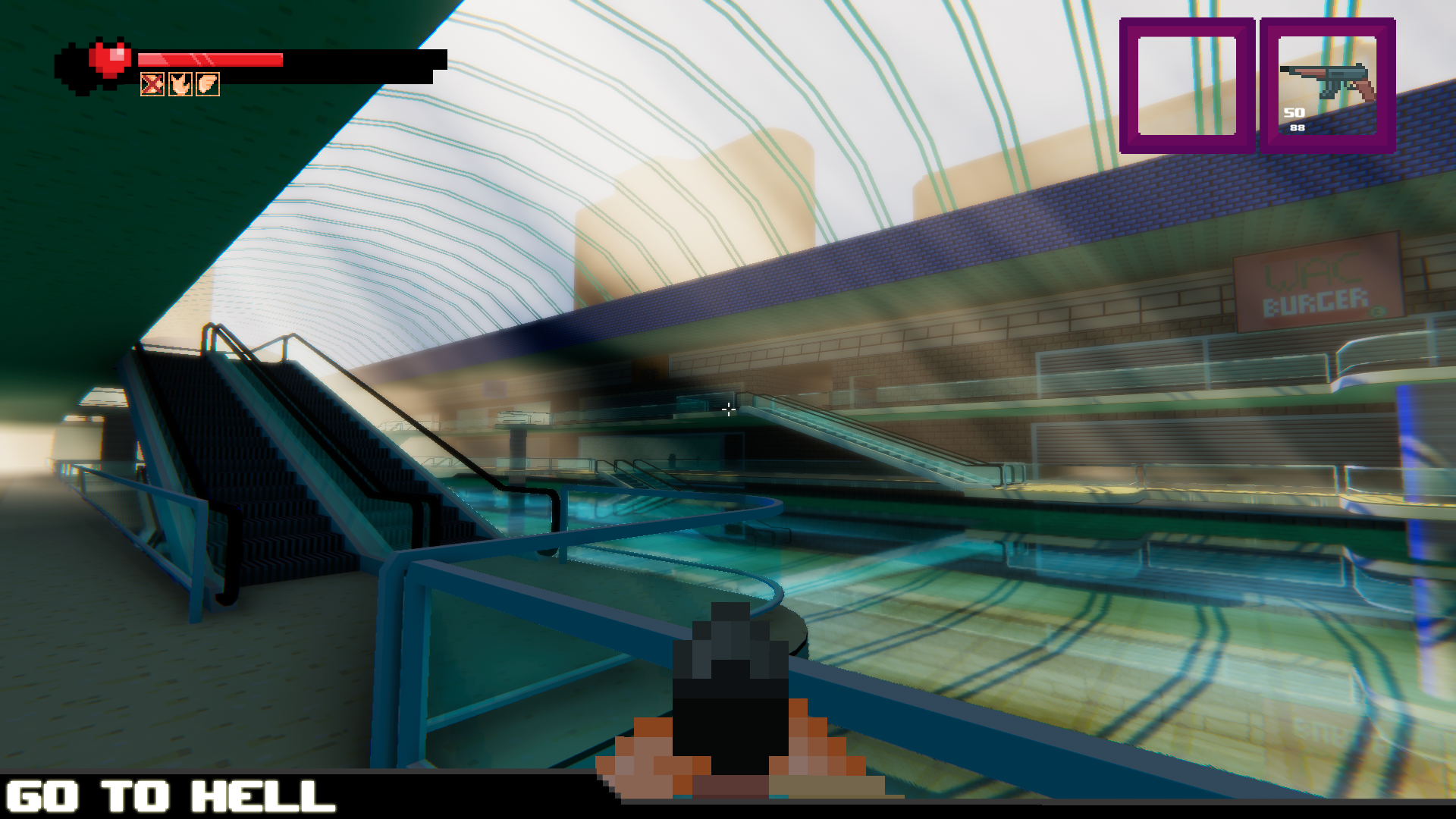 About the new demo update:
- better physics and water physics.
- anisotropic filtering in max and ultra settings.
- better compression (démo size is smaller).
- fix some minor bug.
---
well, thanks you and keep safe.