A new demo for Magicmaker is available on Steam! This is shorter than the alpha, but represents the quality you can expect in the final release!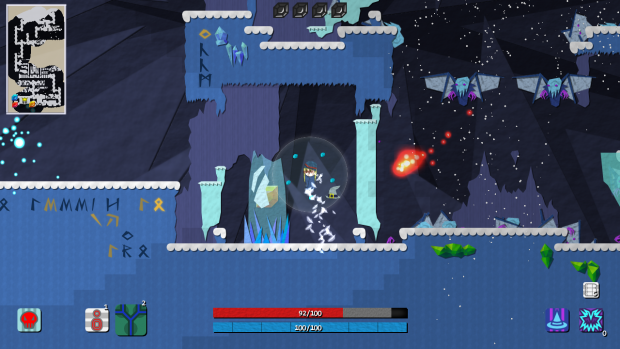 And on September 22nd, you can buy the full version for just $9.99!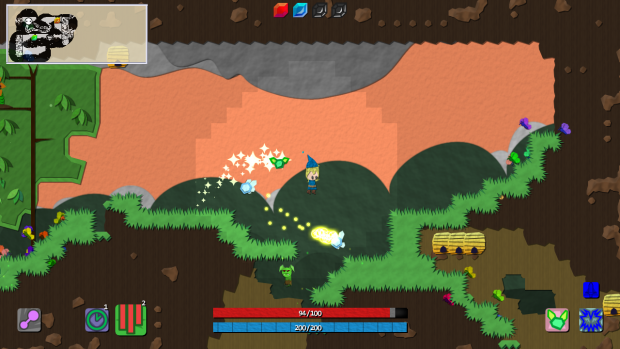 Don't forget: the soundtrack is available now for purchase on Bandcamp!