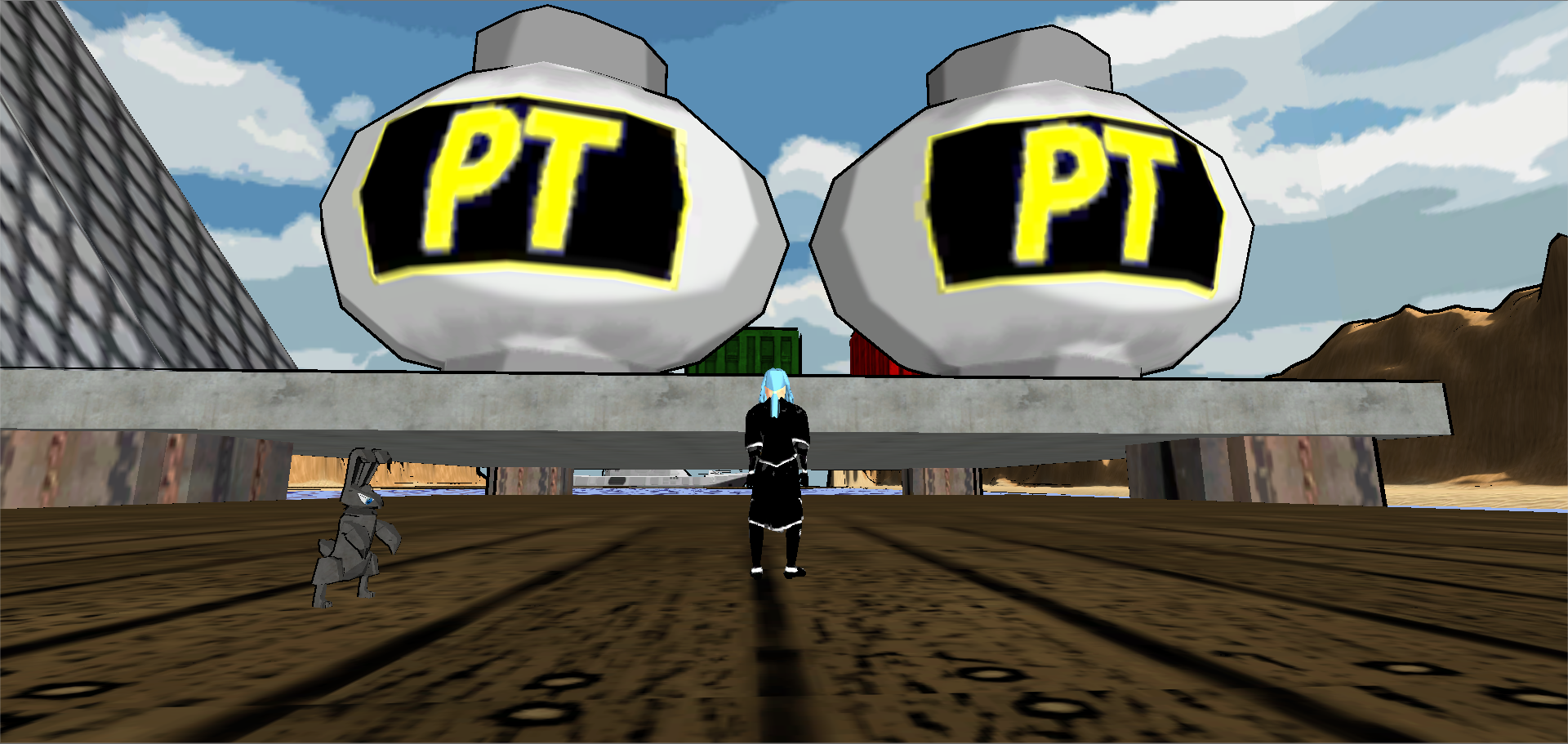 new scenarios
We are currently adding and configuring new scenarios in Criatures Orion.
The first inserted scenario that is what is available in versions Alpha has the biome of plain and forest, in this scenario we have two cities and large buildings such as the fortress and the Dam, also in this scenario there is a pipe that will be the entrance to the sewers (which have not yet been entered).
In the second scenario we have the desert biome, also with two cities on opposite sides of the map, high mountains and dunes extending the horizon. In the desert the game also has an Oasis in the north of the map, a railway that can take the player to the fifth scenario (not started yet) and a pyramid that is the environment of one of the early missions of the game.
In terceito scenario we have a river which flows into the ocean biome, this scenario does not have cities, it is being implemented: the War Cruador which is also the environment of one of the early missions, the Tower of Eternal Life, God's Arena the seas that is in the bottom of the river, and the oil that also ambientará an early mission in the game.
The desert scenery is already with some 85% of its content ready while the river scenery is still on the basis of 50%.
In addition to the scenarios, are being implemented the specific Criatures of each scenario, the desert will focus on Criatures types such as stone and earth as the river will focus on aquatic.
I hope you enjoy Criatures Orion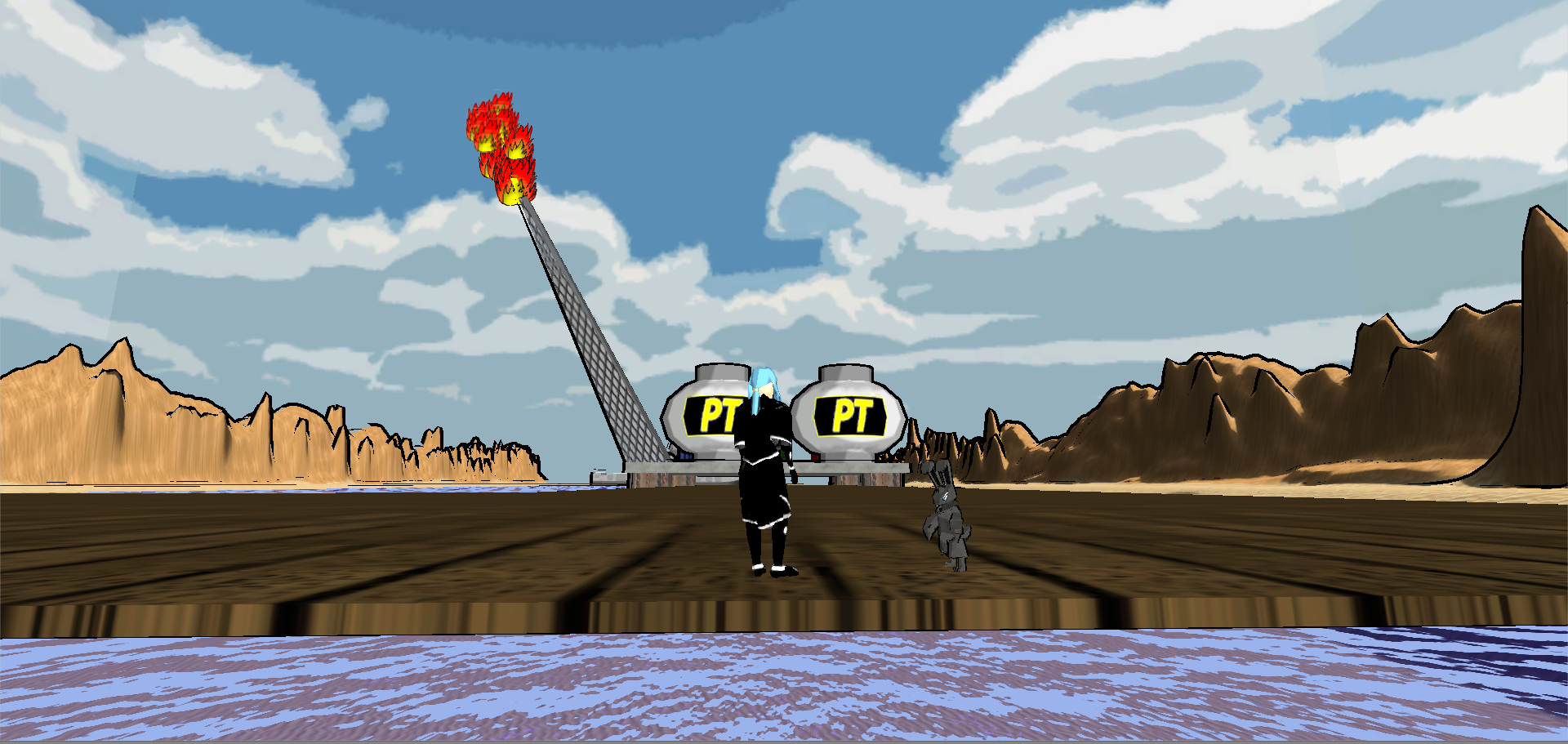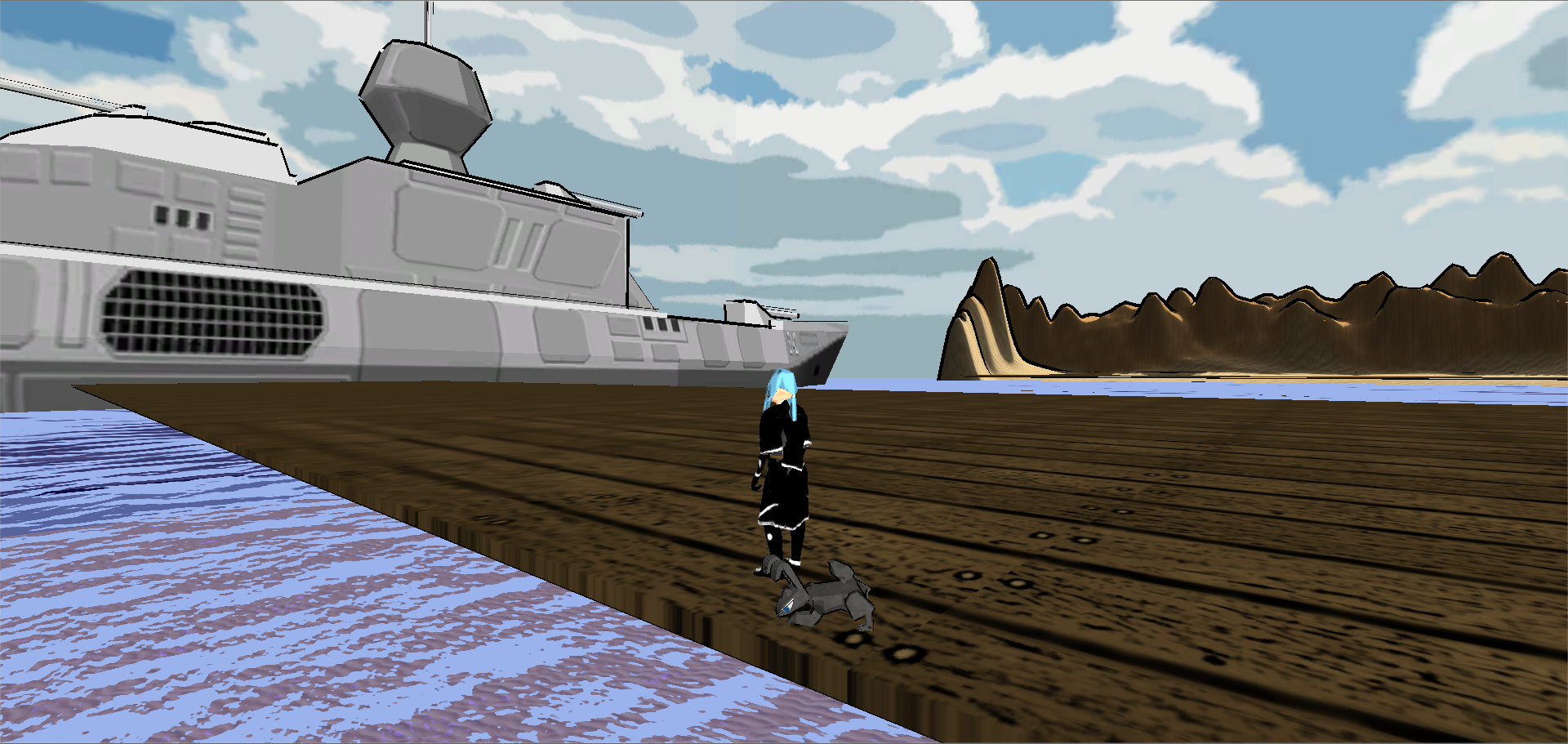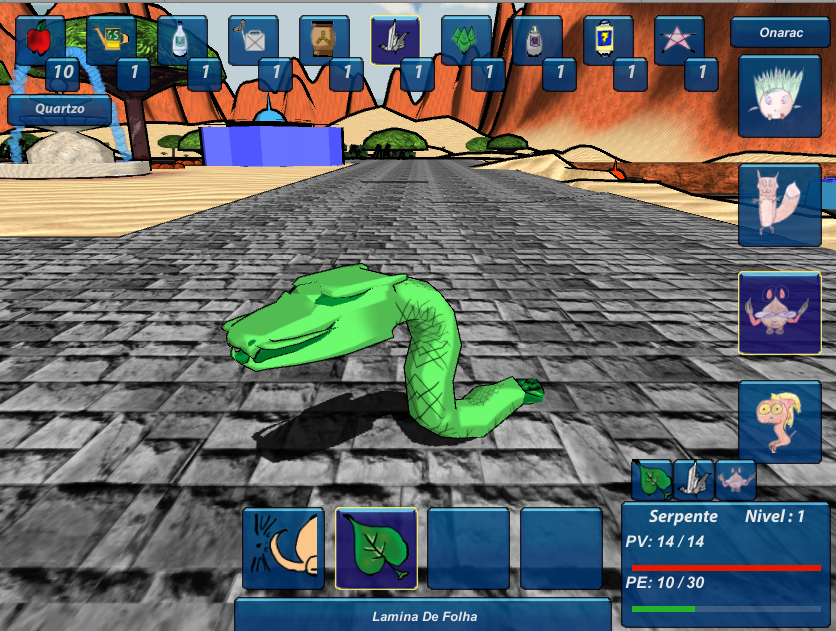 :.