Singleplayer campaign based on modified day of defeat maps (Steam version).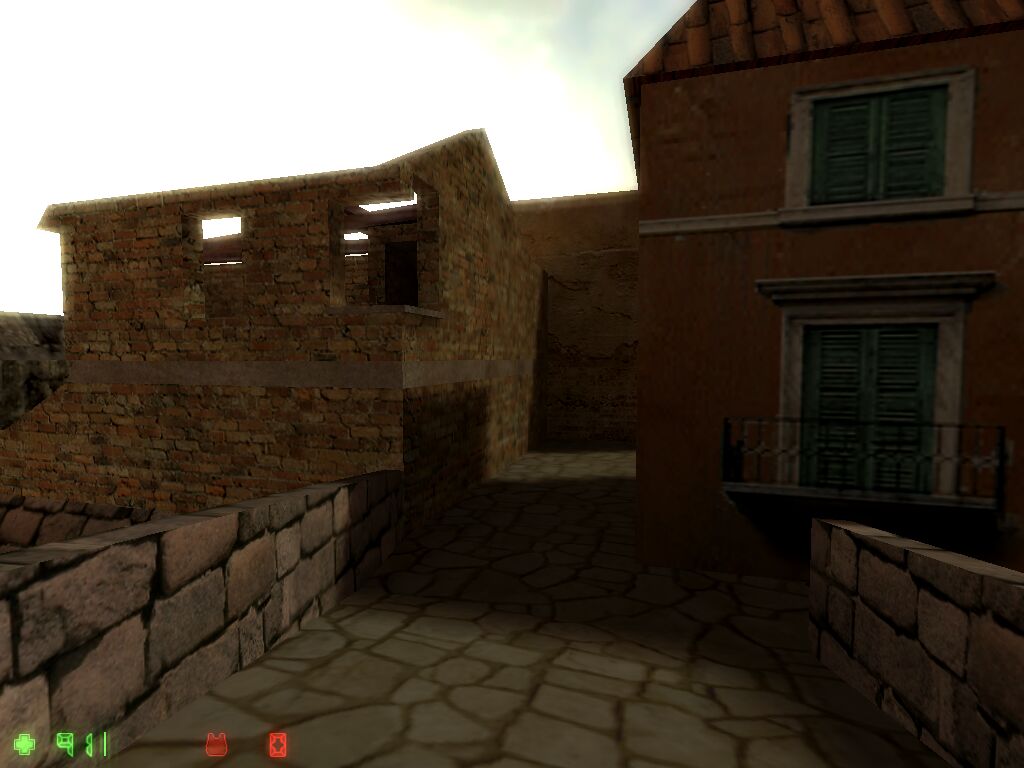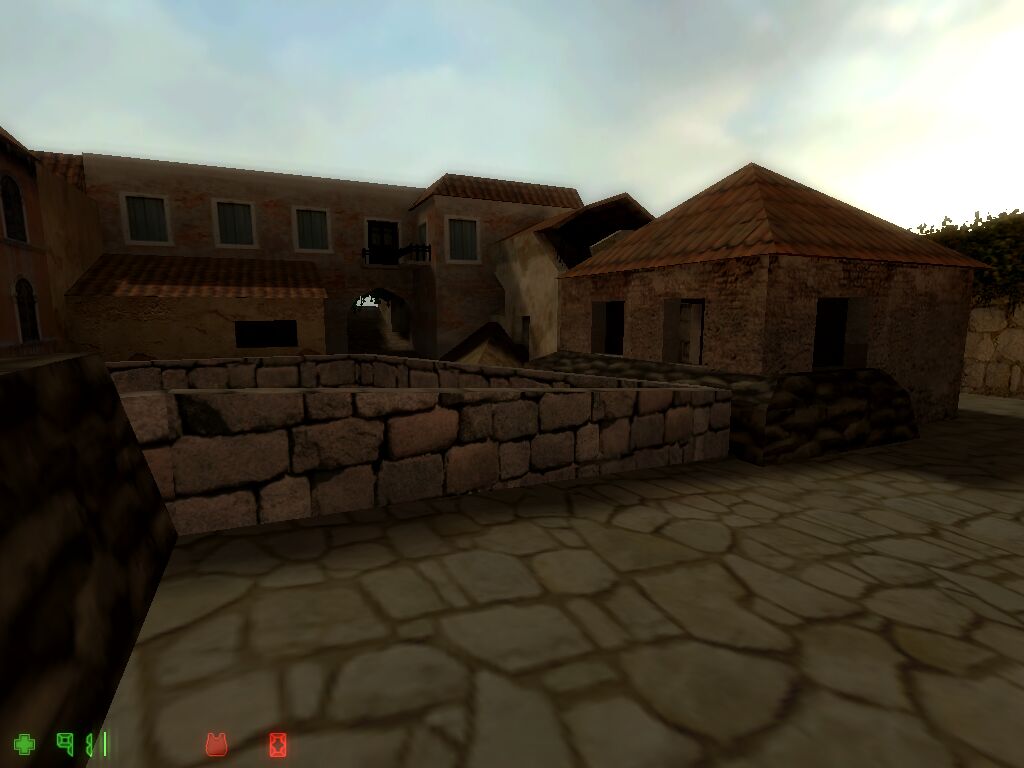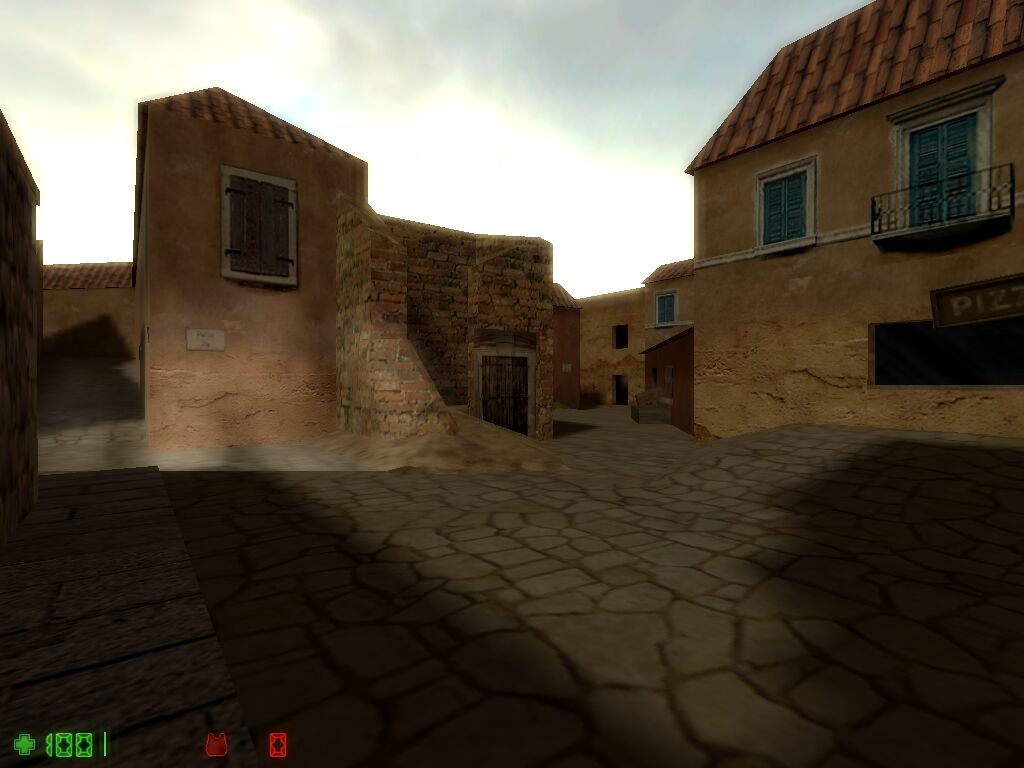 I don't want to put an end to the development of Day of Zero yet!
Are there anyone interested in playing singleplayer campaign on original day of defeat maps? Here it comes!
Leave me a comment if you like it, I will try my best to make it come true as soon as possible.