Designed by Spirit, "Awaiting Resurrection" and "Templum Relicta" are now available as In-App Purchases (they're free for subscribers).
Awaiting Resurrection
A facility where damaged Cyboid monsters are repaired. There are many levels to this structure, so be careful avoiding the enemies!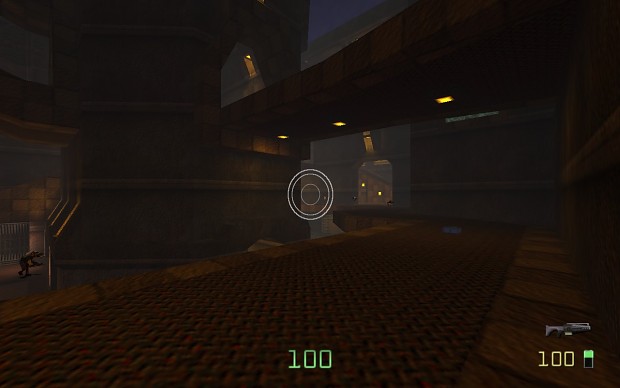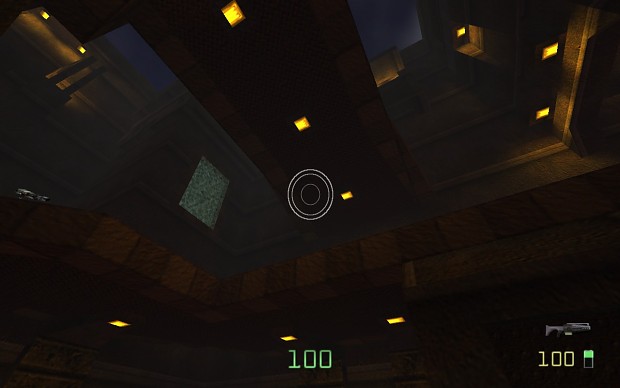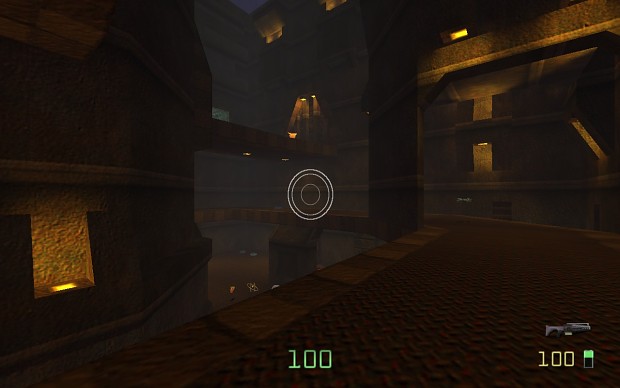 Templum Relicta
An abandoned temple that was a sanctuary before the Cyboid invasion. Be careful when moving through the hallways to avoid surprise attacks!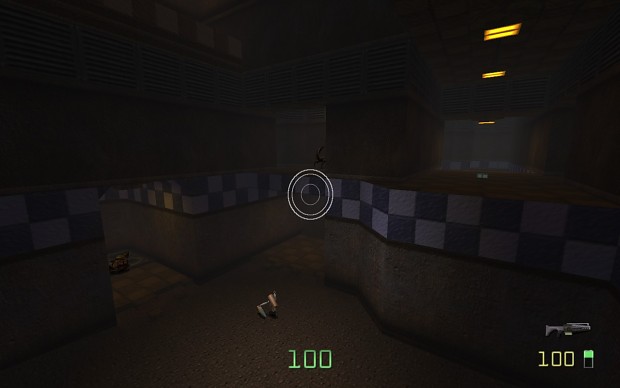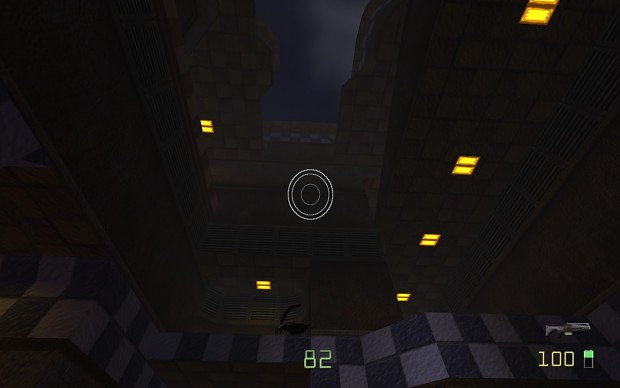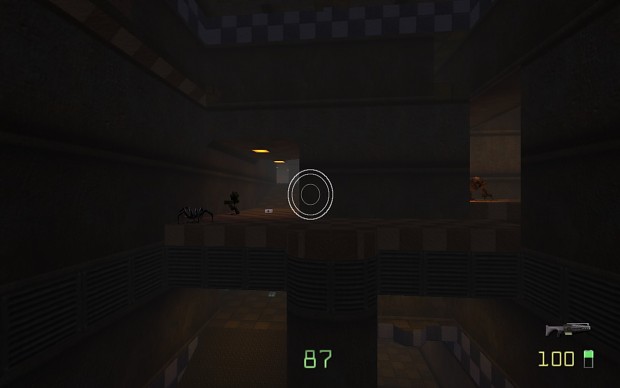 Wanted : Level Designers and Artists
These new maps come to the game after our previous call for content creators and we're still open to submissions.
We'd especially like to hear from designers of more traditional Single Player levels, and can license existing levels originally designed for Quake or Quake 2. Please check out our previous article for more information.
Plasma Gun
Arthur Biver has created several models for the game, with his latest being the Plasma Gun.
This deadly new weapon will be available soon, but in the meantime here's a look at the models development, from Arthur's original concept art to in-game item.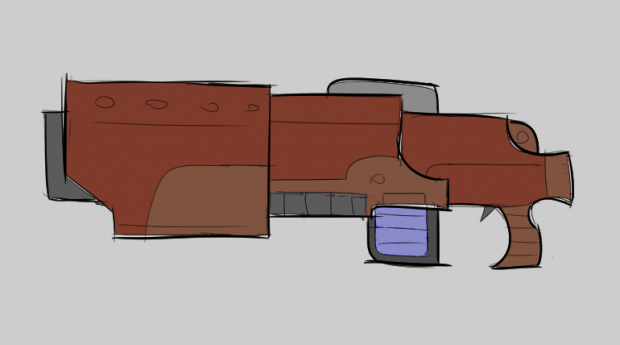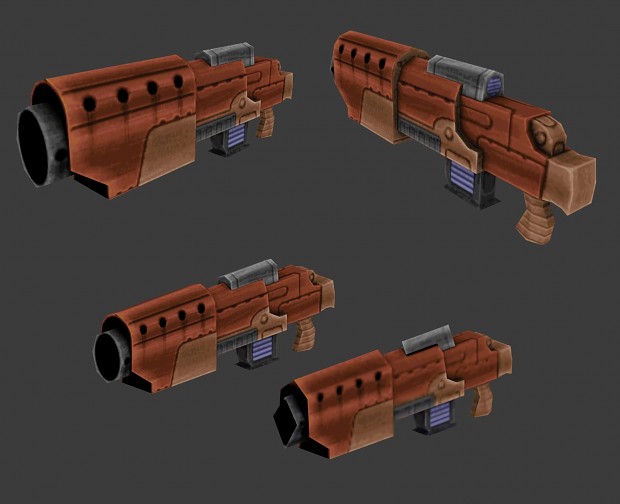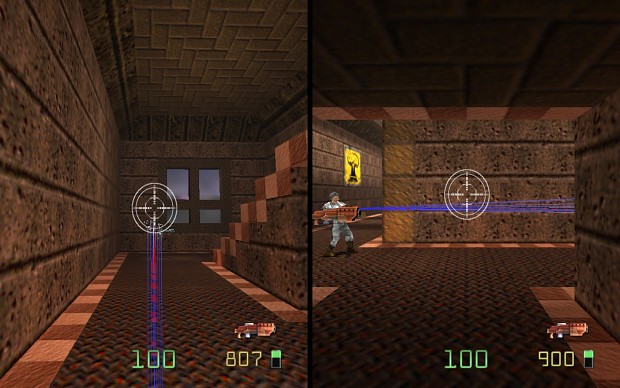 Subscribe
Cyboid is Free-To-Play, with loads of content included, but even more levels, weapons, enemies, and items can be bought from the IAP menu.
However, the very best way of experiencing all that Cyboid has to offer is by subscribing.
The games low cost subscription gives you access to all of the games add-ons, including content released during your subscription.
This offers exceptional value. Check it out now at the top of the In-App Purchasing menu!
Social Media
Randy Linden, Creator and Programmer of Cyboid, has opened a personal account on Twitter. He's the legendary Programmer behind Dragon's Lair for the Amiga, DOOM for the SNES, bleem! and bleemcast! Follow him @RandalLinden
And for more on Cyboid, follow @RandRDigitalLLC on Twitter and Like RandRDigitalLLC on Facebook.