A new combat demo is released to showcase the combat mechanics of the game
Here's a list of the changes from the previous demo:
Added in the ability to scroll to the bottom from the top and bottom to top.
Fixed the bug where any techniques with pull/slide effects will trigger those effects twice instead of just once.
Fixed the bug where every character didn't change to their walking animation after fight it out! animation.
Fixed the bug where the Dr. Chen's Miracle Syringe can't be used despite being listed in the character's personal items.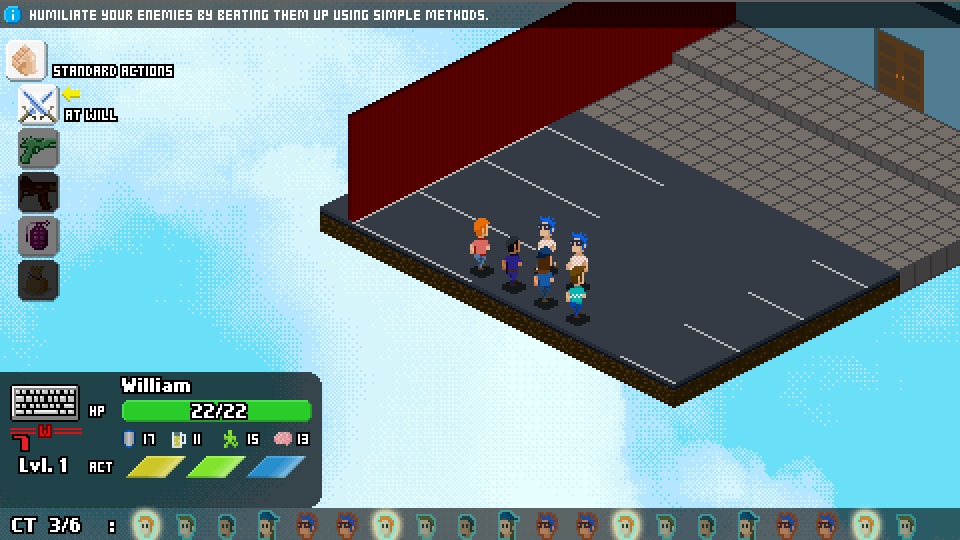 Do note that there is still no audio in the demo though. However, Sam, the musician in charge of the aural aesthetic in the game is working on them.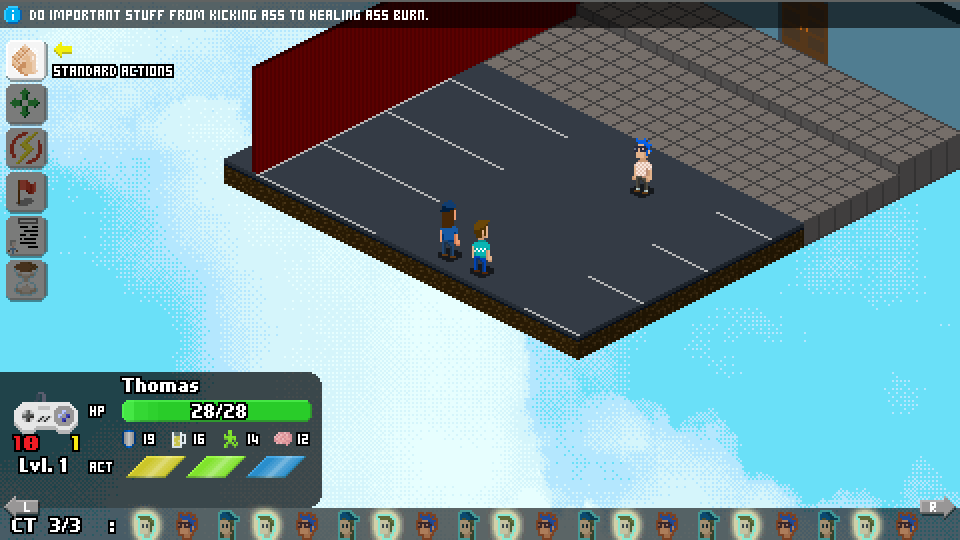 Download the demo from this link below. As below, remember to install the Direct X first to avoid any graphical glitches.

Most importantly, enjoy yourself and have fun.