New co-op survival game Holy Purge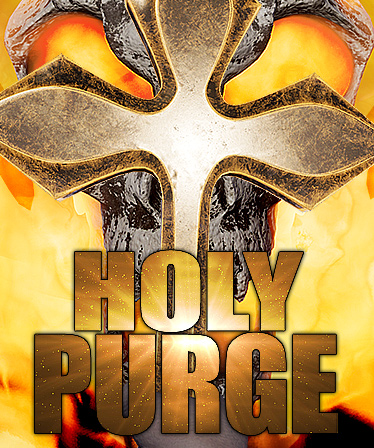 Steam Page Link Wish-list Now: Store.steampowered.com
You and your friends play as 3 holy priest called upon to investigate a medieval village gone mad.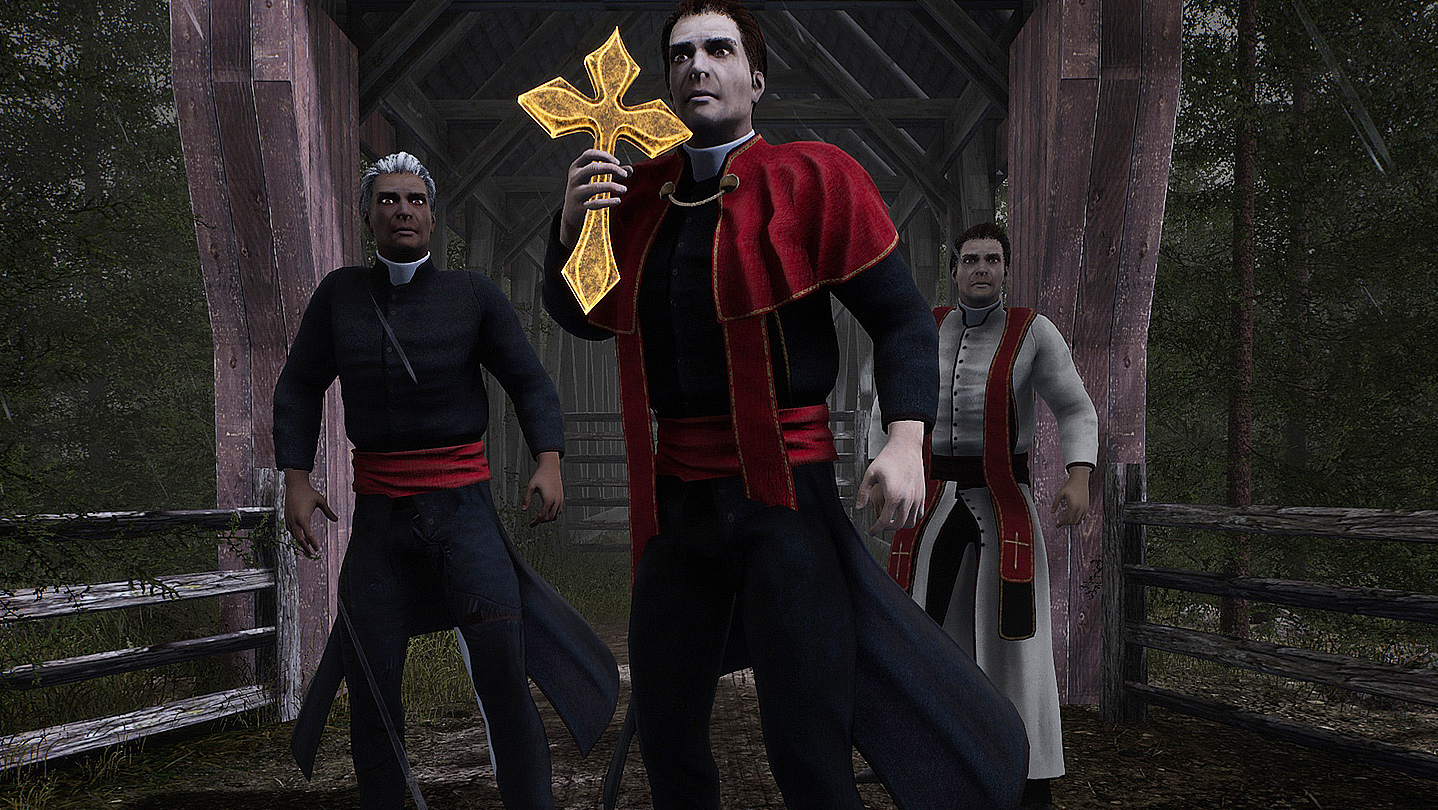 Explore an entire open world village and uncover the mystery behind the fall of a faithful community.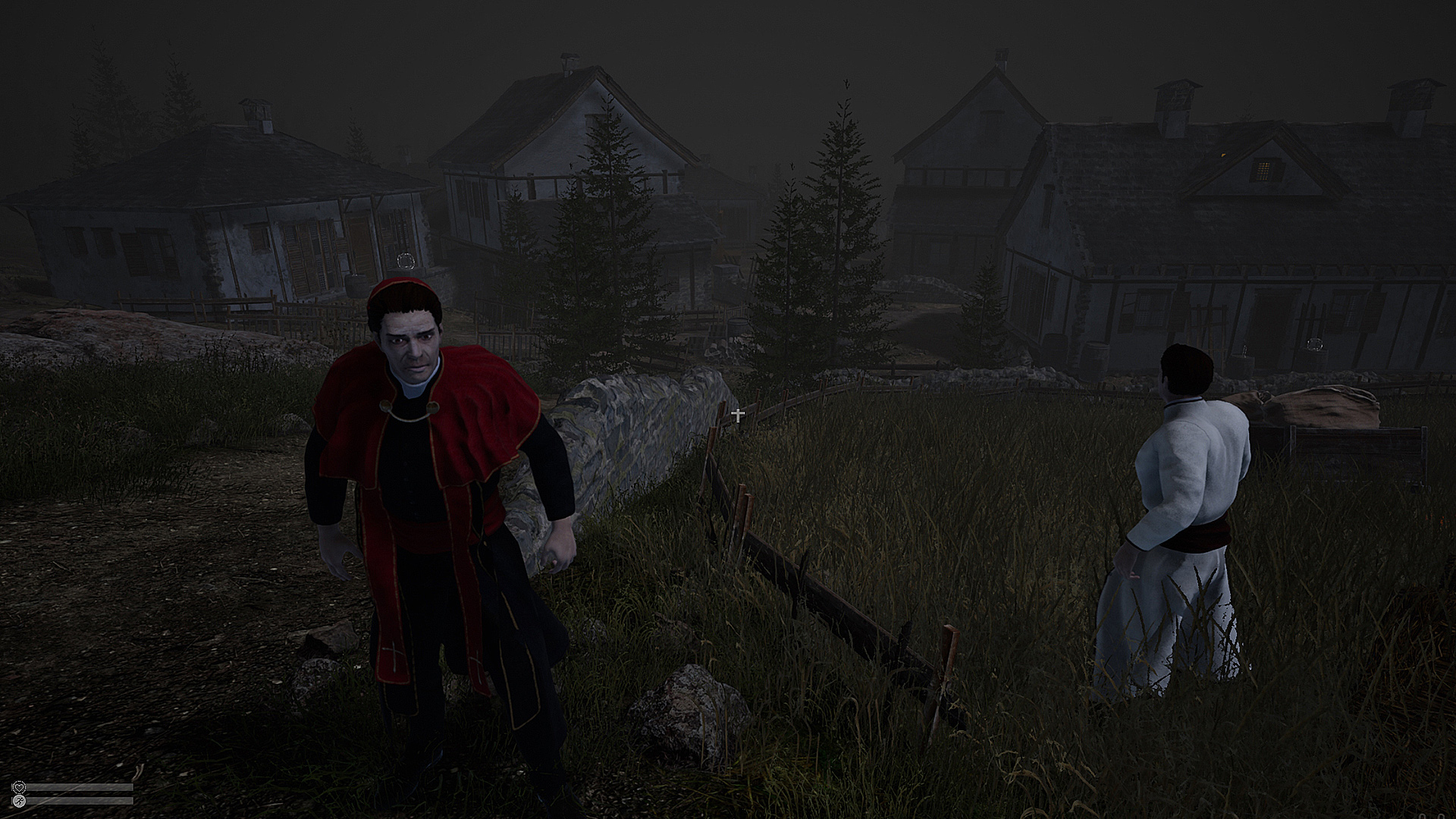 Have the villager's lost their minds?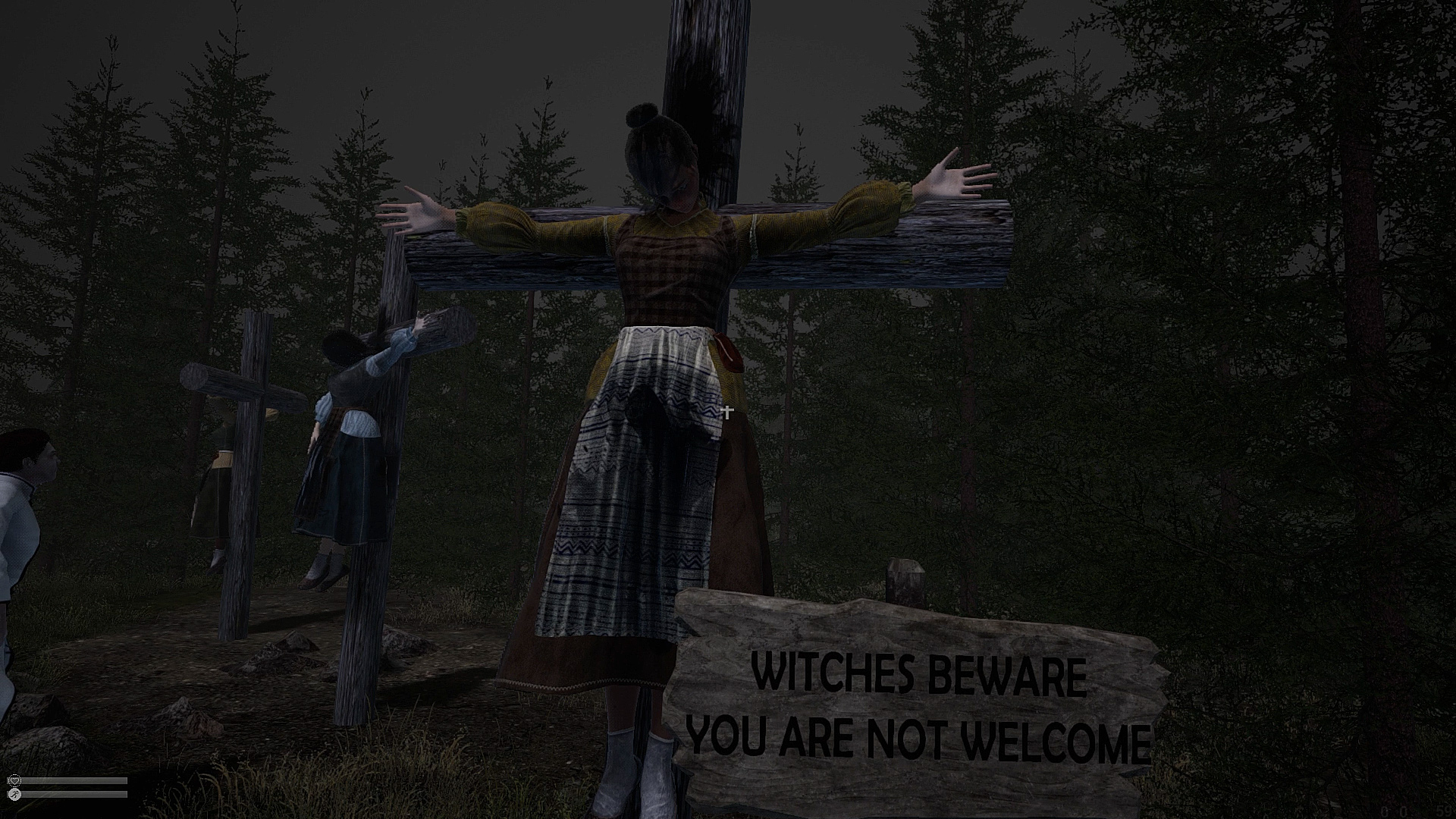 Work with villagers to reverse the curse placed upon this land.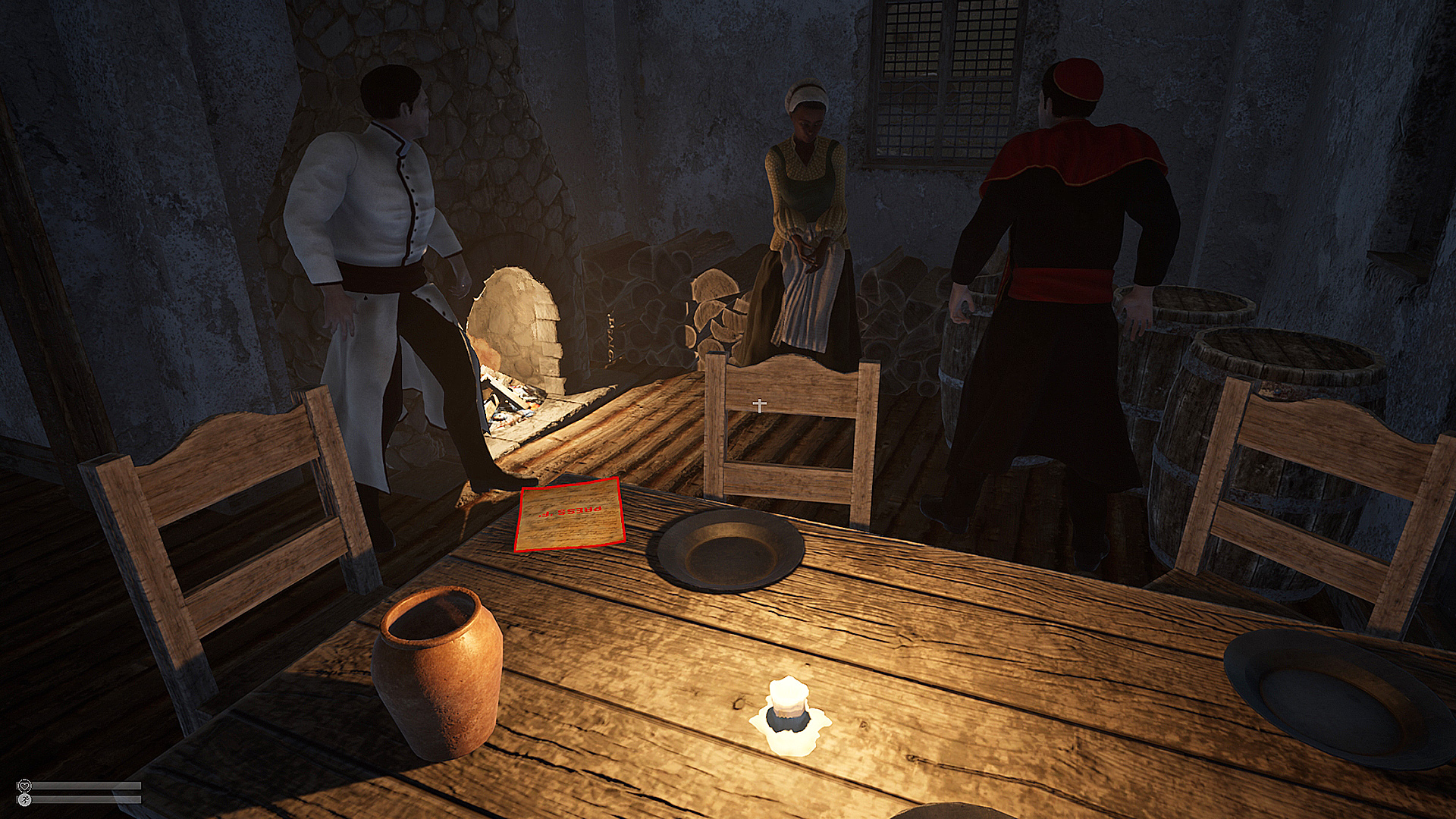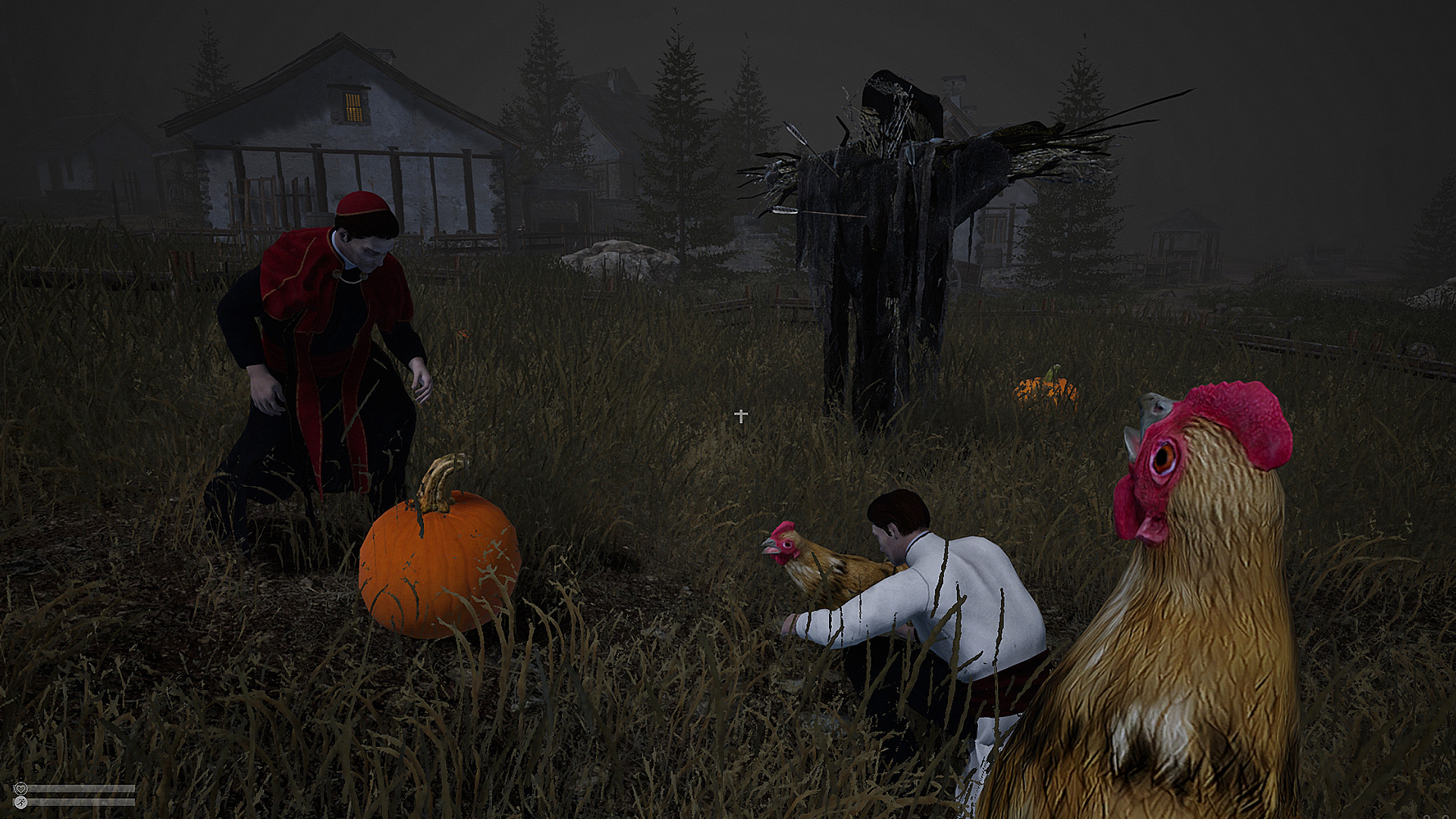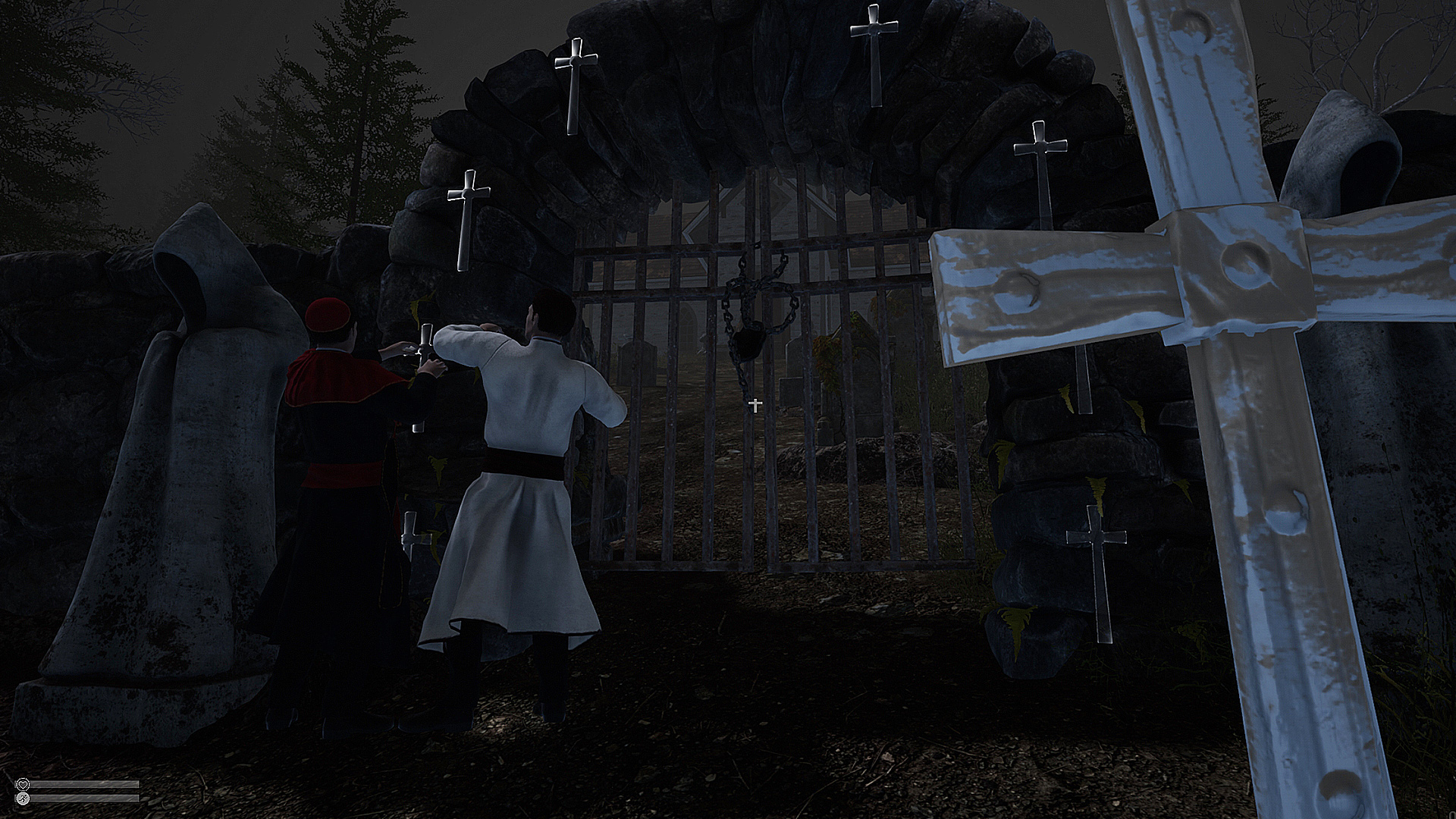 Be aware, the evil darkness is still present, it awakens to your holy presence.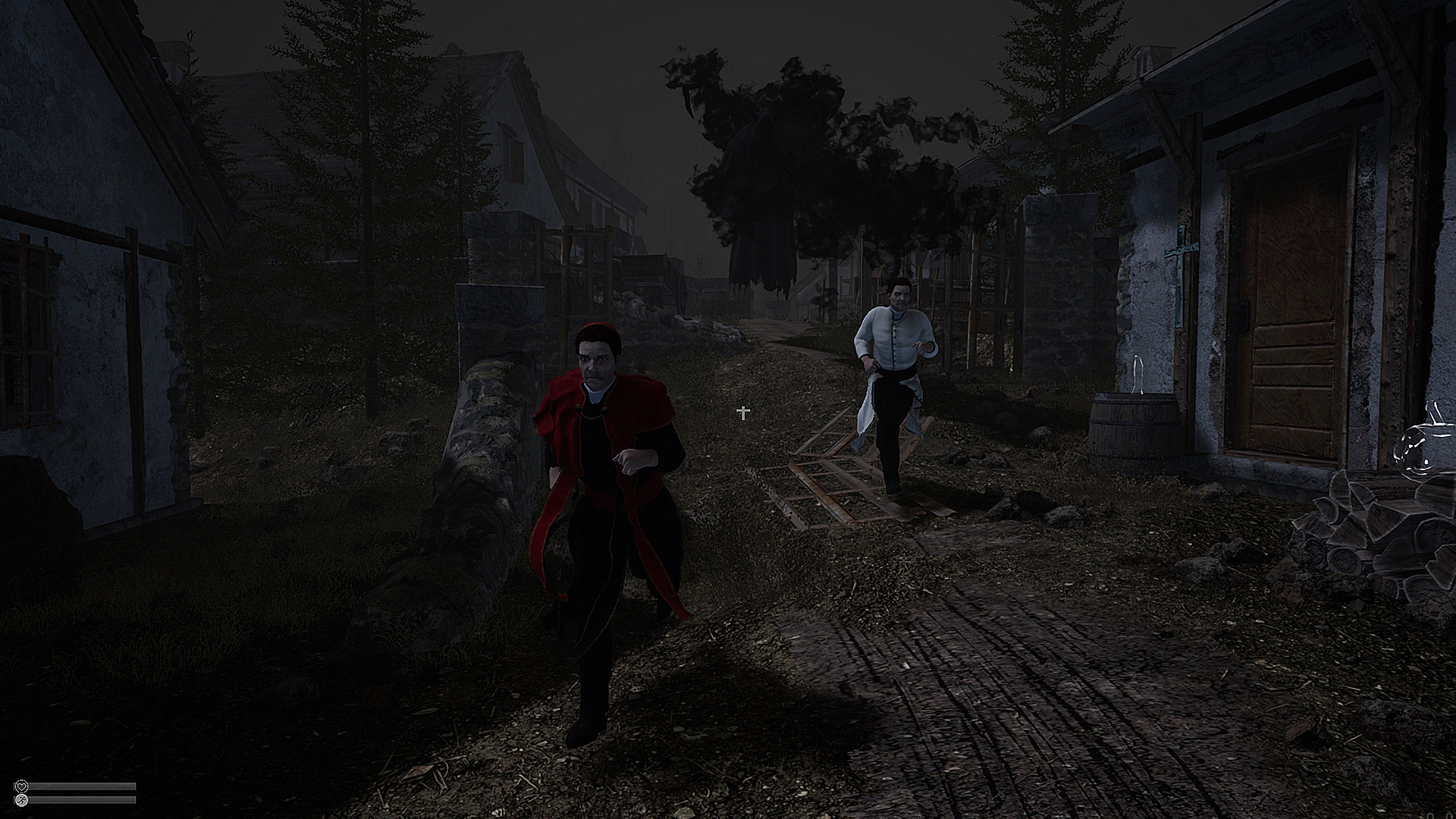 God bless you, and good luck!
Do not forget to Wish-list the game so you can play with your friends very soon
Steam Page Link Wish-list Now: Store.steampowered.com

Let us know what you think in the comments below