The new dual-layered textures (Improved)
I've been working on new graphical effects for making characters clothes more detailed or sharper. With some tweaking and a few new filters I made for texture optimizing, now I can make dual-layered textures; which means the textures can have a main layer where the remastered texture is stored, and another where I can attach a material (for example. you can attach a detailed leather texture for Luca's jacket).
This method may sound weird but actually it makes everything much more realistic. The problem is some textures are too dark or they have many elements to modify (Tyler's textures, for example), and in that case when the second layer is applied (material), the main one looks more cartoonish than realistic... so i'm still working on it.
I'm not leaving the other chapters back. I got bored of remastering so I started to work in these effects and stuff.. but now i'll get back to work.
---
Screenies:
24/09 --> Improved effects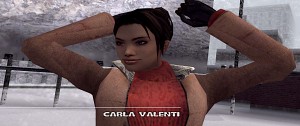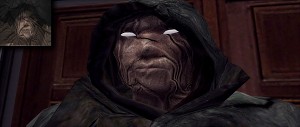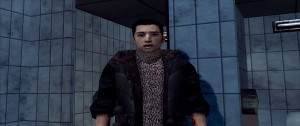 09/10 --> Finished all effects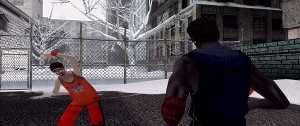 04/02 // 2013 --> Multi-layered textures