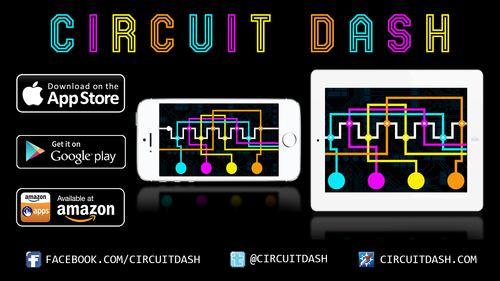 Hey everyone, the new trailer is up, you can watch it now on Youtube.
There have been lots of changes to the game since the last game play footage we released, lots of new animations, sound effects, level redesigns, visual changes to the warping system, a new soundtrack along with many under the hood changes and optimizations.
The game has been submitted and we have finally set the release date to October 1st for the App Store, Google Play and the Amazon App Store.