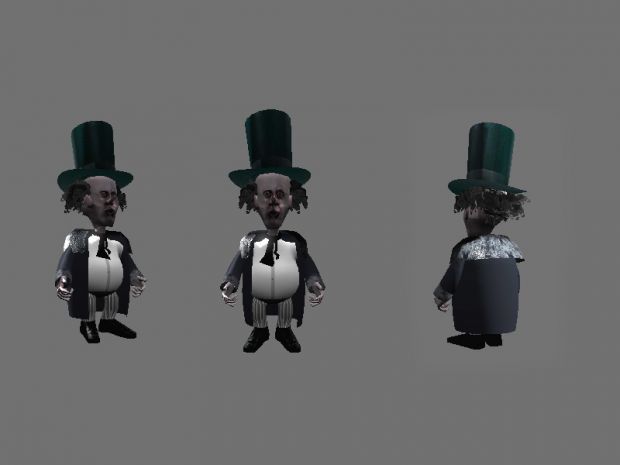 New character added to the Batman universe, cat woman and this character murdered to the joker. After the explosion factory batman is not dead... he know the new plans of cat womans and the mystery group... but, where are they now? how many persons in that group?...
BATMAN -adventures in Gotham City- continue. DEMO COMING SOON.
I continue (pullish?) the levels and the bugs, and a lot of things. See you, and thanks for the comments!