Huge update for Grab the Bottle:
We are happy to announce, that we have completed the work on the next big chapter in Grab the Bottle story mode, 'Young Adult'. The update is live as of now, in the patch you can expect to find the following:
New levels filled with fresh art, music and puzzles
Greatly expanded tutorial
Updated menus and navigation
Tons of small fixes and tweaks to make the game better
Bugfixes
We are currently working on a last big update before the game transitions from Early Access to a final release. Expect to hear more soon. You can follow us on social media to stay up to date and give feedback.
Facebook: /KaminaDimension
Twitter: /KaminaDimension
We also updated all the comics found in the story mode: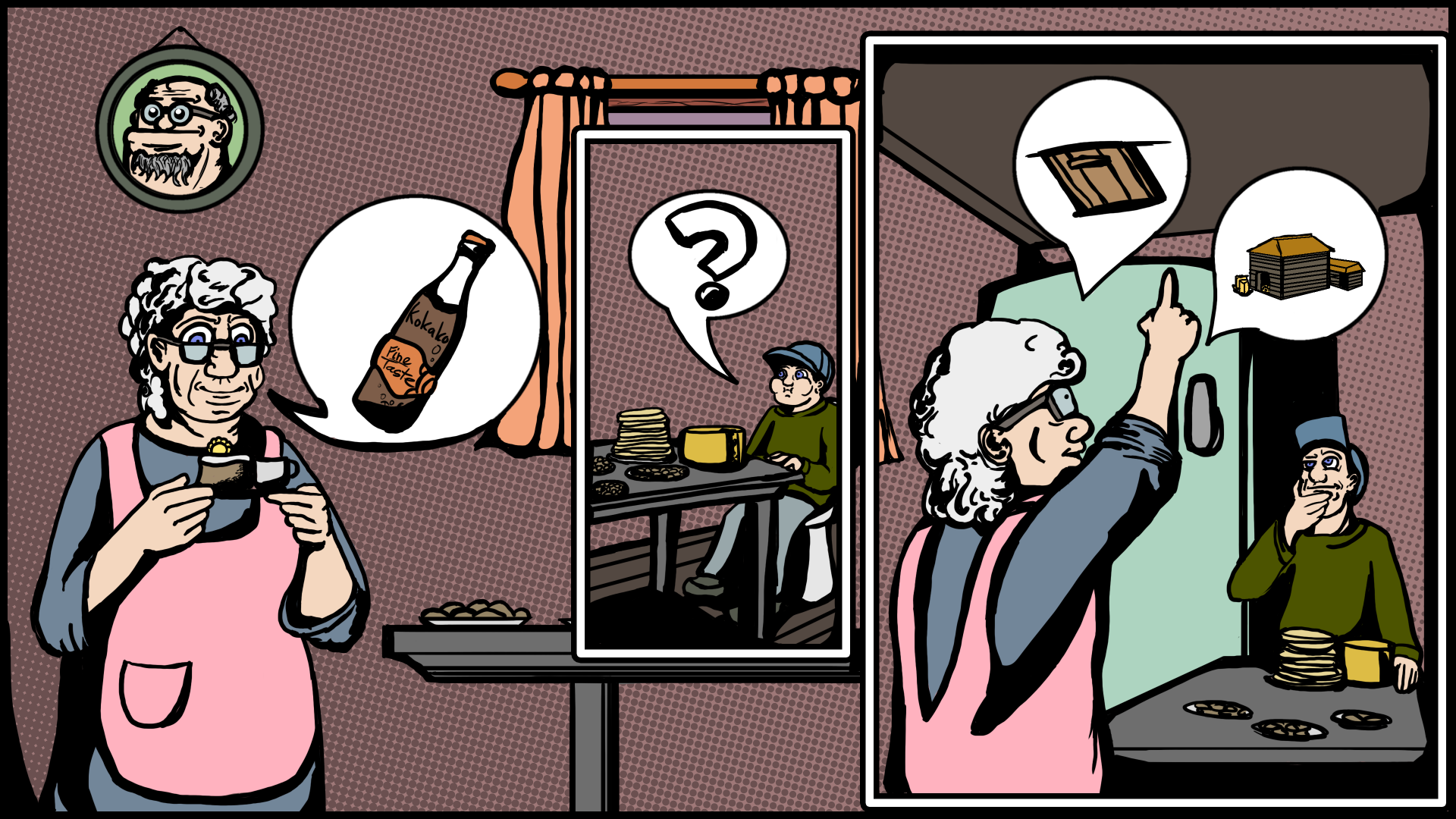 Screenshots:
---
We also made a short video showcasing how game development is in Finland during the long Winter:
You can find Grab the Bottle on Steam:
Cheers,
Kamina Dimension