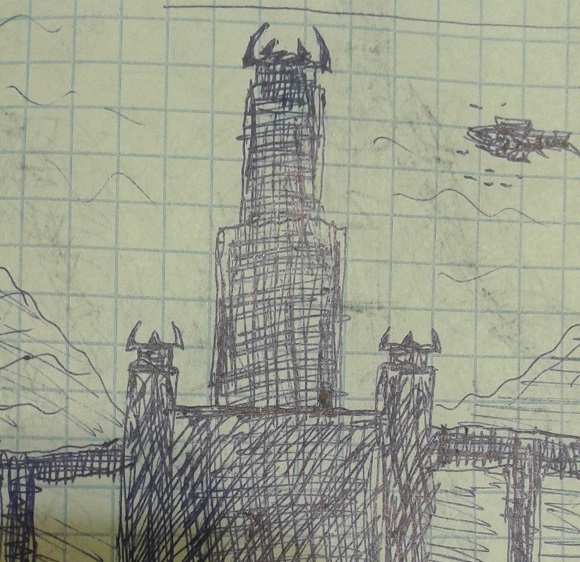 hello friends.
so i announced the new canon of my universe.
New canon will be really new canon, so old things now disabled.
If you want to see old canon stories - click there
Moddb.com
New canon will also have plot in the 26 century AD.
But its will be a new plot. Really new, friends.
you will see it xD