Hello C&C Community,
I have already begun working on a 3 map campaign for Tiberium Essence which watches a blue zone being invaded, then retaken, only to be invaded again. Over time I will post 3 new updates (Including this one) each showing one mission in the campaign.
---
Mission 1: All your base
You are a Nod Commander who, after 20 years of hiding, has just been assigned to assist Nod in taking Blue zone B-4. Unfortunately there are some problems. We have very few units in the area to attack them with, The mutants have an encampment in the area, and GDI has a large airfield there. Also, GDI Zone base is guarding the only highway into the main city. Good Luck Commander.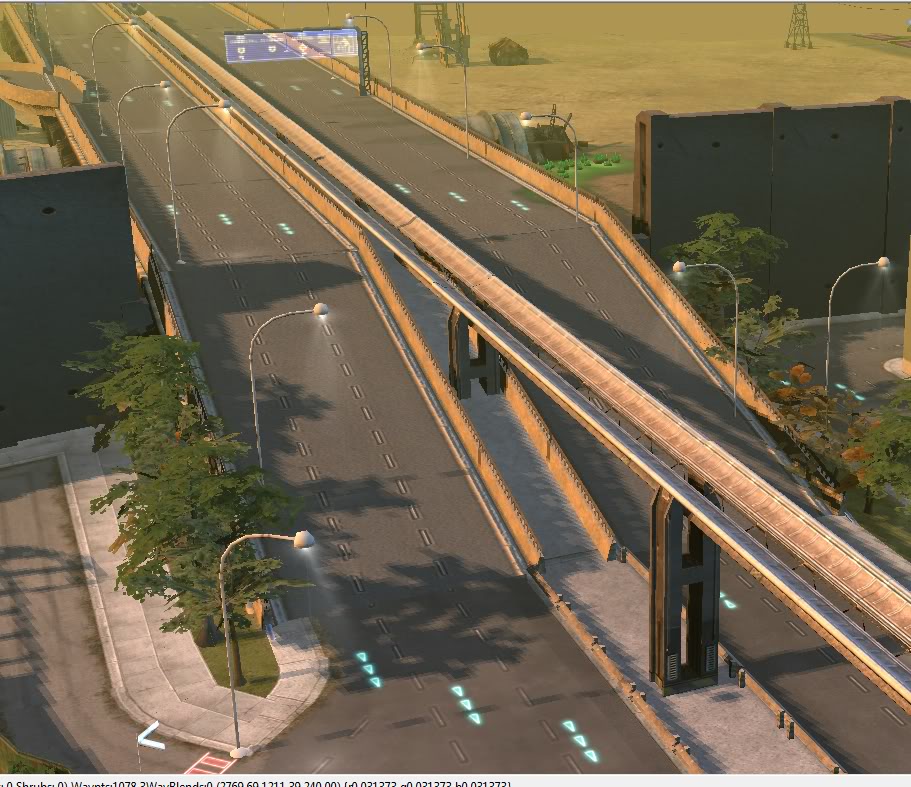 The highway leading down into the city Objectives:
1. Capture the mutant hub -- Commander we need the mutants out of the way so we can commence operations. You have 3 Devils' Tongue and 1 Engineer, Good Luck.
2. Destroy the GDI airfield -- Use a Commando to destroy GDI's main source of air power in this region.
3. Invade the city and destroy the GDI base -- You will be given a small force for this task, you must find a way to get into the city, then you must destroy the GDI base, claiming this region for NOD!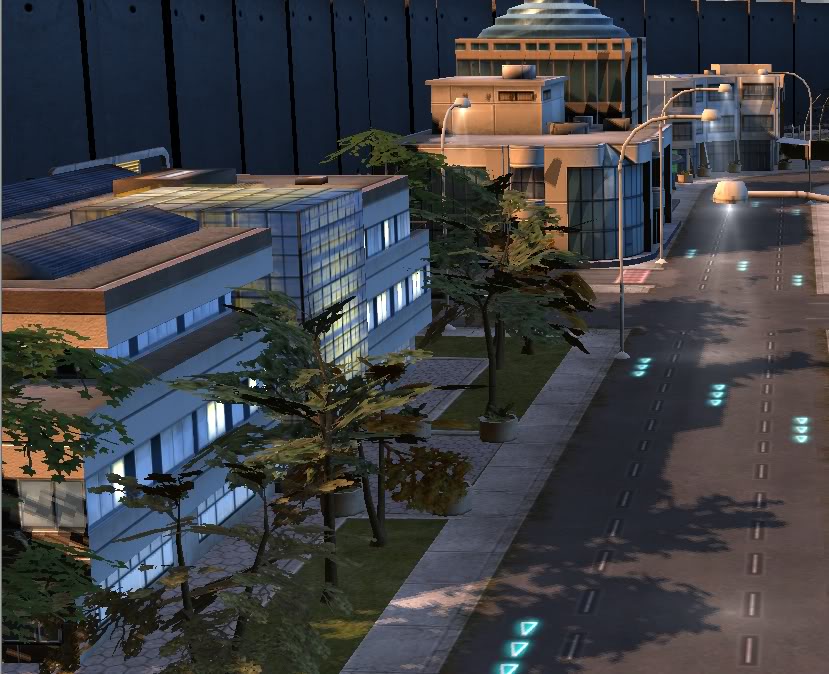 A street which borders the zone wall
I hope you guys like the mission and return to see more updates ;)