It was another hot summer sweating next to the server fan for the Skara team, but nevertheless we were able to make another step of progress. Welcome to Build 0.5.4!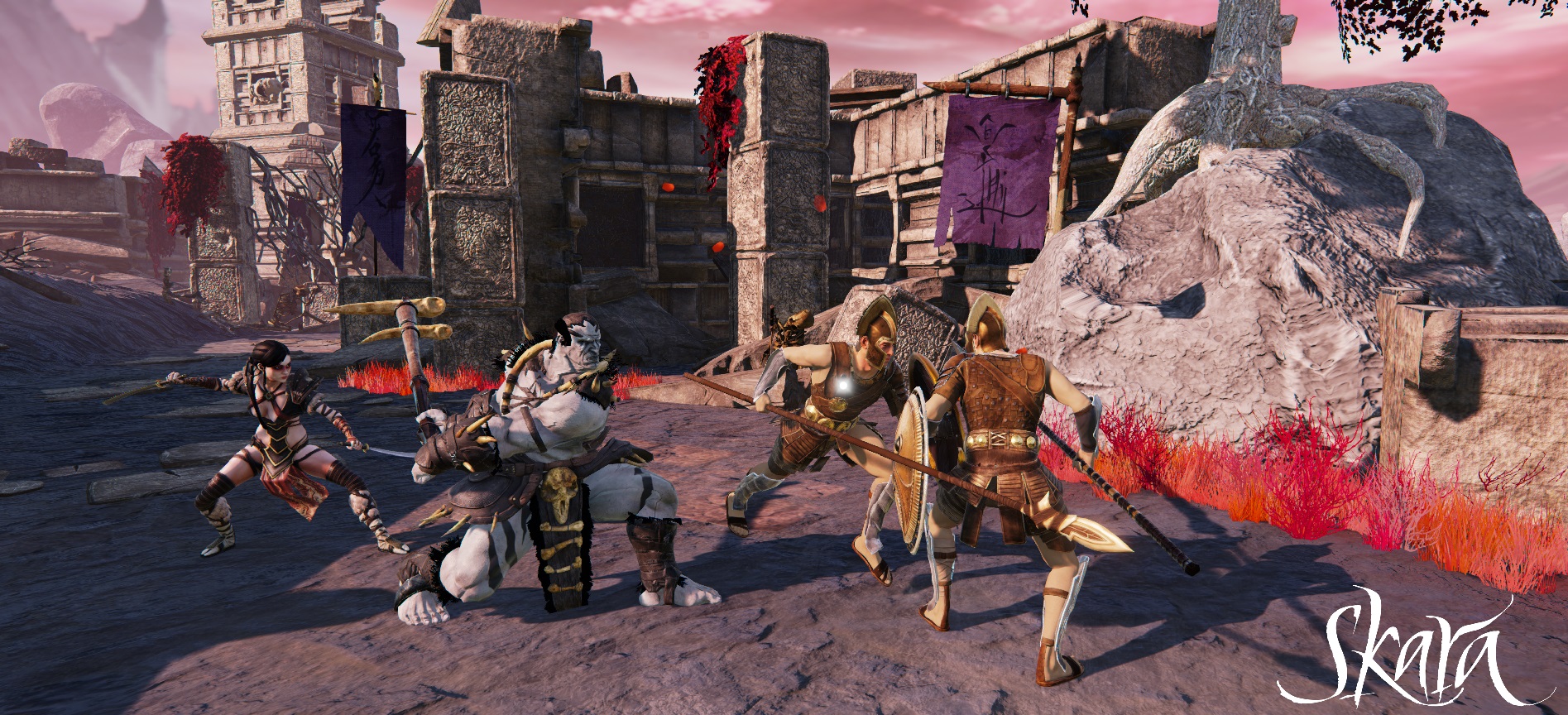 A list of the new Features found in the 0.5.4 version:

- A new playable tutorial (including a new environment: The Khilma dungeons).
- Power up items in the arenas (specifically health power ups and damage buffs).
- Try all three characters without leveling up! This is something a lot of our users requested and we were very happy to change.
- Class skills are now attached to different buttons (Q&E on the keyboard, X and Y on Xbox controller)
- The Melee combat is faster now, the Hit stun is reduced. Also the free target mode has been modified to allow characters to dodge without losing focus on the target.
- Rankings! Who will be the best? Find it in the War Log in the UI.
We also changed the Duel Game conditions to make it feel more like a Versus fighting game.
- We've worked on the animations for all characters to make them more realistic and more spectacular. Characters should blend to sprint mode now and a lot of other features: Check them out!
- New in-game HUD: Now you can check your enemy's shield meter as well as the skills they've equipped. There's also a new effort meter when sprinting.
- Finally, we did a lot of Bug and crash fixing to make the game more stable. Please as usual send us feedback if something isn't working by either writing in the forums, sending us an email, or filling out a bug report.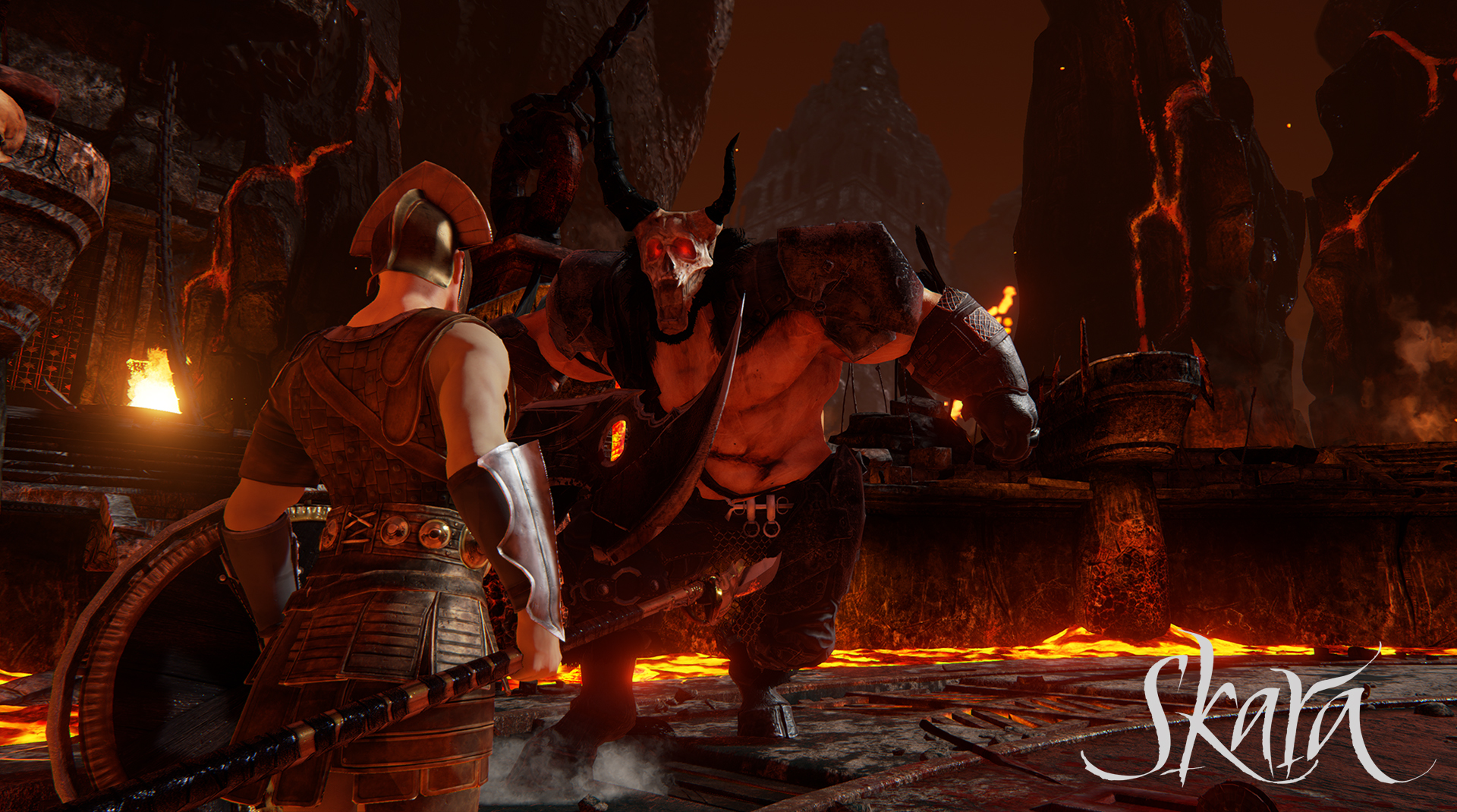 Check out the new gameplay trailer!
2 Weeks before Early Access becomes by invite only
Beginning in October, we decided to close sales for our Early Access. Have no fear! You can still get involved in the game! We are just going to make access by invite only.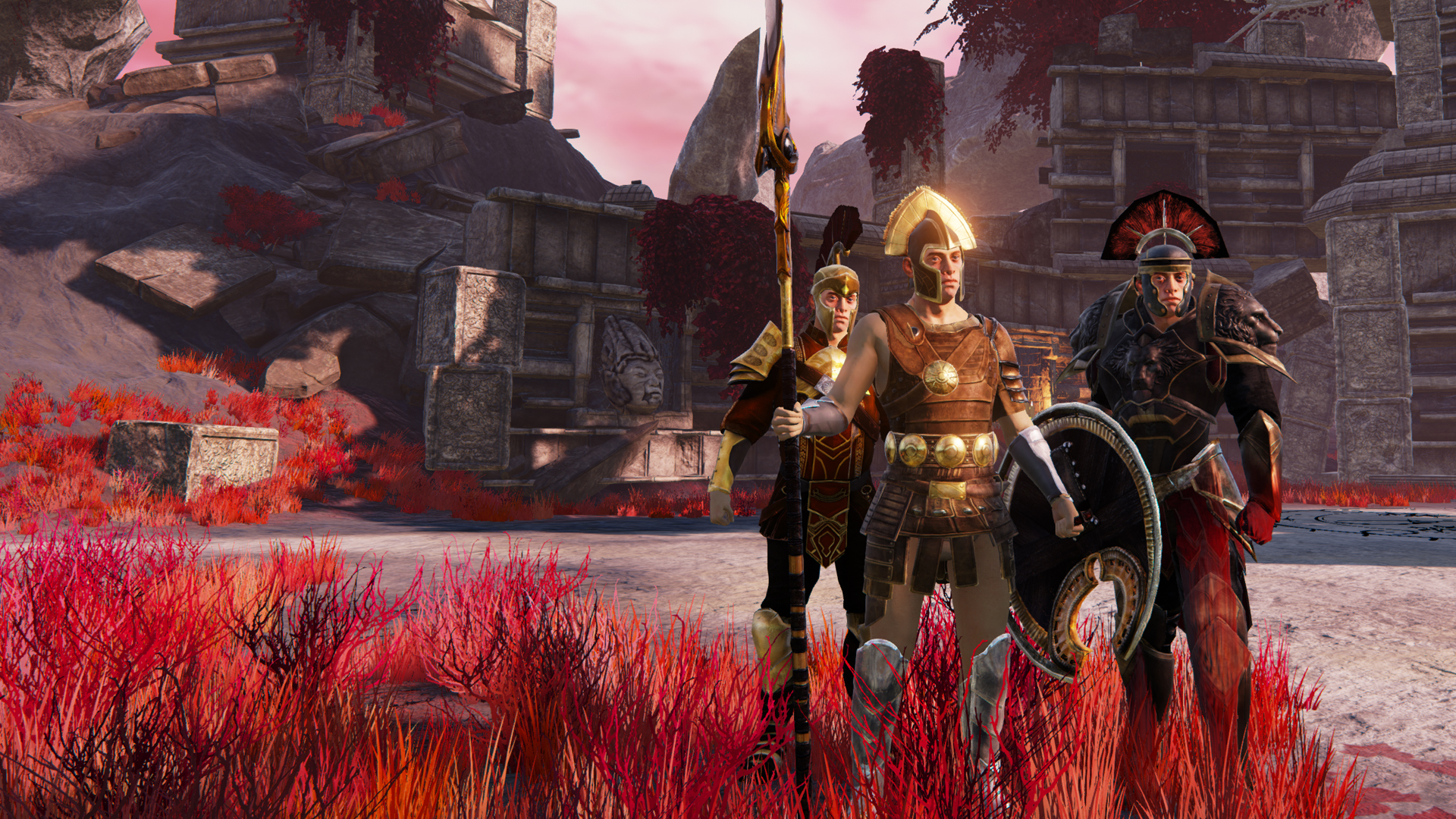 The reasons for this is simple: We are going to be Free-to-play game and we need to start working on those mechanics. It also seemed to us to be the fair thing to do for all the players who DID part with their hard earned money to support our game and get the package rewards. After all, 'Limited edition' should actually mean something! And to those players out there reading this, thanks again for all the support and feedback. We wouldn't have such an awesome game without you!
For those who haven't gotten involved yet, sign up for an invite below, or buy an Early Access package before it is too late. We look forward to playing with you too!
See you on the battlefield,
Pablo, Chief Indie Pirate of Flagship "8-bit Studio" (Yarrr!)