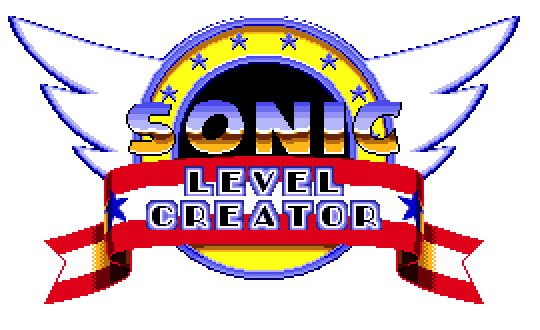 It's been nearly a month and I'll be honest, I believed this program was going to be released by now. I underestimated just how much time and energy such a project requires. It also goes to show just how sophisticated the original Sonic the Hedgehog engine is. It's so hard to replicate it. Then again, those who made that game had more time than I did.
In a months time I managed to add everything required to make a Green Hill Zone style level and worked to make Sonic interact with them. The program still needs more work but I think I have enough to release a second Beta.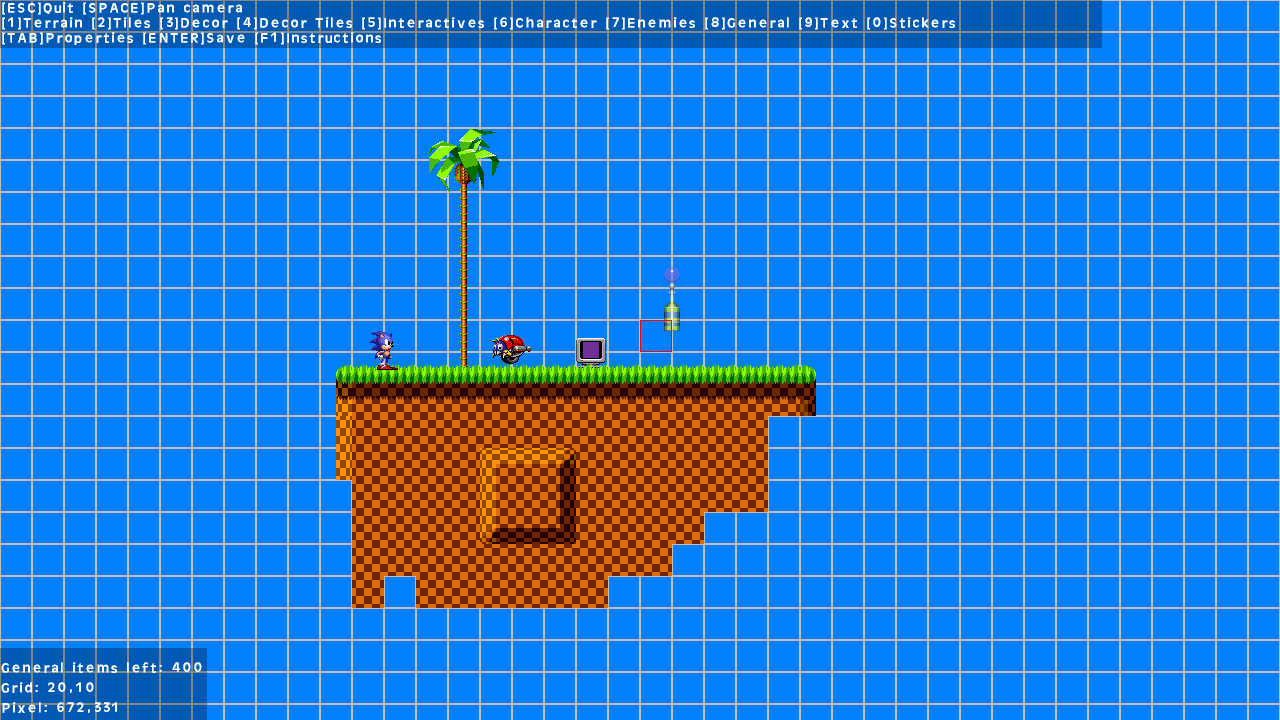 If you did not have any chance to check out the first beta, you're not missing much. All it had was terrain. This beta has a lot more to choose from. You can now add decorative items as well as interactive items. Pretty much all you need to make a Green Hill Zone level. There are still limitations, such as the inability to reverse graphics so you are stuck with slopes going downward east. This feature will have to wait as I prefer to perfect the collisions and interactions before it.
So what are you waiting for? Head on over to the Download section and check it out. Also be sure to follow the FaceBook and Twitter for constant updates.