Hey guys,
We have been very hard at work not only refining our art style but also making progress on core gameplay mechanics and implementation. Currently our biggest challenge and focus is custom animation on the bouts of characters we have coming online.
We have a lot of art to show and even a gameplay teaser, we have hope you enjoy the update and encourage you to follow our development to get more updates!
Pre-Alpha gameplay teaser
New Characters coming online!
Assassin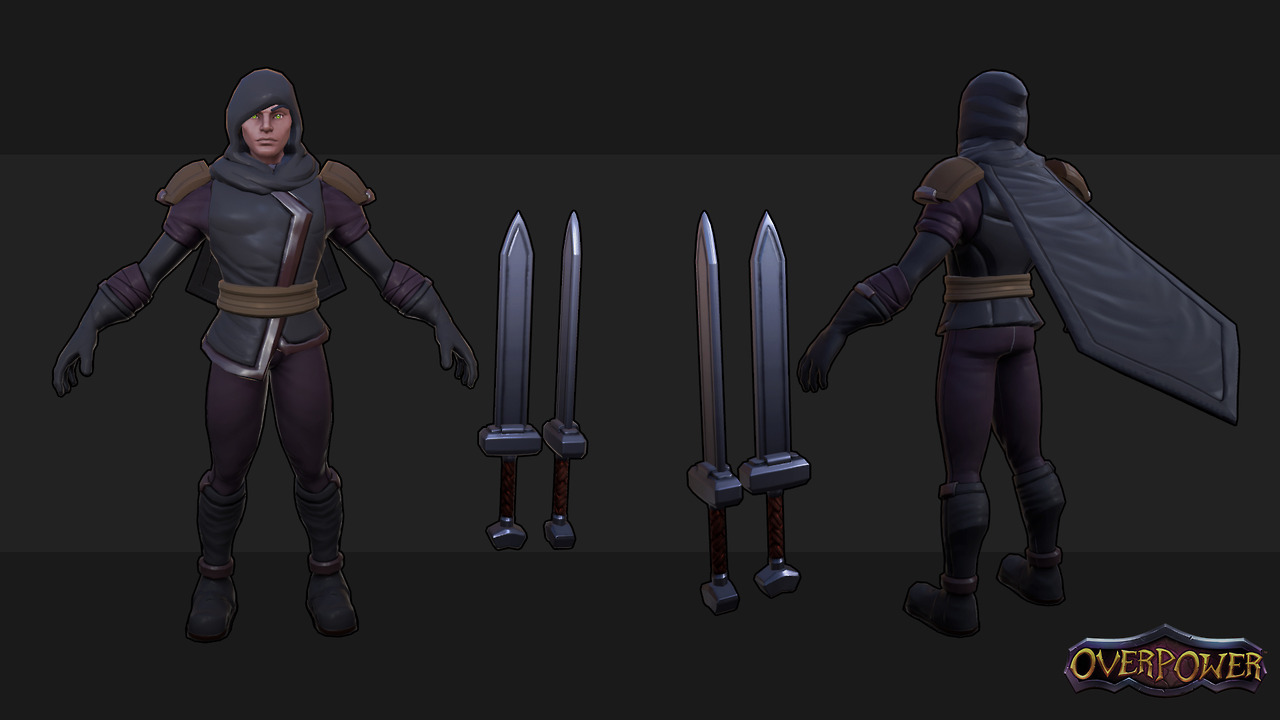 Mage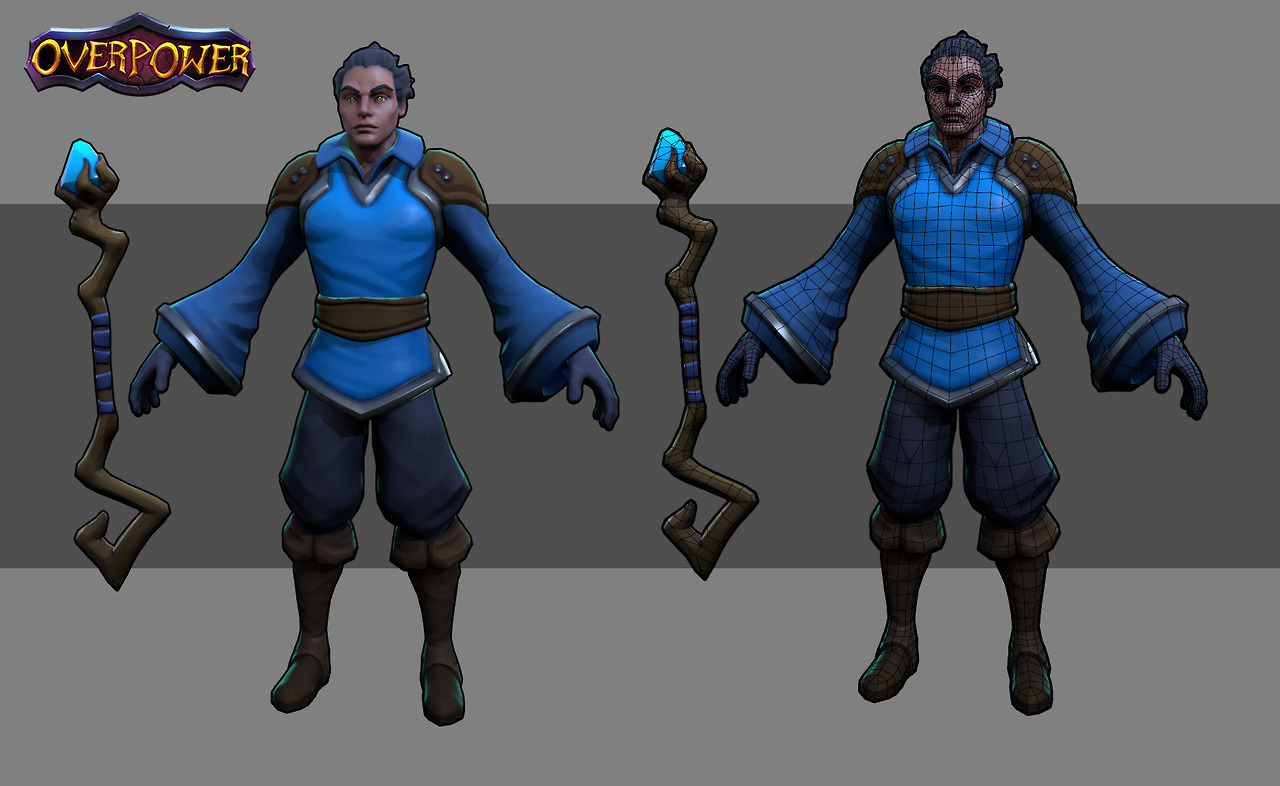 Warrior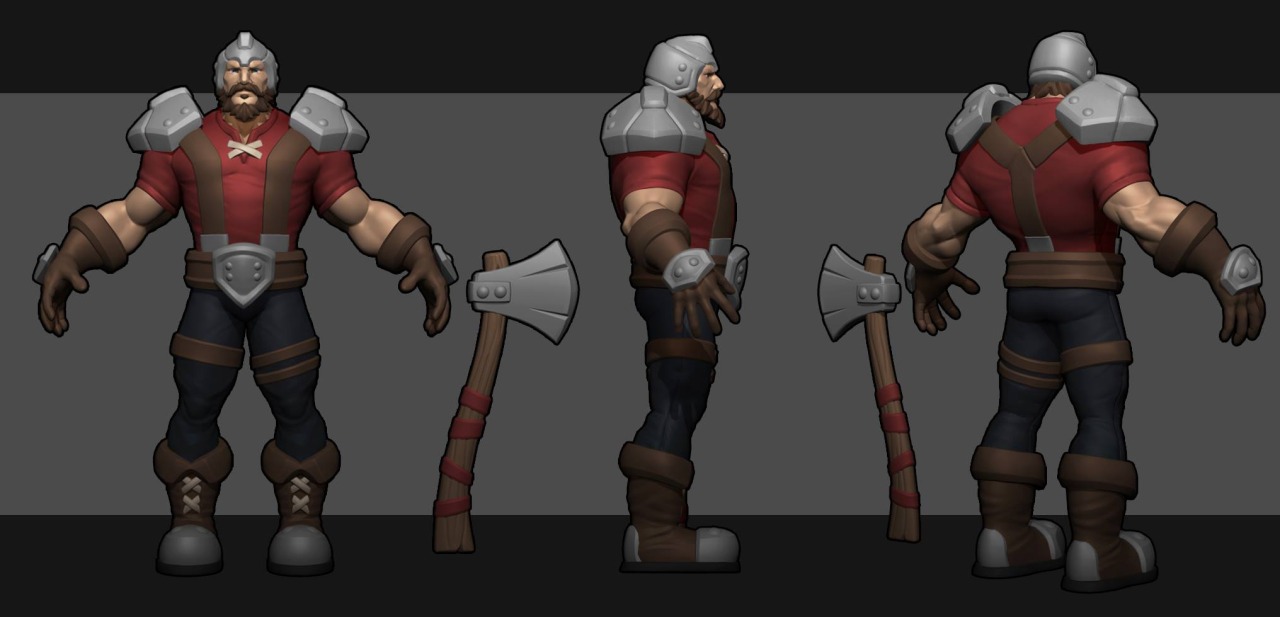 Base Mesh Art