Hello folks!
Work on Outbreak is continuing. Our artist, Lauren Trunick, is working the hardest right now as she prepares assets for the game. With the game focusing on the story, the characters will need to be talking. Rather than try and animate the mouths of smaller sprites, we will have full art for the characters as they speak. Our first demo is also a great polished image of the main character: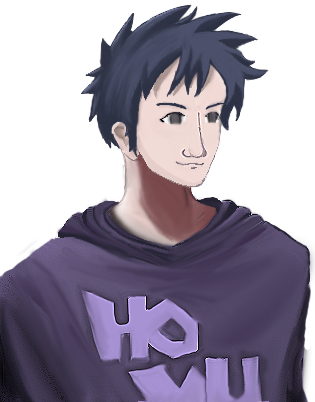 Looks much more polished now that she's coloring instead of me.
Development
With the release of Unity 4.3, I've started working on the game and animations. Rather than draw a sprite for each frame of movement, my plan is to independently animate each body part of the character. This allows for much smoother animation, and we can even mix animations together or have smooth transitions. Props to the Unity team for such a great tool.
My plan is to start work on a playable alpha demo soon, and have a polished presentation ready. See you next time!