Hey Everyone! I've got a ton to show you today and am very excited to do so.

First up, Rebis Dungeon finished up his promo art for us and it looks beautiful, the textless version will be a poster exclusive to backers!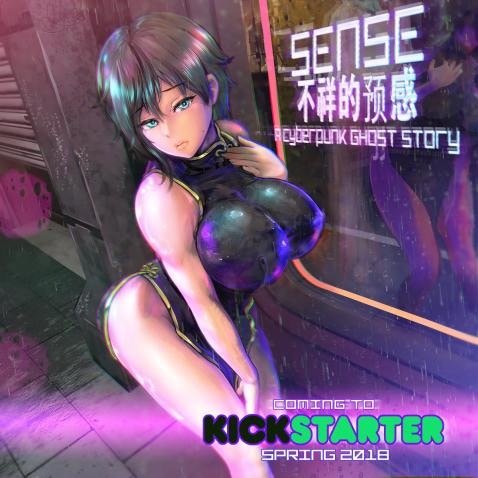 I am presently working on new locations. I am nt sure how many will be finished for the demo but my goal is 3. The first is already mostly done and just needs some TLC and polish to bring it to life. the 2nd is about 30% done and the third is in early planning stages. Check out the WIPs



I dont want to give away anything new story-wise or spoil any of the exploration, but needless to say a lot of work has been put into both narrative and gameplay since October.

We still havent nailed down a date for the relaunch but it is coming soon! Stay tuned and updates will be coming in pretty frequently from now on!